Ok, a pina colada is technically just frosty white, but when the afternoon sun hits those tiny ice fragments it sparkles just right. And on a rainy day like today, we're imagining our usually bright and tropical weather accompanying this frozen concoction and our own iced out opal cocktail ring. A 1.8 carat white pear shaped opal is surrounded by two rings of sparkling diamonds (1.77ctw to be precise).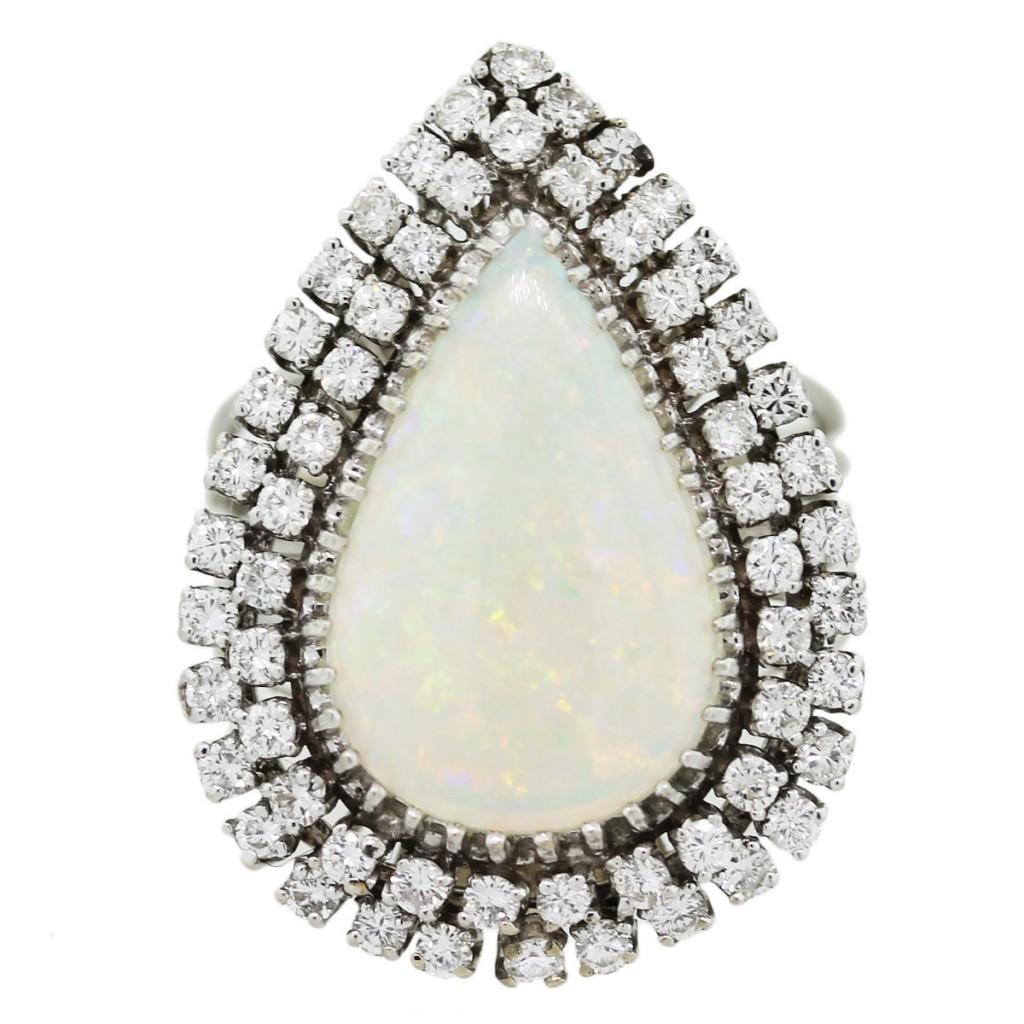 White Gold Diamond Pear Opal Ring
This recipe is a low calorie pina colada just perfect for summer swimsuit season.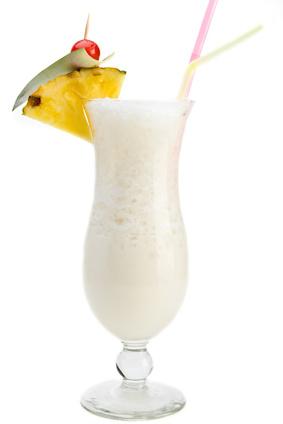 1 jigger white rum (1.5 oz.; 3 tablespoons)
5 tablespoons coconut milk* or coconut cream (do NOT use Cream of Coconut for this low calorie drink as it is coconut milk and sugar and high in calories)
4 tablespoons sugar-free pineapple syrup, such as Da Vinci
1 cup ice
via Announcingit.com