POWER UP LADIES
with red wherever possible this season. If you are someone who loves your black, black and black combination's add a red lip. However, a much bigger red statement would be highly advised. I suggest your winter coat be red this fall. Be it a bright red or a deep blue-red, really you can't go wrong. Another option would be a pashmina in any bold solid. Be daring and go for those staple winter shoes in a color, not your typical brown or black. Really, lets move out of the dark ages ladies and into the world of color!
Some personal favorites from the runway: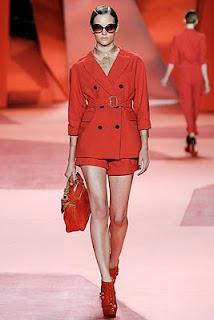 The classic winter jacket, but updated with this seasons color.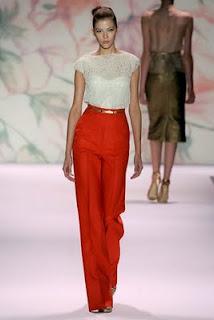 Statement wide-legged pant

Your substitutions for a smaller price: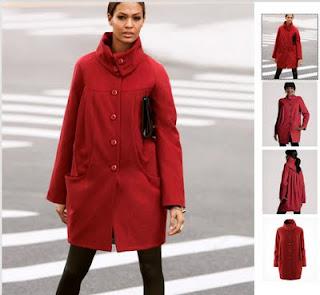 H&Mfor $69.00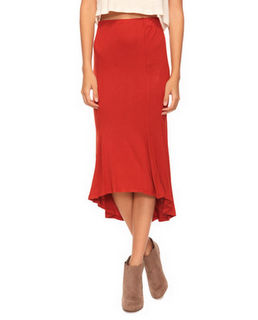 Bottom, bright color to pop your outfit forever21 $14.80