Like it or not, but your age defines your sartorial boundaries. What to wear, what not to wear, how to wear, how not to wear- all of it is set forth the day you turn 35. Not that there is a rule book per se, or someone will penalize you for not following those rules, but it is more of your conscience, and your sartorial choices that lays the foundation for the kind of image you want to portray and the kind of role model you want to be for your kids specially girls.
I was super excited about putting this list together, because at some point even I was guilty of having bitten the forbidden apple, but now I evaluate every sartorial step I take in the light of how it will impact my daughter and her sartorial choices.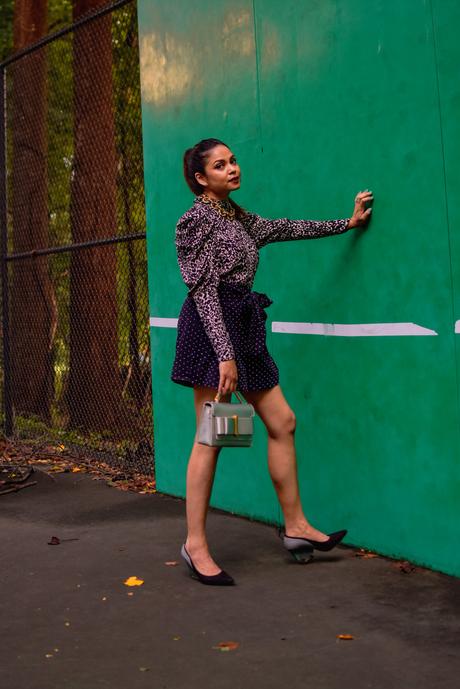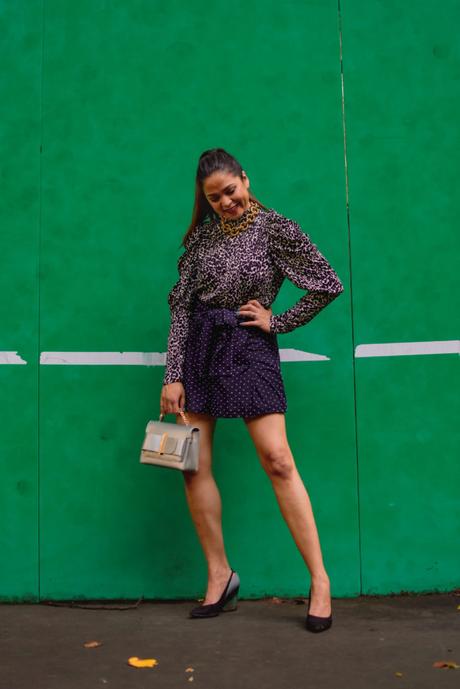 Outfit details

First and foremost women over 35 should stop shopping at Forever 21. It is a store for junior clothing and women must avoid shopping there. Just a reminder odd numbers are junior clothing sizes and even numbers are regular clothing sizes. If you shop at the wrong store, your clothing will always be the wrong fit, the wrong look, the wrong quality, and the wrong portrayal of you. It is okay to shop for accessories there, but clothing- A BIG NO!
TANK TOPS - Women over 35 must at all times avoid skinny strap tank tops. You need to support your girls ( your assets ) better and for that your shirt strap needs to be thick and supportive. Noodle strap tank tops will not cut it.
Instead go for silky camisoles or wide-strap tanks. Camisoles ooze feminism and show the sultry side of you. Wide strap tanks are a great alternative to the skinny strap tank top that does nothing for you.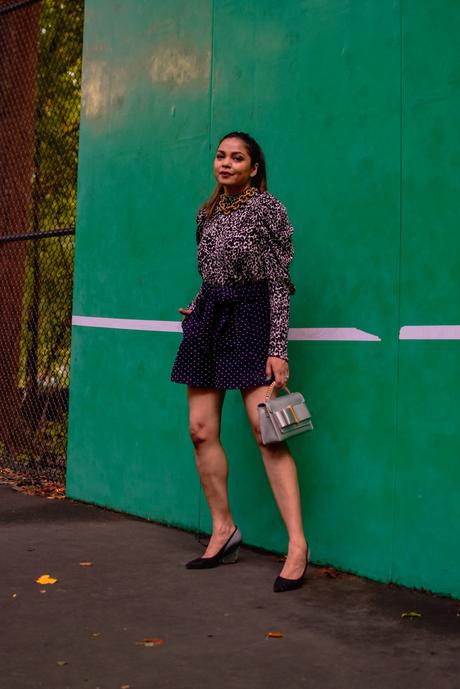 MEAN MESSAGE T-SHIRTS - T-shirts after 35 is fine, but T-shirts with mean messages is not fine. You are a grown up, and a professional and you should stick to the virtues of being one.
Instead wear plain, printed, t-shirts with designer logos. It is not only acceptable but looks adult-edgy.
MICRO MINI SKIRTS - This one's a big no-no! No offense to anyone but it is trashy after a certain age. The hem of your skirt should grow with your age. I am not advising you to stay covered at all times, but with age comes wisdom, charisma and personality and your mini, skinny clothing shouldn't come in the way of the aforementioned.
Instead wear midi/ maxi length skirts. Denim pencil skirts not only look stylish but also give a fun spin to denim. If you are itching to wear a mini skirt then choose a hem length that is mid-thigh or slightly longer. Anything above that and that can put you in a position of revealing your undergarments is a big NO.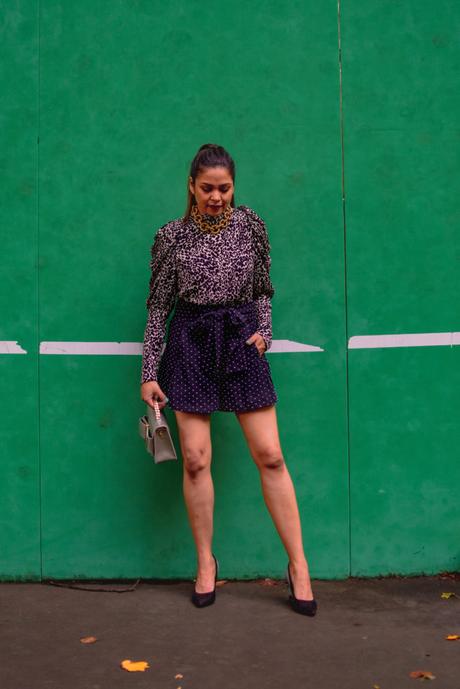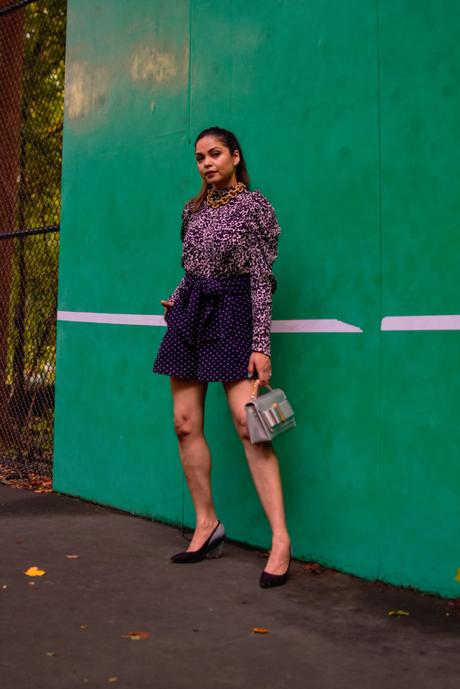 CHEEKY SHORTS - sorry ladies, it's time to bid farewell to your high school shorts. I personally know so many ladies who are guilty of wearing short-shorts even after 35- ladies, it is a crime. Shorts that are super short, almost butt-hugging shouldn't even be a part of your closet. It is so high school and except for good memories, no clothing should be a part of your current adult life. Leave them for your daughter and her school friends.
Instead go for high inseam shorts, Bermuda shorts, bike shorts- they are just as cool as your age-inappropriate cheeky shorts.
POLYESTER CLOTHING - clothing labels that read lycra, polyester, synthetic material should be left back at the store shelf. Your clothing reflects your lifestyle, your financial-independence and cheap looking, cheaply made clothing will do no good.
Instead choose breathable fabrics like cotton, linen, knits, silk, cashmere and so on so forth. Not only will they look and feel luxe but will last you a longer time.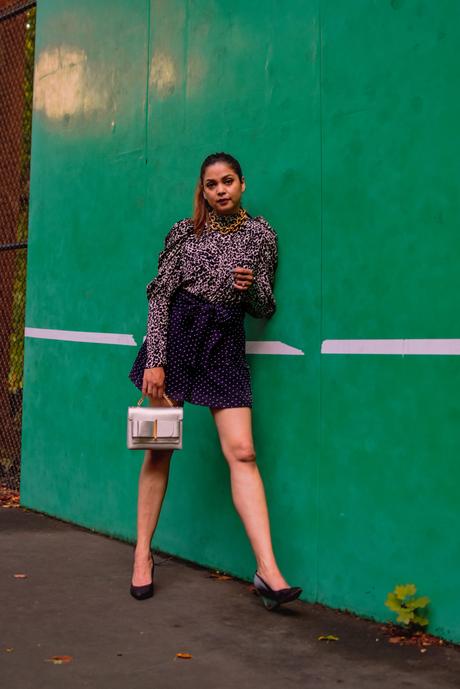 RUN DOWN SHOES - wearing rugged, worn out shoes is a trend, agreeably a teenager trend, so it should be left out for teenagers to enjoy it. Dirty, tattered shoes are a sign of laziness and when you are 35 you are expected to show highest level of cleanliness and timeliness. So take time and clean your shoes, run your sneakers and canvas ones in the washing machine and invest in shoe care products.
Instead don't just buy shoes, invest in shoes. Have less, but the best cuz when you splurge on your shoes, you feel obligated to maintain them and take good care of them.
Shop my outfit

JavaScript is currently disabled in this browser. Reactivate it to view this content.