The furniture that is placed inside the bedroom is referred to as Bedroom furniture. In the bedroom, it is of paramount importance to have a relaxing ambiance, so that you can sleep properly and maintain a healthy state of mind. To set up a relaxing aura, we need to organize the bedroom in an acutely well-arranged manner, paying heed to all the considerations like space available, requirements, comfort, interiors, etc.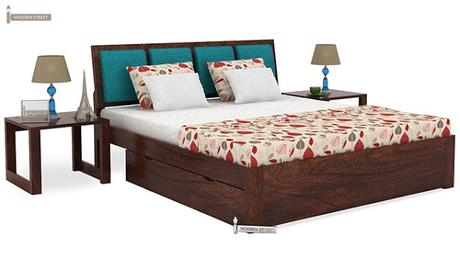 Only if every part of your bedroom furniture is meticulously chosen, so that each piece compliments the other and imparts a beautiful look to the room, on the whole, your bedroom can look tidy and serene.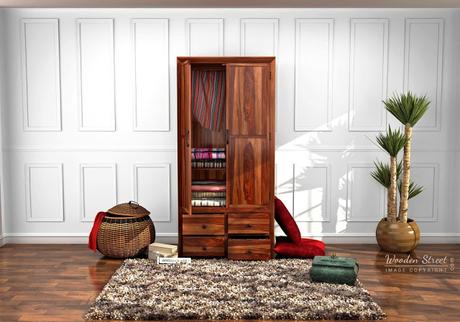 Many of us just rush to buy the furniture item, as soon as we realize its need. But impulsive decisions are a bad habit, in fact, one must consider the following points before jumping to the decisions about buying furniture items:
Consider the space: One of the biggest plunders one can do is,  not considering the space available in your bedroom, before buying furniture for bedroom. We must not choose to buy big furniture items, which occupy a lot of space in our room, because a bedroom should have a considerable amount of space to walk around comfortably. Typically, bedroom means comfort zone, therefore, filling it with too many items make it look clumsy if the furniture can not even fit well within the confines of a room.
Theme it well: What kind of a room would it be when you have a mahogany finish bed with metallic bedside drawers and a rustic cupboard? This malfunction won't be faced by you if, you decide on the theme of the bedroom furniture in the first place. We don't purchase these costly pieces of furniture  every now and then, so its better to select a timeless theme with the simple color that never goes out of fashion. Disturbing colors and too fiery wallpapers won't let you sleep! After you are clear with the choice of the theme, then you should buy the furniture items accordingly.
Accessorize well: Adding furniture to the room makes it look good, but what should you do to make it look 'yours'? Don't forget to add standing lamps or book shelves, wall-arts, etc. to add gleam to your bedroom furniture. 
No Compromise on Quality: Everything we buy for our dearly loved bedroom must have some life. It is neither convenient nor economical to keep renovating your bedroom furniture. Since we buy each of the item only after deciding on a particular theme, therefore, replacing one of the furniture piece may cause the entire room look awkward. So durability must be considered as well.
The Number of persons: It is really important to consider the number of persons that are going to share the room, only then furniture should be bought and placed according to that. Suppose a room provides sleeping for a couple and a toddler, then you don't need to keep unnecessary furniture like lounge chair, coffee table, book-shelf, etc. Having a single bed already occupies space, therefore, the lesser the furniture, the lesser chances of your child bumping into furniture corners and hurting them.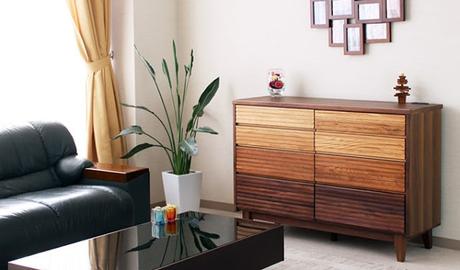 These are some very basic considerations that one must undertake to avoid any unwanted chaos later on. A bedroom is the most loved part of our homes, so we must pay keen attention while buying bedroom furniture online, so as to make your bedroom the ideal one.