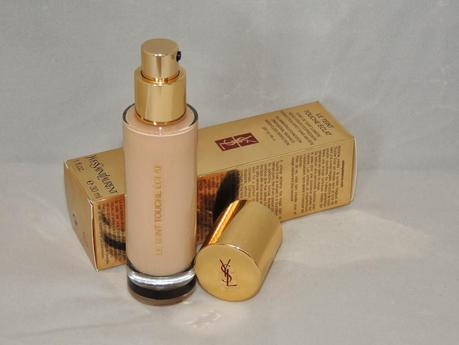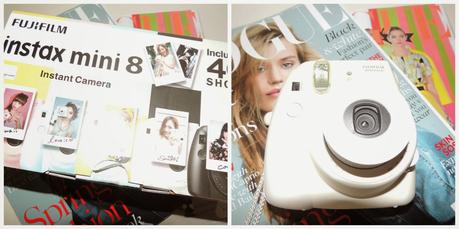 Well, well, well, long time no blog. With Birthday madness and shopping excitement out of the way it's back to the blogosphere! While flicking through this months copy of Vogue *squeel!* I though it would be a really nice idea to share with you, my lovely readers, a few of my favorite things throughout the past few weeks or month as a little 'This is a few things you may like to add to that never ending list of beautiful products I want'. Here's a few for you to consider:
Since the beginning of February I have really wanted to amp up the quality of the make-up I am using as to be honest, being a teenage girl comes with the properties of being a teenage girl. Yup, that's right oily skin, blemishes and redness. I think that investing in a foundation that just makes your skin look flawlessly beautiful can really change many if not all aspects of your personality; first making you look smoking hot and secondly more confident. For these reasons, my holy grail product at the moment is Yves Saint Laurent's Touche Eclat Foundation. Long story short; I cannot praise this foundation enough. With gold extracts inside the formula, it really is every girls (or boys) dream product. Although it doesn't have a very high coverage, it is buildable and covers all those blemishes with a good concealer underneath.
Another one of my favorite gadgets is the Fujifilm Instax Mini 8. Basically, this camera is a modern version of a polaroid, only the final pictures are slightly taller and thinner. I really recommend getting yourself one of these funky thangs.