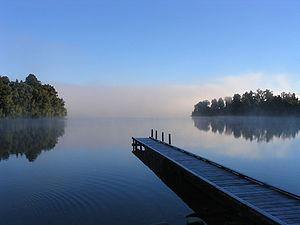 Image via Wikipedia
Frank Crane said, "Nobody's problem is ideal. Nobody has things just as he would like them. The thing to do is to make a success with what material I have. It is sheer waste of time and soul-power to imagine what I would do if things were different. They are not different."
What this says to me is that focusing on what I have – what is here in front of me –is the smartest way to live. Things are not different – yet.
Yet – is such a power word for life!
I have the power to shift my experience, alter the environment and expand my thinking.
The real question is always – will I – will you?
Use your soul-power to engage with what you have right now.
You Create Your Day by the way You Think! Be Present!
Go make it a Magnificent Day!
Blessings, Shawna