They're Back! The Outer Space Men Return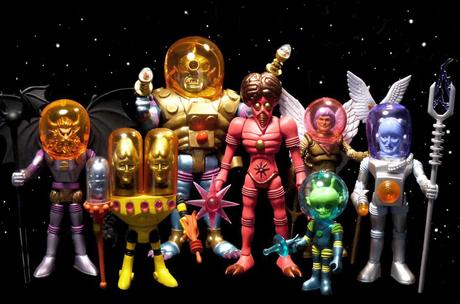 America's foremost Action Figure sculptors, the fabulous Four Horsemen and the amazing
Onell Designs
are recreating The Outer Space Men even better than before.  This Website will chronicle their progress...          Buy Outer Space Men at Store Horsemen online.
So awesome.
 The original issue of the The Outer Space Men figures was on display in an exhibit at Toy Tokyo during Toy Fair 2012.
The toy shop at
OnellDesign
is packed with their own fantastic designs, described as "action figures meets legos" all the parts in the Glyos System Series are interchangeable.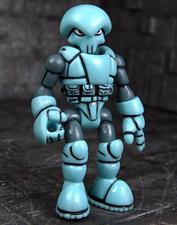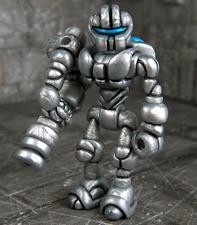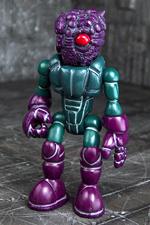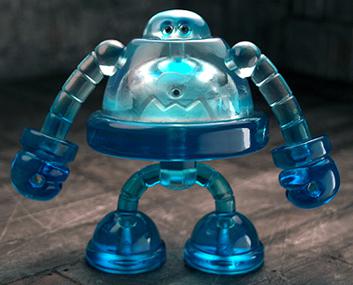 Related articles
Must see movie
on YouTube 
'Batman: Dark Knightfall'
 done completely with action figures in stop-motion. Excellent lighting and photography by Derek Kwok and Henri Wong makes the figures look so realistic (splashpage.mtv.com).
That reminds me of the notorious 
Superstar: The Karen Carpenter Story
, a stop-action movie by Todd Haynes in 1987 done completely with altered Barbie Dolls and Ken dolls. Mattel and MGA Entertainment have a new line of Bald Barbie Dolls and "True Hope" Bratz and Moxie Dolls.
See five legendary 
Rare Star Wars Action Figures
 on slideshare.net. Finding vintage toys from 1987 would be the holy grail at a yard sale. I'm not sure if the world needs a 
Russian President Vladimir Putin 12-Inch Scale Action Figure
 (battlegrip.com), but the "hentai Woody" - 
Kaiyodo's Sci-Fi No. 10 Woody figure No. 10
 is known as
Japan's Creepiest Action Figure [Woody] (kotaku.com)