Today i wasn't doing much except going into town with my friend to do a little bit of shopping and to get my mother a birthday present seen as i had forgotten yesterday i'm so bad at remembering things it's untrue. I felt abit out there with my eye make up today and fancied doing something a little different but pretty simple.
Face: Benefit Porefessional/Rimmel Match Perfection - Light Porcelain/Collection Concealer Light 1/ Ben Nye Powder/Sleek Contour Kit.  Eyes: HD Brows - Foxy/Maybelline Gel Liner - Black/UD Naked - Creep - Gunmetal - Virgin/Mac - Carbon/Collection Pen Liner/Maybelline Rocket Mascara/Eyecandy Lashes/Victoria's Secret Mascara/BarryM waterproof liner.  Lips: Mac - Creme D'Nude.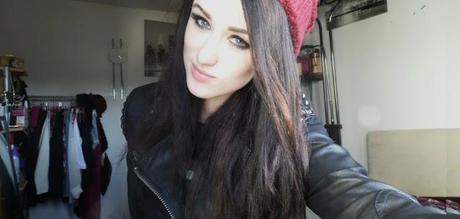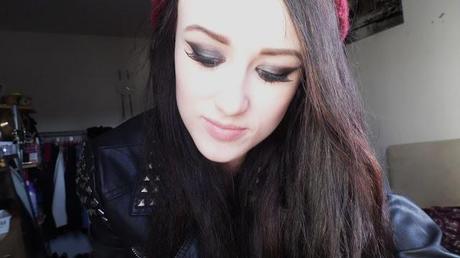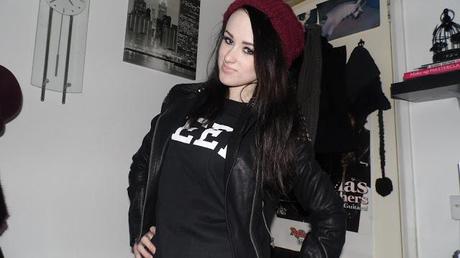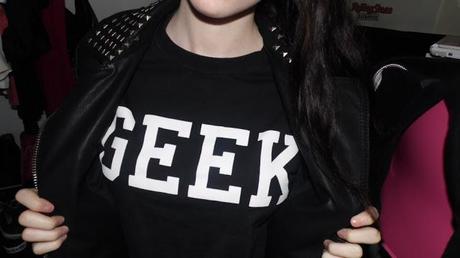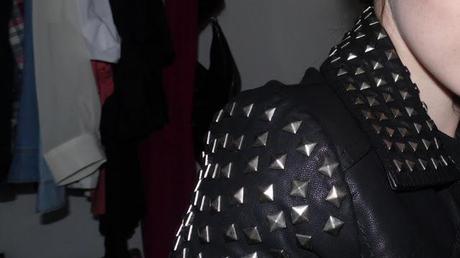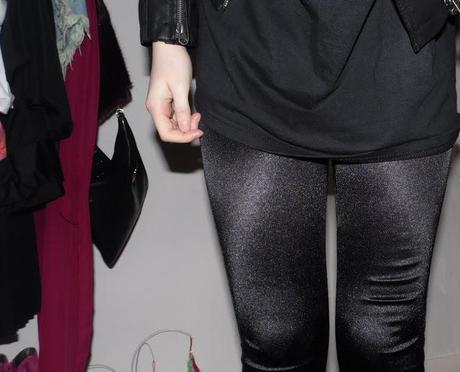 Outfit: New Look - Hat / Topshop - Leather Jacket, T-Shirt & Disco Pants.
Hope you all had a good day whatever you where doing. :)