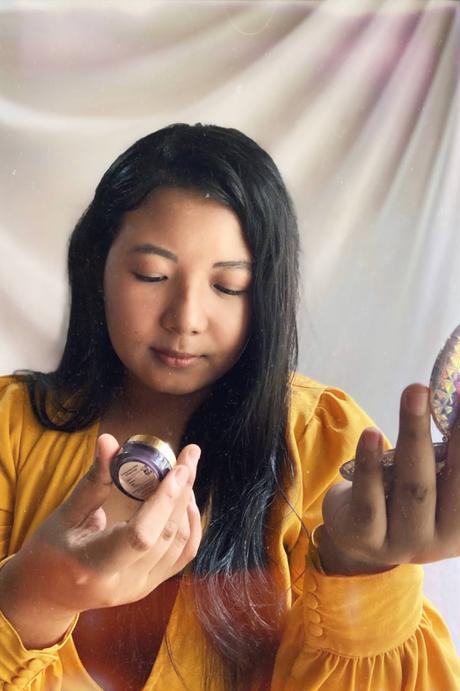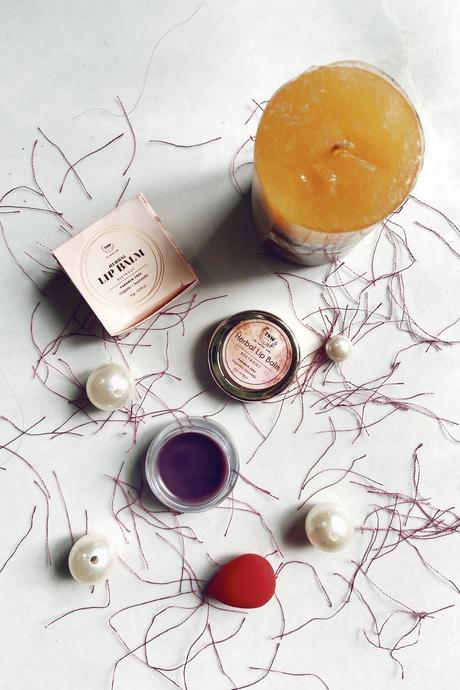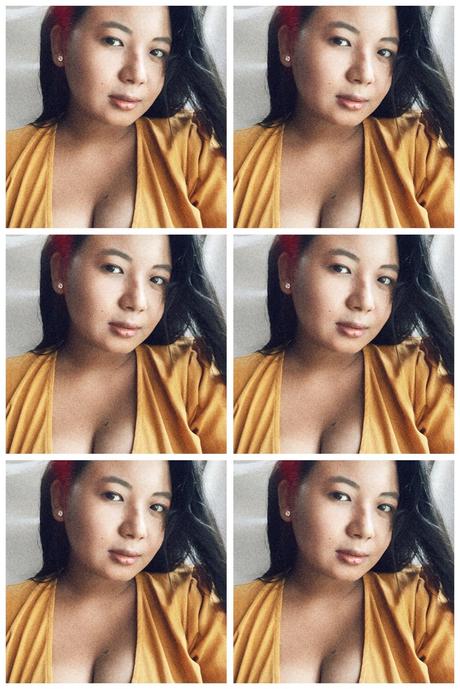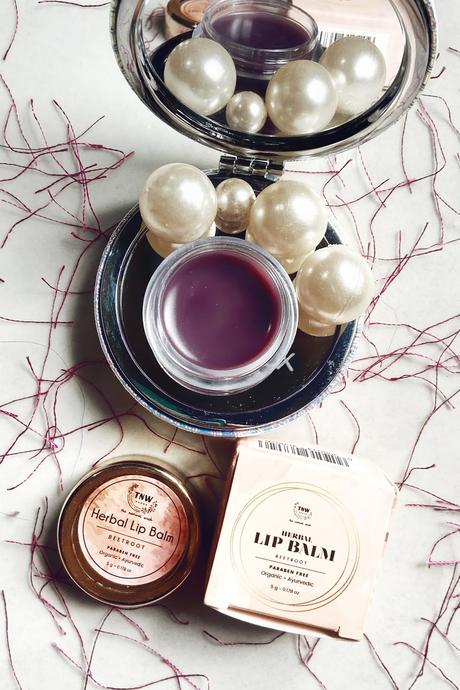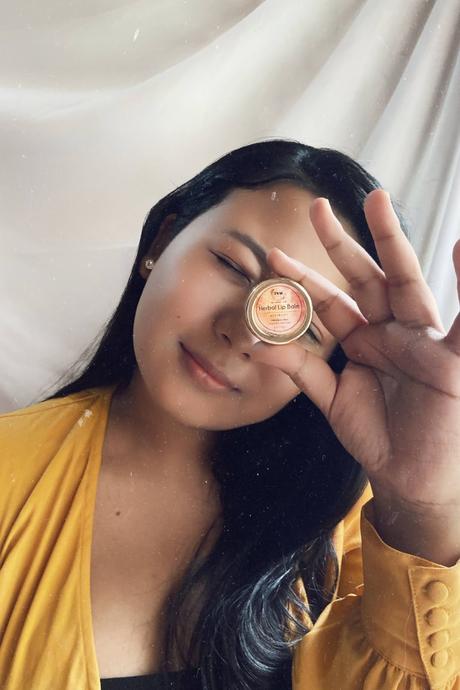 We know how skincare is important for us and we take all measures and necessities to keep our skin healthy. But what about our lips, don't you think we often tend to neglect our lips. That is why the purpose of a lip balm is so important.
Our skin heals faster where else the skin on our lips is thinner than our facial skin. Therefore the primary purpose of lip balm is to provide an occlusive layer on the lip surface to seal moisture in lips and protect them from external exposure.
That is why Lip balms are nothing but lifesavers! Literally. Cannot beat the dry and chapped lips in winters and summers are incomplete without a boost of hydration and moisture. At the end of the day of course who doesn't want our lips to be suppler isn't it?
I have been using this TheNaturalWash Ayurvedic Beetroot Lip Balm for a quite some time now and would genuinely like to suggest it for all. This lip balm basically combines rich blends of butter and oils to rescue parched and dehydrates lips. Also, Shea Butter forms the nutrient-rich base that makes a protective shield and helps to seal the moisture, also contains cocoa butter, Jojoba oil, Apricot oil, and Vitamin-E. It has a very mild and sweet fragrance. Best part its 100% natural, cruelty-free, and  Paraben Free as its organic,  no harmful chemicals is used in the formation of this product as well it's a Unisexual lip balm that makes it suitable for both men and women.
Its Benefits-
1.  It heals chapped and soaring crack lips.
2. Makes the lips soft, fresh, and moist.
3. Eliminates the Roughness
4. Beetroot extract restores hydration.
5. Shelf life as it can be used for 24 months from the date of manufacturing.
6. It contains Vitamins A & E - which protects our lips from the harmful Ultra-Violet (UV) rays of the fun
7. It's pocket friendly as well as travel-friendly can be carried easily along with you all time.
8. Have no extra colors added which is why it's a unisexual lip balm as well.
So hurry and check out their site to order your lip balm and other products.