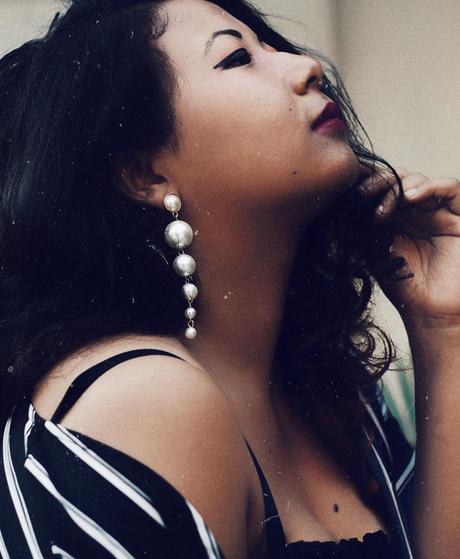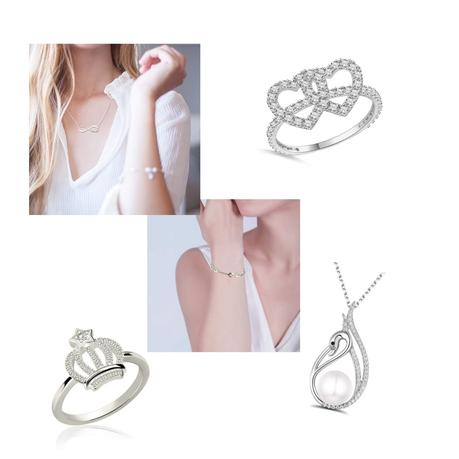 Jewelry is said to be the best friend of every woman. While others say jewelry is the safest way of investment. No matter what every individual is fond of jewelry both men and women. I agree females are more fascinated with jewelry, as me being one of them. Jewelry enhances the aesthetics of the person. Jewelry has been an integral or important part of the human cultures, serving several purposes that are deeply significant to each of us. Jewelry is popular in all parts of the world. Regardless of the country or culture they belong to, women love to wear jewelry. They are an important ornament for all special occasions. No wedding can be complete without jewelry. From engagement rings to beautiful necklaces, jewelry continues to be an important part of our lives. It serves different purposes that are significant to us. Today, jewelry is the new fashion accessory that enhances the appearance of an individual. Jewelry has a lot of importance in our lives be it everyday life or any special occasion. The fact is that jewelry has always been an important part of everyone's life.
Accessories such as jewelry are often the "cherry on top" to an overall outfit or look. A successful outfit isn't truly complete without the right accessories, that is without jewelry.  It has always played a great role in increasing our beauty and enhancing our looks.
There is a wide variety of jewelry available for women. Be it necklaces, earrings, bracelets or rings, all types of jewelry have an important role to play when it comes to enhancing the looks and appearance of a woman. The gems and stones used in jewelry are also quite different. Diamonds, platinum, silver, and gold are some of the most popular types of jewelry. While silver jewelry is cheaper, diamonds and platinum are the costliest. And that's how I came across the Greatnamenecklace site. Getnamenecklace is a jewelry manufacturer that offers fashionable and gorgeous personalized jewelry.  Where you can create your own one of a kind jewelry and add up your personal touches for yourself or whether it be a gift from your side to anyone.  to turn names and initials into lovely pieces of jewelry. They provide a wide category such as name necklaces, monogram choker necklaces, and family pendants that come with good quality and competitive pricing via using the latest jewelry-making technology.
1 must say the custom name necklaces from GetNamenecklace are a must-have, they are aesthetically-designed as per your interest and demands they can never go out of style. Whether you grab them for yourself or gift them or to the loved ones.  As not just the custom necklaces, they have a wide range of necklaces which includes a section of collection called big brother little sister collections perfect to gift up for siblings I would say and lastly my personnel favorites are the key and heart necklaces sets for couples, you can choose from material to what to phrase on heart to chain length for the heart and the key as well any initials to name you to want to put on the key, so perfect right. This unique necklace features a key and a lock that can interlock with each other to make a heart and one necklace. So whether its birthday or anniversary, this will be the perfect gift idea for your upcoming special occasion. How cool is that when you don't have to worry about any of those when Greatnamenecklace is there to manage and guide on everything.  And they provide free shipping to each and every order worldwide.
This post is created in collaboration with GetNameNecklace.
but All opinions stated are honest and my own.