A short weekly round up this week, because I'm dashing around trying to pick up some pieces that WordPress dropped. Don't ask!
The life of a wedding blogger is never simple, but it's always a challenge and I do love the geeky stuff… I've learnt so much from my wedding blog! (turns out, there's plenty more to learn) Anyways, here's a weekly round up of my best bits, and everyone else's too!
On English Wedding last week: highlights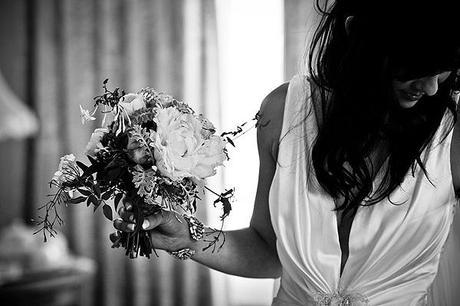 The story of a beautiful wedding by one of my fabulous blog sponsors
My absolute highlight had to be Adela – a stunning, elfin beauty of a bride. Adela and Toby's wedding shot by English Wedding sponsor Martin Beddall is such a beautiful thing. Love love love it!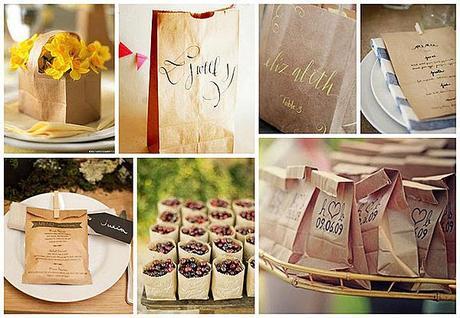 Gorgeous paper bags and calligraphy from Before the Big Day wedding blog
I gave you a Wednesday Writes feature – full of paper inspiration, calligraphy and signage for weddings. Thanks for all the twitter feedback everyone, glad you loved this one!
It was finally time to talk about advertising in UK wedding magazines. I was nice. This was a two-parter:
The UK wedding magazine review: advertising
The elusive magic of a wedding magazine that works!
I'd love to hear more comments on these: have you had a successful advertisement in a UK wedding magazine? What's your secret?!
Wedding blogs and highlights from around the web
A gorgeous wedding for you on Lucy West's photography blog Joe & Helena's Wedding…
Not on the High Street introduce their dream team
I love XOXO Wedding Stationery – thanks for the comments on advertising, Margaret

It doesn't get much better than the magic of Cat Hepple Sunset romance at the seaside
Hold that thought… this is pretty special! Meet some of my very favourite wedding photographers (for a giggle and a wiggle) Chris Hanley Photography: the movie!
Something new: Confessions of a Shotaholic Hampton Court Palace Wedding
For vintage inspired brides: a new website full of ideas Vintage Wedding Ideas
Introducing Illustries, whose website and concept is just FAB! Illustries website
Weddings and news from English Wedding blog sponsors
Wedding photography at the Hillbark Hotel, by Neil Redfern – look at that sunset!
Jenny and Keith McAvoy share a sneak peek of a wedding from Styal Lodge in Cheshire (more on English Wedding soon!)
Ali and Charles get married: Tompkins Canary Wharf wedding photography by Anneli Marinovich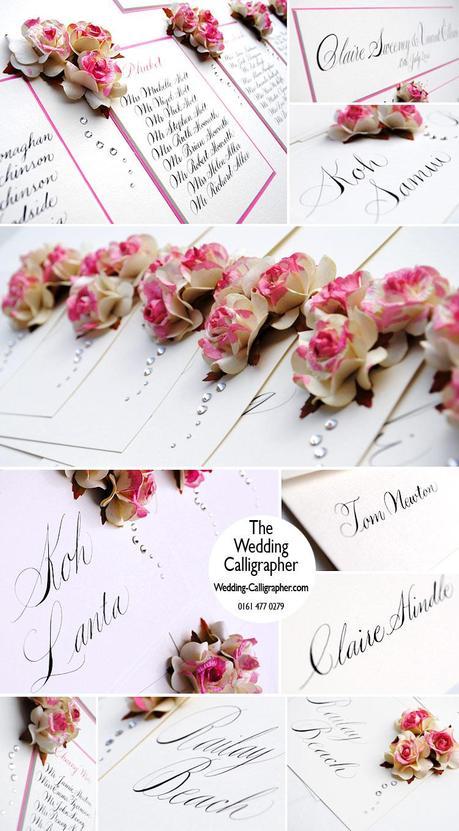 A bit of calligraphy from me… well if I can't put it on my own wedding blog where will it go?! More wedding calligraphy by me
I have exciting plans for the week ahead – sneak peeks as ever on the English Wedding facebook page
If you'd like to submit a real wedding or a guest blog post, get in touch – I'm looking for more wedding inspiration this week!
Claire xx