Evening everyone, what a fabulous day it's been! I hope you've had a great weekend. I was whisked off to Tatton Park to enjoy a bit of nature – deer, dragonflies and a duck. Oh, and an ice-cream.

While I was out I realised I'd forgotten to link to my favourite bits of the internet from the past week – and I had some gorgeous blog posts and wedding treats to show you!
So here – a little later than usual but worth the wait!
Weddings on the web – best of the week
A riot of colour with this beautiful real wedding at The Lowry by Chris Hanley Photography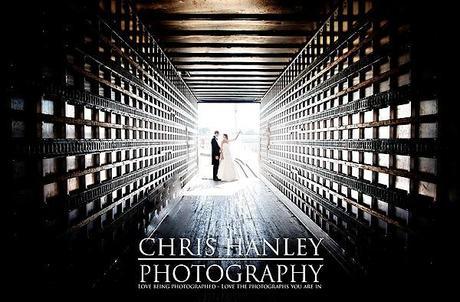 Credit: Chris Hanley Photography
A lovely 'how-to' project on the Intimate Weddings blog: DIY wedding programs from burlap and vintage patterned paper
I love this real wedding at Soughton Hall by Tobiah Tayo
A Wedding in Wellies – a blog I've been following for months and have loved every post… congratulations to the new Mrs Shipley and hats off to a brilliant series of blog posts about the actual wedding day – not without a few hitches, and as ever with plenty of giggles in the tale.
An amazing and beautiful real vintage wedding by Richard Rayner – if you love a vintage wedding, you'll adore this!
Tamryn Kirby finds some delectable French wedding inspiration
A gorgeous bridal shoot by Daffodil Waves – I love this quirky vintage inspired shoot
In honour of ice-cream and everything that's wonderful about it, last but not least is this beautiful blog post on Love My Dress: ice cream inspired wedding inspiration boards. Good enough to eat…