6 hours.  That's how long I spent wandering up and down the Upper West Side of Manhattan searching for "the" apartment.  The fact that it was freezing cold and pouring rain only added to the frustration and disappointment that filled the day.
I made a joke to the girls I was hunting with that walking into apartment after apartment asking if there were any 3 bedrooms available, was like trick or treating and having the person who answers the door tell you they're out of candy – every single time.
It's amazing how pictures online can make an apartment seem like it could not be more perfect, but in person it seems like it could not be further from what we were looking for.
Don't get me wrong, there a handful of places we saw that were incredible.  Im talking brand new granite counter top kitchens, open floor plans, living rooms with floor to ceiling windows that could easily accommodate 40-50 guests.  The only problem: between the three of us we don't exactly have $8,000 to spend on an apartment.  I imagine that seeing these apartments is like trying on the perfect wedding dress only to find the price is double your budget. Painful.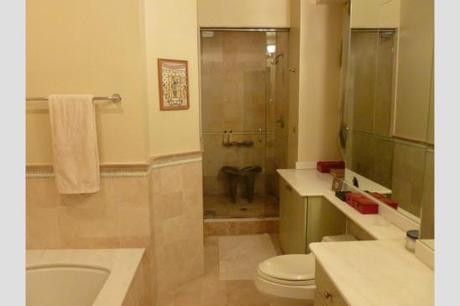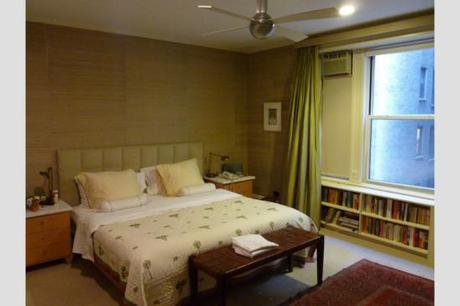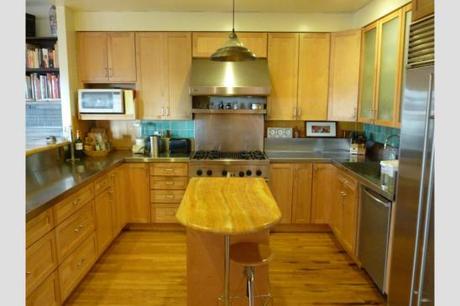 Several months later, I'm still trying to stay positive but I am also more ready than ever to be living in the city.