Today in-between decorating sessions, the boy and I popped down to Balham for the first 'Vintage Event' at The Balham Bowls Club. Now I've mentioned before how much I love the BBC, but I didn't have many pics to add. So here are a few from today. Event or not, the place is scattered with vintage furniture and generally has a lovely, friendly and chilled out vibe.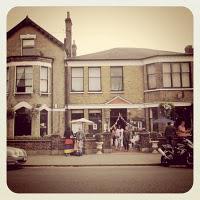 Today was much the same, but with a gin & tea room, and cake all round! Oh and of course lots of vintage stalls selling their goods.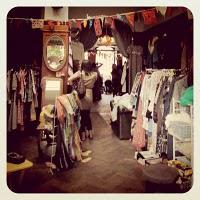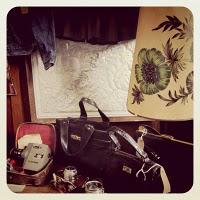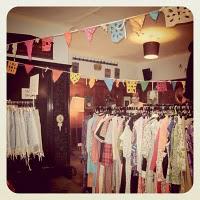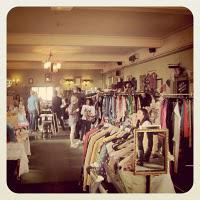 There were some grumbles from the boy about lack of male clothing, but the selection of womens clothes was great. I picked up a lovely corduroy midi skirt from Joanies Junk, who would have sold me a few more items if I'd had a little more money to spend.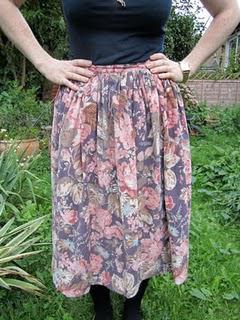 The front room, which is my favourite, was packed full of people enjoying their Sunday beverages and a little live music on the side. We headed to the garden once we'd perused the stalls, and enjoyed the last sunshine of the day, accompanied with cake from Kiss My Cake.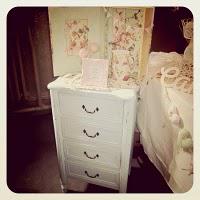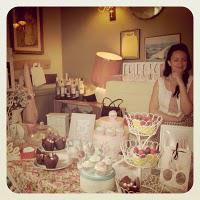 Maybe its because it was the first one, but this vintage event felt much more relaxed than others I've been too, with much less elbow bashing. So five stars all round from me! Lets see if it can keep it up at the next Balham Bowls Club vintage event on September 11th. See you there!