Listen to the author, talking on Solent TV
https://www.youtube.com/watch?v=iXG9pDGxLyw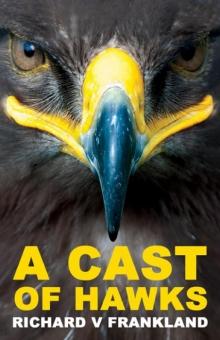 The hero of A Cast of Hawks is an ordinary family man and keen sailor who is given the opportunity to take his wife and young daughters along whilst delivering a brand new yacht to France. Within on a few metres of casting off they see another yacht run aground and go to help tow them off. To their horror they discover that the yacht is crewed by a gang of terrorist who hold Ian's wife and daughters hostage ashore and coerce him into sailing with them across the Atlantic for an attack that could endanger the lives of thirty million US citizens.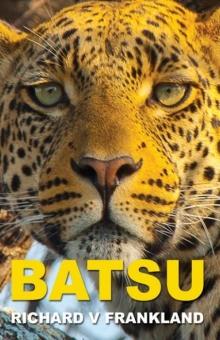 What do you do when you are hunted – run and hide or, like the leopard, turn and hunt the hunters?
As his family struggles to cope with the aftermath of their kidnapping, Ian Vaughan's worst fears are realised when news reaches him of the two terrorists intent on revenge against him and the powers that thwarted their anti-imperialist ambitions. Faced with the prospects of a normal life disappearing fast and his marriage disintegrating within the confinement of a safe house, Vaughan chooses to emerge from hiding, but then the terrorists succeed in a daring attack to free their leader.
When fresh terrorist outrages are committed Ian Vaughan finds himself becoming inexorably embroiled in a deadly game of sleuthing and survival; when the body bags begin to fill before the clues can be pieced together, even the professionals are playing catch-up.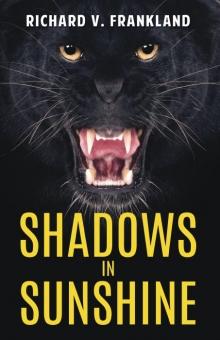 Ian Vaughan. Family man… once. Now recruited to the SIS and fresh out of training, his first field op looks to be almost a breeze. His assignment sounds highly achievable – a mission to befriend a charismatic Tunisian politician, who, in the wake of the failed 'Arab Spring' has conceived a unification plan for the North African oil and gas producing nations. Western governments welcome the plan, but other forces are at work…
A conference to present the plan is to be held on the beautiful island of Madeira, and Vaughan, using the cover of a maritime author, is dispatched to the island, assisted by the Royal Navy. En route Vaughan rescues a boy adrift on a sailboard and comes in contact with his widowed mother who is host to her Brazilian uncle, unaware that his ambitions could destroy the entire European economy.
Greed and death lay in the shadows, as Vaughan finds himself embroiled in conspiracy and danger, challenging both his judgment and his courage.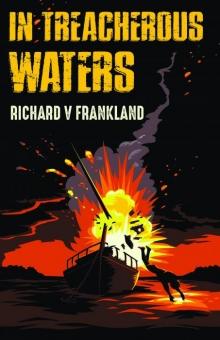 The brutal death of British SIS agent David Patterson whilst conducting an undercover investigation into illegal arms trading in Angola raises questions regarding his wife's stepfather, Jan Vermeulen. When these suspicions are put to Anna-Maria, she agrees to spy on her stepfather and reveals him to be a major player.
When she is taken hostage by Vermeulen, she knows that to stay alive she must escape. Can Ian Vaughn rescue her and get her to safety, when dark forces at work within the SIS risk both their lives?
Faced with betrayal, treachery and the cunning of a rogue agent – a key player in the audacious plot to gain power and wealth – can they win through unaided?