Most people who think of diamond mines automatically think of places such as South Africa, Congo and Zaire. However, amazingly enough, diamonds were first recognized and mined in India. Furthermore, those who buy Indian diamonds are not only getting a high quality, priceless product; they are also helping indigenous women make a living.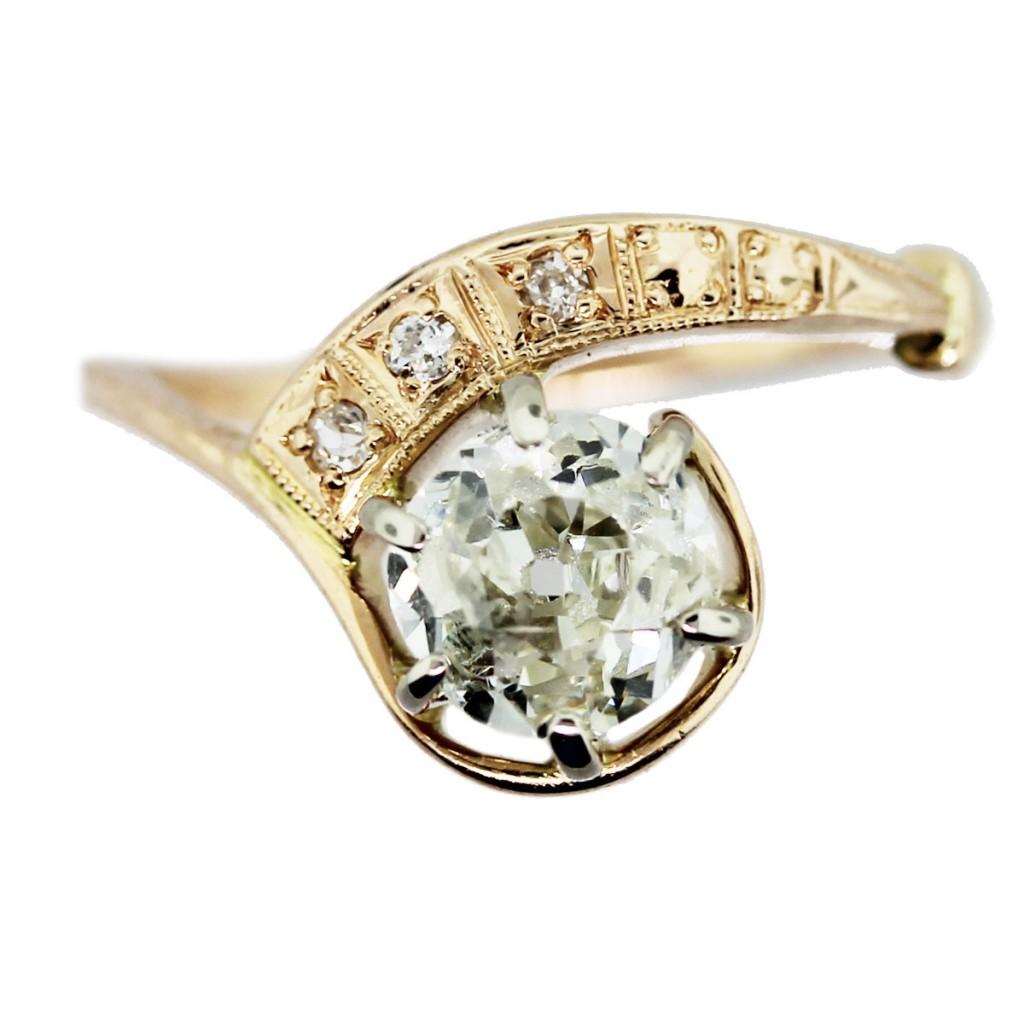 Vintage rose gold and diamond engagement ring
Diamonds' Exotic History
Diamonds are not particularly beautiful when they are pulled out of a mine. They are usually covered in dirt and may even have dirt particles inside of them. Even the world's most famous diamonds must be cleaned and cut to better reflect light and beauty. They must also be polished. In India, this task is taken on by a relatively small handful of women in a tribal village in Gujarat, a state in Western India. These women specialize in cutting the small diamonds that you will find in earrings, rings, bracelets, pendants and anklets.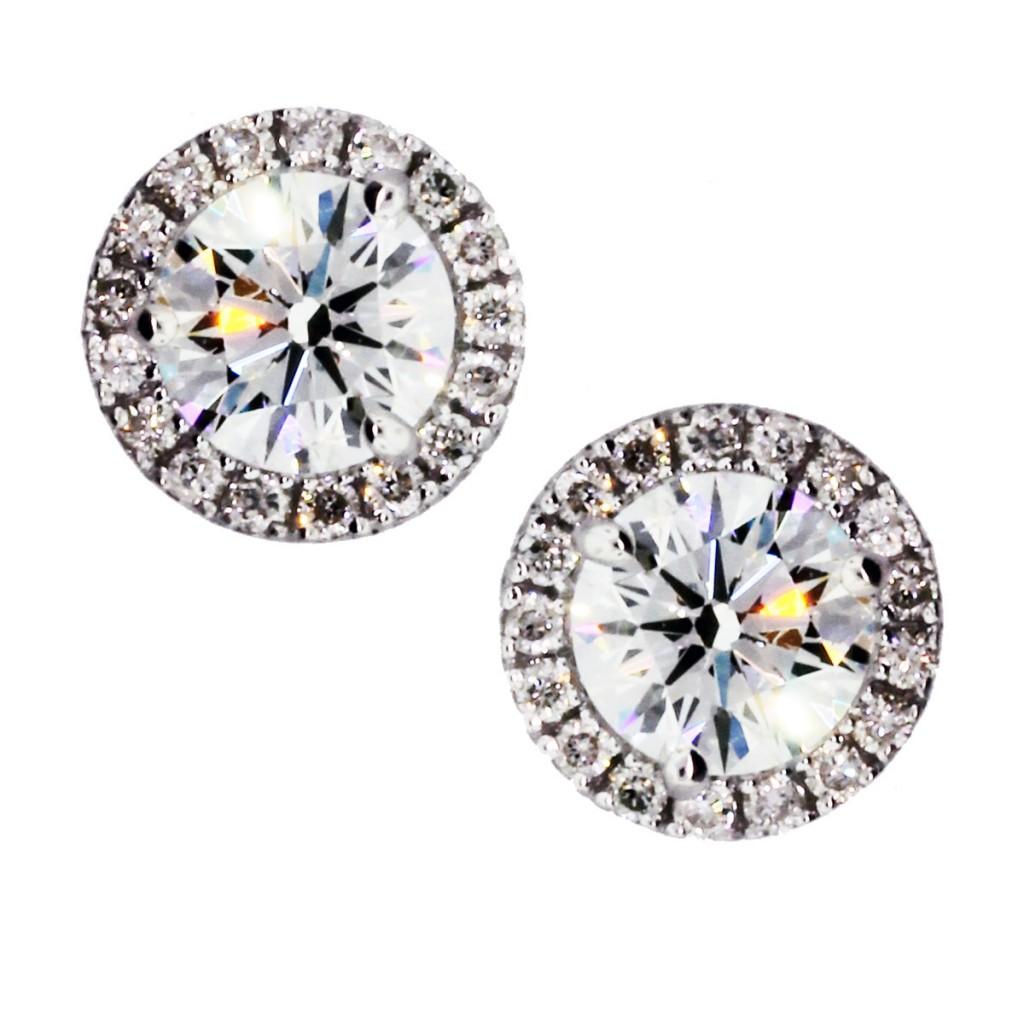 2 carat diamond halo earrings
The most common type of Indian diamond cut is the Rose cut. In fact, it is thought that many Western style cuts originally came from the Rose cut. However, diamond cutter of time past put a greater emphasis on keeping a diamond as large as possible; today, most professional cutters are more concerned with beauty rather than diamond weight.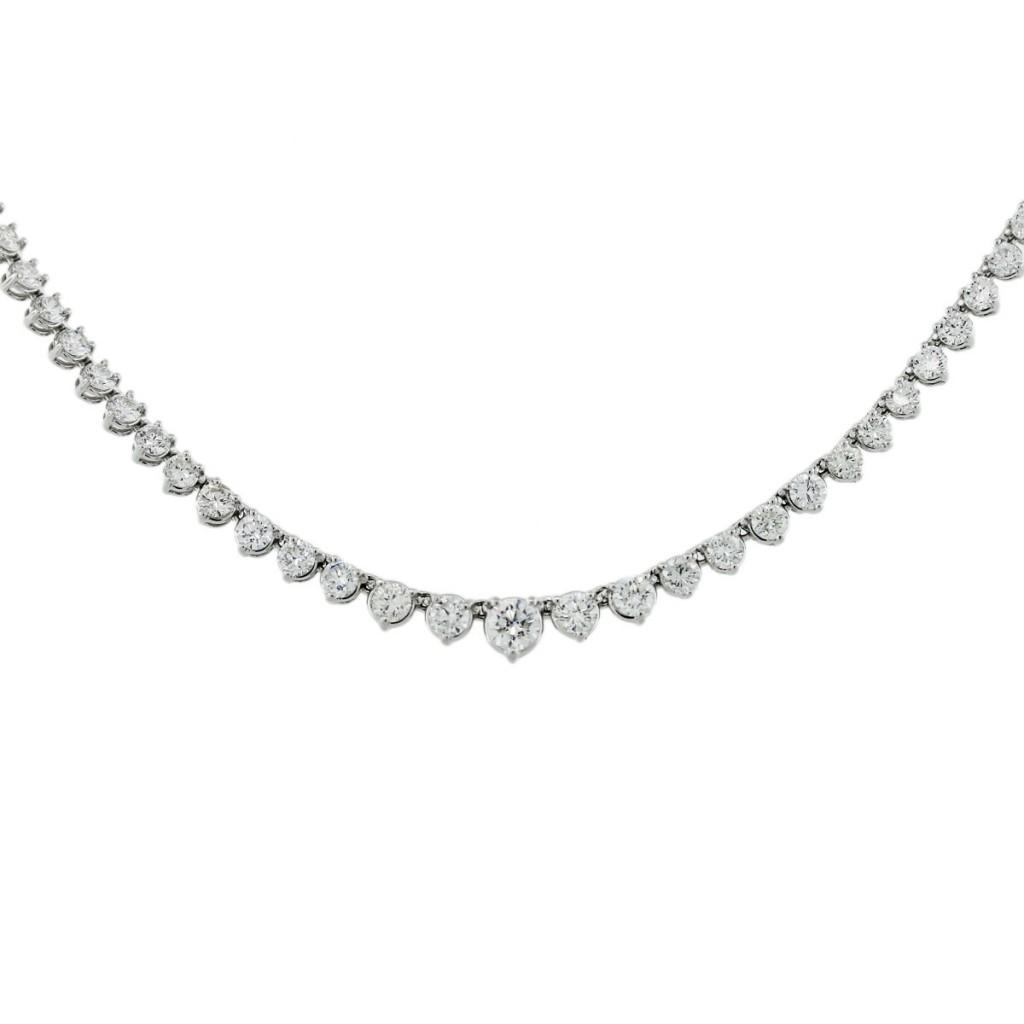 18K White Gold Diamond Tennis Necklace
Diamonds have a long and interesting history that started in India and has now graced people the world over. While India no longer mines large quantities of diamonds, it is estimated that over 80% of the world's diamonds are cut by tribal women in this exotic land. Whether you have a Rose cut, Princess cut, Cushion cut or some other type of diamond, consider the beauty and exotic nature this stone represents and appreciate all that went into not only finding it but also turning it into a unique work of art.