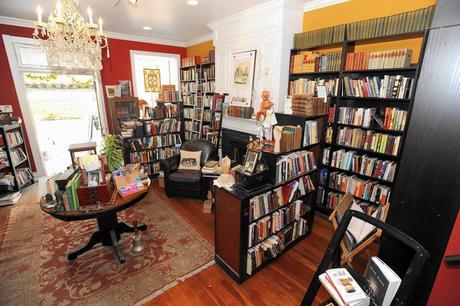 Photo credit: Capital-Gazette
In today's world of hustle and bustle, working late hours and weekends, barely finding time to do our laundry or run to the grocery store, there is something that is still appealing: the thought of plunking our butts in a chair at a local bookstore, enjoying some down time, and drinking a cup of coffee. The idea of the local, independent bookstore harkens back to a simpler time when there was a place to gather and provided a sense of community. While the large national bookstores are great and definitely serve a purpose, there has been something lacking from our cities and towns: a place to gather and share a sense of culture. The good news is, these indie bookstores are popping up; to read more about their resurgence, click here to see a previous post I wrote recently about this particular subject.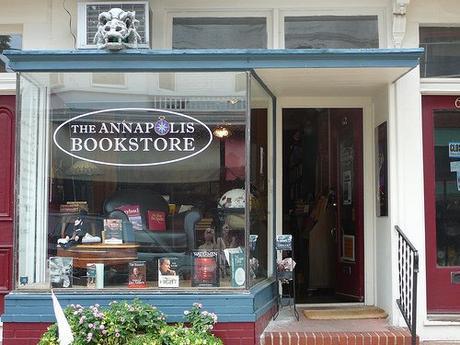 The Annapolis Book Store on Maryland Avenue
In Annapolis, we have The Annapolis Bookstore on Maryland Avenue in the historic area. If you are planning a trip to our lovely city, I suggest stopping in to browse some books and have a cup of coffee. While this is one example, it is the only one in Annapolis. Our outlying suburbs could use more of these types of places, and I long for one in Severna Park. If only I didn't have a really good job and kids to get through college, I might consider opening up one of my own…
Likewise, the appeal of the wine bar—a relaxing place to hang out with your friends and eat small plates, drink a glass of wine, and enjoy an intimate atmosphere—continues to develop. As an alternate to a traditional bar, independent wine bars tend to be popular with ladies and couples, and offer another type of night out, especially for people like me who may not want to listen to hammering music or a live band, but prefer softer music or an acoustic performer which allows conversation to take place without shouting over the music.
In my hometown of Annapolis, there are three very good wine bars: Red Red Wine Bar on Main Street in Annapolis, Vin 909 in Eastport on Bay Ridge Avenue, and Grapes Wine Bar of Annapolis on Forest Drive. Each of these places offers customers a place to gather, drink wine, and share an evening together.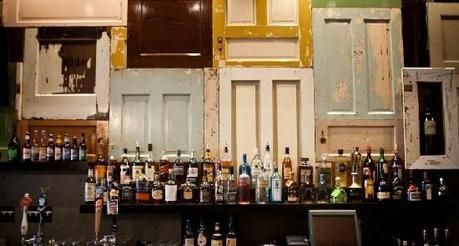 Red Red Wine | Annapolis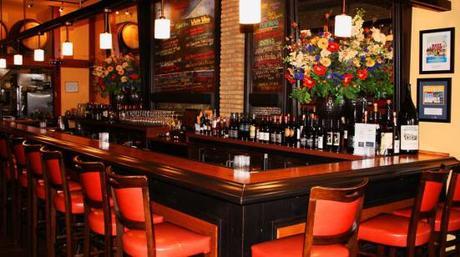 Grapes Wine Bar | Annapolis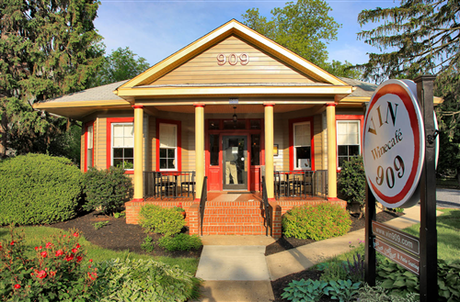 Vin 909 | Eastport | Annapolis
For those of us who live in the suburbs but don't mind going out in our cities, we are thankful for the bookstores and coffee houses that are there for us and act as a source of entertainment. Sometimes we just want to get out of the house, and the only thing I'm hoping for is that this trend will continue to grow and offer us even more options, even in the suburbs.