Truth be told, everything on this Earth has an expiry date- Humans included.... feel free to call out if I am wrong? From the items in your fridge to home cleaning products, to medicines, to makeup, and everything in between has an expiry date. Although, not every item will have the expiry date explicitly labeled, it is your responsibility  to figure that out. For instance makeup- makeup products don't have expiry dates specified on their labels, but in reality they do expire. They are chemicals and chemical concoctions after all. 
Today's post is dedicated to the makeup products we use pretty much every other day, if not everyday. Liquid makeup tend to have a shorter shelf life than powder, reason being the vulnerability to bacteria. Bacteria breeds and thrives in moist environments, and hence liquid products need to be tossed out before your powder ones. Since makeup does not come with an expiry date spelled out loud,  one has to solely rely upon the look, feel, smell and texture of the product to determine the toss-out time.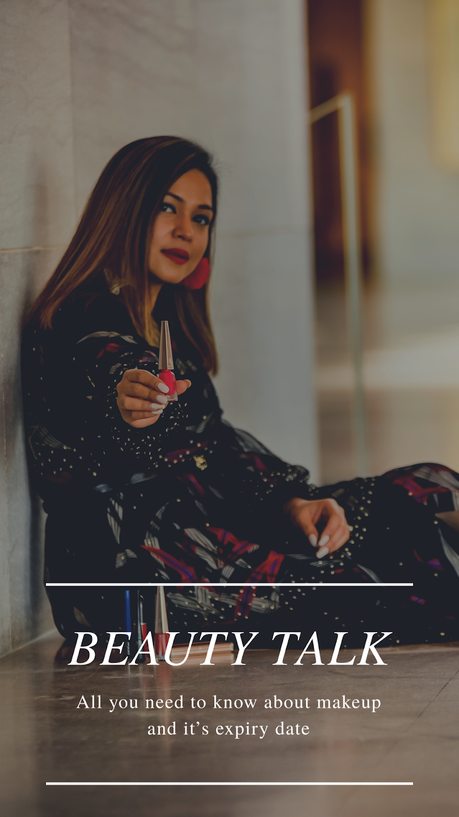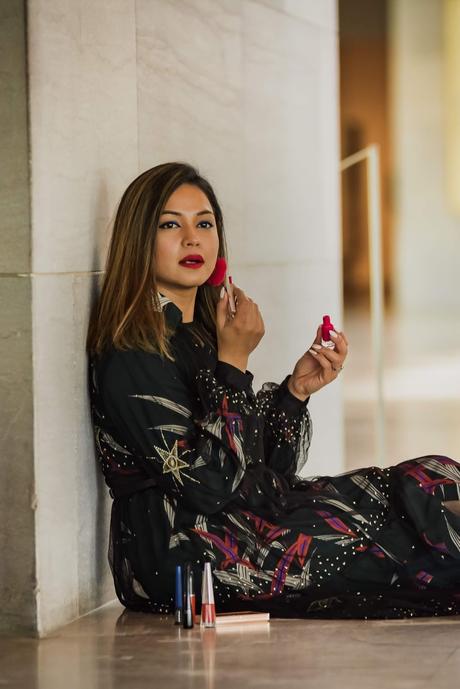 Mascara- Mascara is a liquid, hence more prone to microbial growth. The shelf life is ideally around two to three months at the max , unless it runs out before that. If your mascara starts to flake and looks cracked, it is indicative of a replacement.


Eyeliner

- the same liquid is more susceptible to bacterial growth rule of thumb applies to eyeliners. However, the eyeliners last longer than mascaras. You could use your liquid eyeliners for 3-6 months and the pencil ones for 8-12 months. You would also know it's time to replace your liquid eyeliners when it dries out or turns watery and the black ink separates from the solution leaving behind a clear liquid.


Eyeshadow

: eyeshadows have a longer shelf life than any other eye makeup product, essentially cuz of it's powdery nature. When your eye shadow cracks or the texture changes, you would know it's time to toss it out. You can make your eye shadows last longer by using cleaner applicators. I normally wash my makeup brushes every week.


Foundation and concealers

: foundation and concealers can last from six months to a year. When the foundation smells unusual or has an oily texture, toss it out. Since I change my foundation with the season, mine lasts about six months or so.


Blush and compact

: you get six months to a year, depending on the brand, to enjoy your blush and compact. If your blush cracks or turns sticky aka oily, replace it. Again, using clean applicators ensures longer shelf life and less skin issues.


Lip products

: lipsticks, lip liners, lip glosses, all have a shelf life of a year. The longevity also depends on the ingredients and preservatives they contain. Each brand is different, hence the expiry time would vary across the board. I use my lipsticks so often, specially the reds and pinks that I run out of them in six to seven months.
Were you aware of the aforementioned expiry dates? Do you follow any pattern to determine when and what makeup product to toss out?