Social media has given the true meaning to staying connected and so people have more than one social media account. It is necessary for them to be a part of social media not only to stay connected but also to stay updated. As the number of social media accounts grows, they start feeling the need for a single platform where they can manage all their accounts easily. It is indeed a difficult task to juggle their professional and personal accounts smoothly without an interface. When I was in such a position, I tried some of them for my iPhone. Some worked fine and some acted up and refused to do the job. Entering the App Store suffocates your iPhone because of the thousands of apps under different categories. Therefore, I've explained about the top 5 social media apps from the App Store to help you choose one among the best.
Flipboard: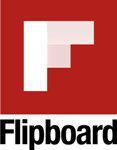 You can bring all your social media accounts into one platform, i.e., Flipboard. Flipboard creates a magazine of your feeds from Facebook, activities in Google circles, and other social networking sites. You just have to open Flipboard to view all your social networking updates. If you are thinking of getting an all-in-one platform, then Flipboard is your app. The free version displays the top news from The New York Times and the paid version allows you to read the whole newspaper. There's no wonder why this app was given the Top Social App award.
Seesmic Ping: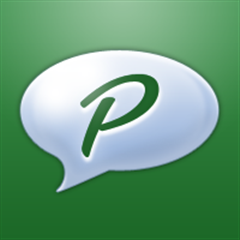 Seesmic Ping allows multiple postings. You can post updates to multiple accounts on multiple networking sites simultaneously. When you are updating photos, you can see the thumbnails to know what you are posting (No more oops). One of the exciting features of this app is that you can schedule your updates. You can post messages even when you aren't online. I've never missed to wish my friends at midnight on their birthday since I started using this app. When you type out an update and suddenly get some other important work, just close the app, it will automatically save the draft for you.
HootSuite: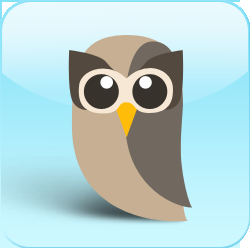 When you want to see the statistics of people who read your messages, go to HootSuite. You can know which countries view your links and also the user ratings for your links. The regular Twitter activities and foursquare activities are as easy as they are to do on a PC. You can also translate the messages sent in foreign languages to understand your foreign friends. If you feel the message is too long or the font is too small for you to read, you can open it with safari browser for easy reading.
Foursquare: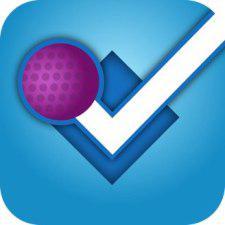 If you are one of the 20 million people who use foursquare, you will not want to miss out this cool app. You can know where your friends are and be alerted when someone comes to your place. foursquare alerts you of the deals in your area, helping you make the most of your trip by utilizing the best services at cheap prices. You can also know the opinion on different services in a locality posted by people who've actually used the service.
ChatNow for Facebook: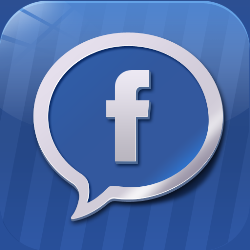 If you only want to chat with your Facebook contacts, you can download this app. You will get an exciting chatting experience with this app as you can customize the appearance and themes in the background. You can easily toggle between two different chats with just a tap and a swipe. If you use ChatNow, you needn't remember what your friends say because it automatically saves a log of your chats.
These are some of the apps that are helpful in managing social networking accounts. Try all of them and keep what appeals to you.
This is a guest post by Teyona Dame of xfinityonline, a site that offers savings and current information on xfinity, as well as xfinity.com services.