Disclosure- Thanks to Lyst.ca for making this post possible. 
Spring is just around the corner and a new wave of fashion is ready to bloom. So make some room in your budget and your closet: these five trends definitely deserve some real estate in your wardrobe this year.


Slip Dresses


If you want to slip into something more comfortable this year, look no further than the slip dress. According to this post, Rihanna and Brie Larson are just some of the stars reviving this 1990s fashion trend. Thankfully, the look has been updated with details like thicker straps and more conservative cuts to differentiate it from previous styles that resembled lingerie. You can also wear them with layers or leggings to feel more comfortable.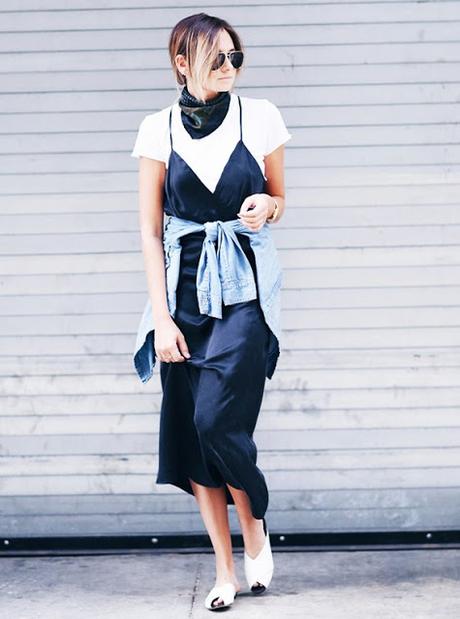 Stripes


You've probably heard the styling strategy that wearing vertical stripes can make you appear taller and thinner, but this year they're also serving as one of the trendiest styles you can choose to wear. Event coverage of Milan's spring lines highlighted several designers favoring vibrant colored stripes on everything from coats and sweaters, to skirts and shirts. Ease yourself into this bold trend and avoid looking overdone by sticking to one piece of stripped clothing and keeping the rest of your outfit relatively neutral.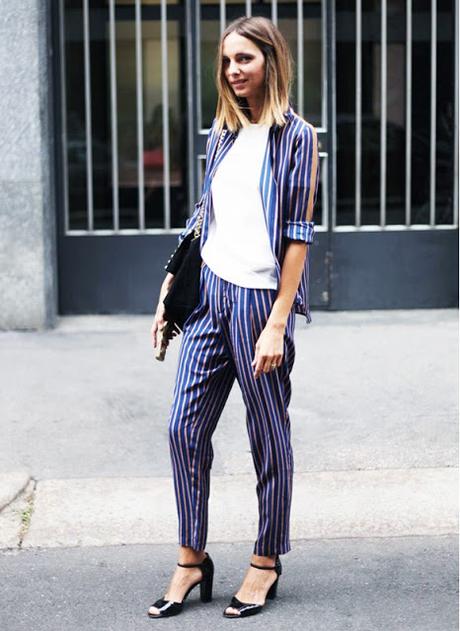 Glitz and Glam


Some people reserve their sparkly accessories for New Year's Eve, but this year you can expect to see them out and about 24/7, all the way down to your footwear. Make sure you don't limit your search to sandals and pumps though. If you check out this collection of different women's designer boots, you can find plenty of ankle booties, thigh highs, and Chelseas that are covered in gold studs and crystals, and coated in metallics and mirror shades.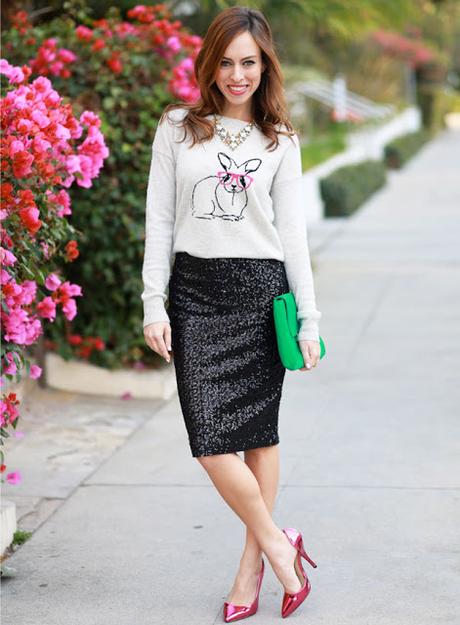 Neutrals


Some fashion forecasters believe that neutrals are going to challenge bold hues as the year's go-to colors. You might think it's impossible to get excited over beige, but this year's neutral styles are anything but boring. Bright whites in particular can be just as enticing as a pallet of pastels or citrus colors. This site even suggests switching out your normal nail color for something a bit more muted. Among their top lacquer choices for 2016, close to half were neutral tones.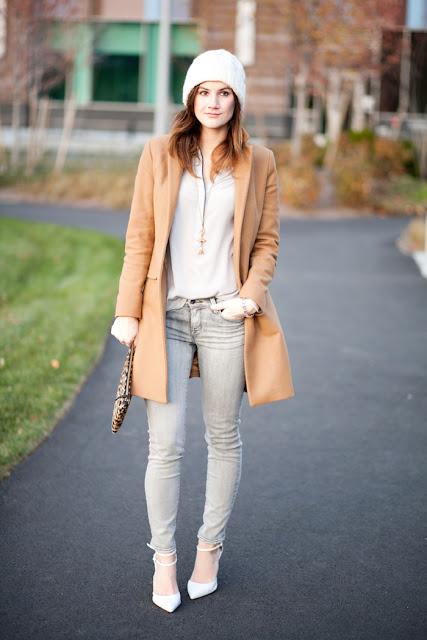 Romantic


Embrace the romance trend in 2016 with a dramatic, gothic look that's dripping in lace, sheer accents, choker necklaces, and billowy sleeves. You can find more on the designs featured on the runways in London and New York here. Black was certainly the standout color, but dark shades of red and purple can have a similar effect. The elaborate, ornate designs aren't for everyday wear, but they will certainly help you make a lasting impression during a night out.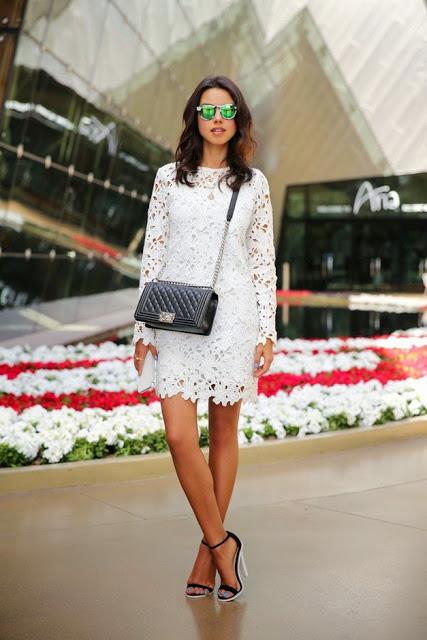 If you want to be the fashionable envy of all your friends, you can't go wrong with a few of these trends. Grab them soon before they're gone!