On June 15 Nik Wallenda will walk across Niagara Falls on a 2 inch wire. It has been over 100 years since the last person has walked across the falls on a wire. There have been some obvious changes in the scenery surrounding the falls, which has created a unique opportunity to see this daredevil risk his life! Its a once in a generation event – as dictated by the Niagara Parks commission, only once in a generation will a daredevil be allowed to perform a feat at Niagara Falls.
So now on a day following a historical event at Niagara Falls, where a man went over the falls and for only the 3rd time in history – survived the plunge – I will reveal my top 5 places to watch Nik's historic walk from the Canadian side!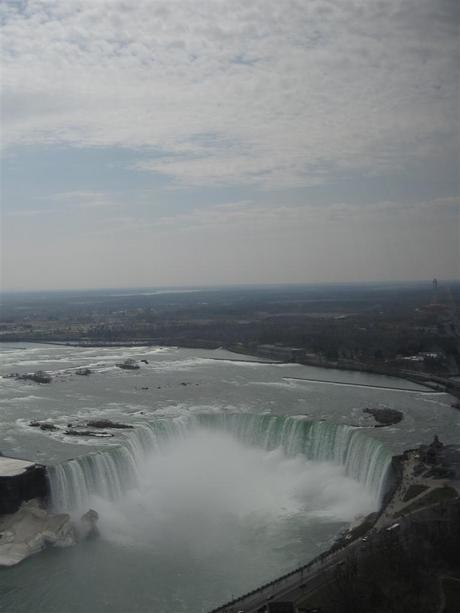 5 .
The Skylon Tower
.  This will be a great public viewing spot if you are fortunate enough to be able to get to the observation deck. If you have a decent zoom lens on your camera you should be able to get some great pictures.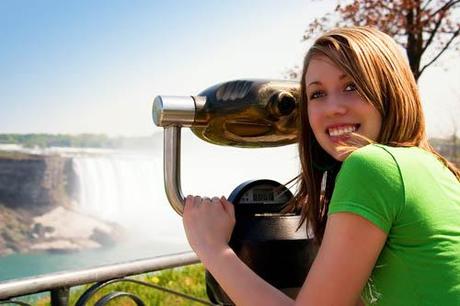 4 . Niagara Parkway. If you are able to get a spot that is right along the railing on the parkway. You will get a guaranteed view of the entire event. More specifically, if you can get beside one of the large binocular's that are mounted in various spots, you will have a close up view of the entire event.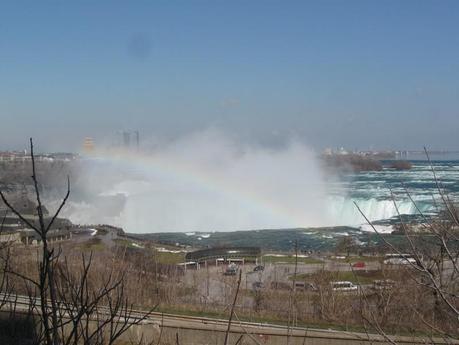 3 .
Marriott Gateway
– In front of the NEW Marriott Gateway Hotel (the old Sheraton Fallsview) on Fallsview Blvd.  across the street, there is a great spot along a railing where it will be almost a birds eye view. I am sure the mist wont be too bad, and you will get a great view.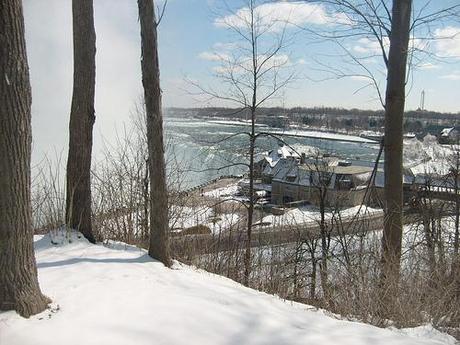 2 . Fallsview Casino – If you go out side where the food court is, there is a back area that has a nice quaint view of the falls. While I am sure it will be flooded with spectators, it is a spot that may not get as much notice as early as the other spots, making it  also a great photo opportunity.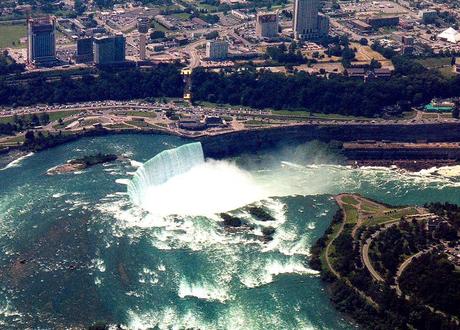 1 . My # 1 spot, and where I will be making my best effort to get to will be the old power plant. Its been years since I have been down there, but if you are up for a decent hike, you can follow trails along the gorge, under the rainbow bridge, to the old power plant. From there you will have a unique view looking up – seeing the sheer height of it  from down below.  Be prepared if you are going here though as it will be dark, there is no lights, and it is not safe. Bring a high powered flashlight, and go with a group of people. Bring lots of drinks and snacks.  It is for all these reasons that I think this place will be the most unique place to view the event from and it is my # 1 pick!