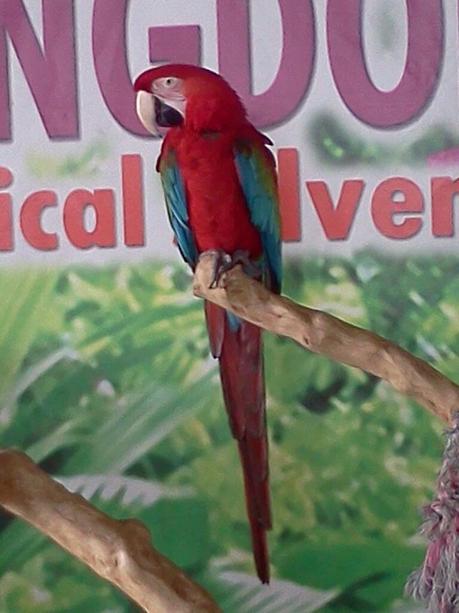 Today I was gracious enough to be able to take my family to the Niagara Falls Bird Kingdom. The indoor aviary is the largest indoor free-flying bird aviary in the world. They boast a variety of different species of birds, however as you will learn there is much more to be excited to see!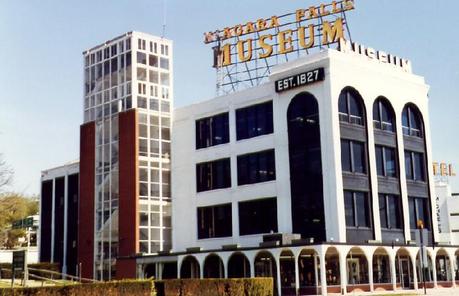 A brief history of the building that the
Bird Kingdom
is located in. The previous tenant was the Niagara Falls History Museum, and housed artifacts such as various dinosaur bones and mummy's. If was discovered after the museum was closed that the feature mommy that the museum showcased contained the remains of Egypt's King Ramses I.(find pic of old museum maybe tomb)
When you walk into the building you will enter the lobby area and will notice a decent size gift shop that you will get a chance to go through at the end of your visit. There is also a scarlet tailed macaw that is at the entrance to greet you. You start your journey by going up the escalator (or elevator) and you will enter the newest section of the Aviary.  It is important to note that the Bird Kingdom is fully accessible. (take a picture of bird in lobby)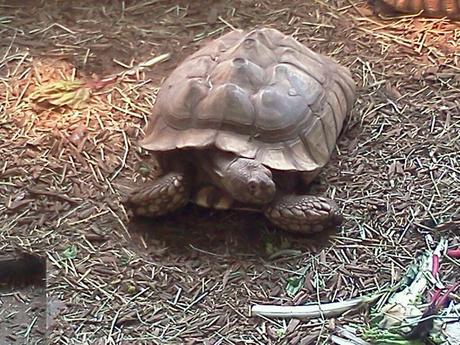 The first room that you go in is mostly occupied by reptiles. There are Tortoise's, Iguana's, snakes, among other various reptilian species. There are 2 Macaw's, an eel and  a tarantula!  There are also 2 Burmese Pythons – one of which is albino. If you watch TLC's "Python Hunters" you will learn a great deal about the burmese.
After going through this first room, you will go up one more level before entering the small aviary. Inside this smaller room, are a variety of smaller free flying birds. This is a great little room to get used to the idea of birds flying around you so close. It is a great first step for children who may be frightened.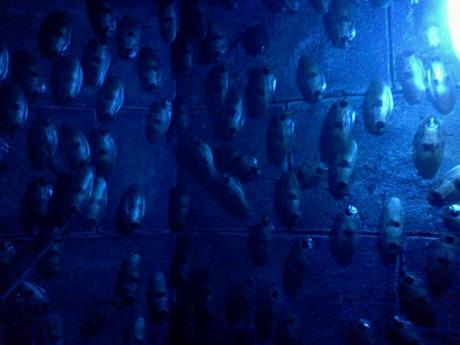 After you exit this area you will walk through an area of the aviary which houses other types of animals and insects which include tarantula's, Giant Madagascar Hissing Cockroaches, snakes and bats among other things. This area is a flash sensitive are, meaning any photography must be done with out a flash.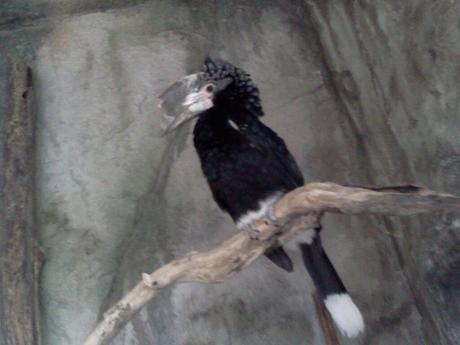 After going through this section you will finally be entering the main area where all the feature birds are located.  The aviary follows a stone path around, guiding you through the various habitats that are with in. You will eventually get to an area where you can feed nectar to some birds and have your photograph taken with the birds that land on you to feed off the nectar. Caution the birds will poop on you, therefore if you are wearing anything that you value clothing wise, then I advise not going in there because its not a maybe – you WILL get pooped on. There are such a wide variety of unique birds, the only way to really experience it is to take a visit yourself!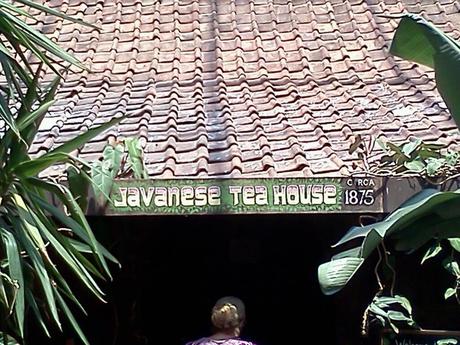 After that experience you will be winding down your visit – take a break in the Java hut which is a unique attraction with in an attraction. Built in 1875 this a great little place to have a slice of pizza, a cool drink, or just to sit and relax for a few minutes.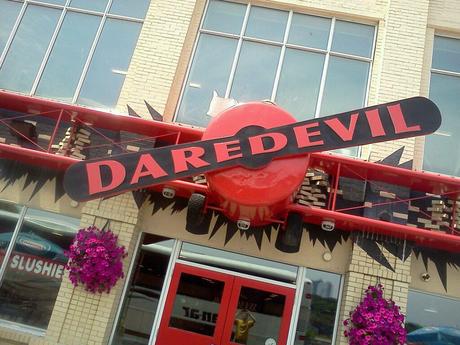 On your way out you will enter the gift shop where you can purchase any number of momento's including pictures that the staff take of you, which can be printed quickly onto professional photo paper with a choice of various borders to help you remember your visit. Occasionally there will be an opportunity to meets various animals on your way out as well, you might even be lucky enough to pet a skunk!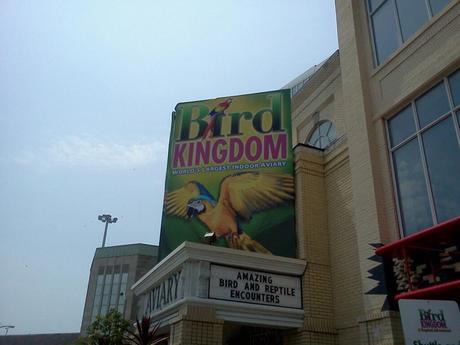 The Bird Kingdom is a great place for people of all age groups and genres. From families to couples, to animal lovers and nature loves there is something here for everyone to enjoy! I also think after my visit that I might have to update my top 5 places to see in Niagara Falls list. The Aviary landed at #4 before, I think they might be creeping up my list of things to see thats for sure!