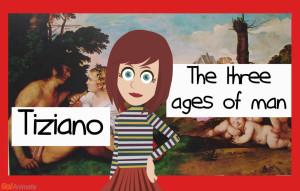 Tiziano? A great Italian painter during XVI century! How difficult could be to paint all the life of a man in a canvas. It could be an hard work but it isn't if you are a genius of art as Tiziano was!
Let's enjoy the video!
About The Author

About Italy
I love the colors of the sky during the sunset and walking with no shoes on the grass. I love laughing.