Today, April 25, is Anzac Day. For Australia and New Zealand, this is a very unique day. It's a day of remembrance for all those who died in war, particularly the devastating slaughter at Gallipoli on this day in 1915. Pondering it this evening, I found myself with as good an idea as any for a list on Southern Vision, of ten films that deal with the subject of war truly exceptionally, perhaps better than all others on the subject, and certainly worthy of a sitting by all whose eyes fall upon them.
10: Dr. Strangelove (1964)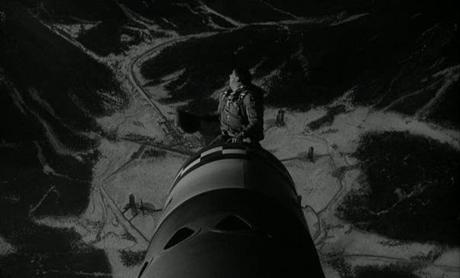 As well as being the funniest film of all time, Dr. Strangelove is also one of the best to deal with war. It can be dangerous to try and satirise war, and though some have succeeded, few have done it with the subtlety and brilliance of Stanley Kubrick in 1964. He found humor in the tiniest of details, rather than complex and long jokes. Dr. Strangelove is not a film that will have you laughing out loud, but you will smile almost the whole way through, and I can guarantee that.
9: Apocalypse Now (1979)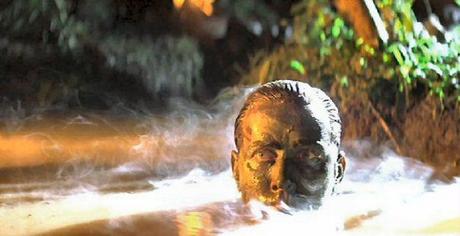 Francis Ford Coppola's greatest film (and one of the best films of the 1970s), Apocalypse Now deals with war in a frank and bitter way; from the astonishing use of Wagner to the quiet evil of Colonel Kurtz, horror is communicated in many startling ways, and this is a film that remains ringing in the viewer's ears, and flashing every time they close their eyes.
8: The Battle of Algiers (1965)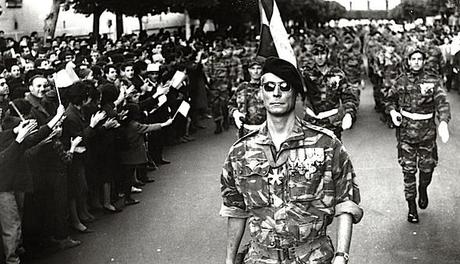 The IMDb plot summary simply reads: "An account of the bloodiest revolution in modern history," and in short that is exactly what Gillo Pontecorvo's The Battle of Algiers is. But it is also so much more. This is one of the most fascinating, shocking re-enactments of war as well as one of the most widely seen, chronicling the violence and warfare between the French and the Algerians, and highlighted by numerous unforgettable sequences of tension.
7: Grin Without a Cat (1977)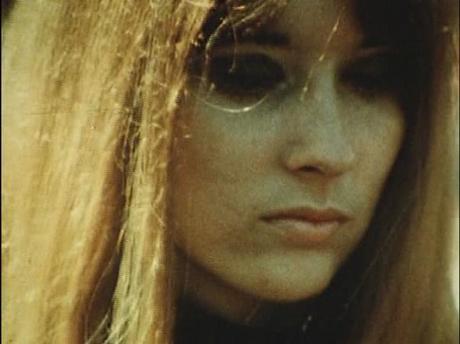 I saw Chris Marker's 3-hour archive-footage documentary just a couple of weeks ago, and, expecting to be somewhat bored by such a long documentary about politics, I was thoroughly surprised at how enthralled I was for every minute. Now one of my favorite documentaries of all time, Grin Without a Cat (which has many other equally mysterious titles, such as The Base of the Air Is Red) mixes archive footage with Marker's own striking editing techniques, making this film more unique and original than it may at first seem. The first five minutes of this film alone, which you can view here, is one of the greatest opening scenes of all cinema.
6: All Quiet on the Western Front (1930)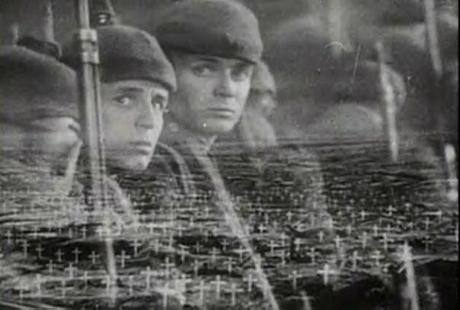 One of the first American films to capture the pure horror of war so acutely and realistically, All Quiet on the Western Front is a narrative film about war that wraps the viewer in tight and does not let them go, forcing them to confront war from a soldier's perspective, and how the things he witnesses and the acts he commits shall never leave him.
5: Battleship Potemkin (1925)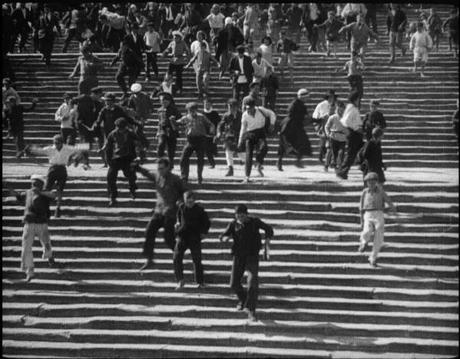 Nearly a year ago, a good friend of mine invited me and others we knew to watch Battleship Potemkin in his newly built home theater room, on a projection screen in complete darkness at 10pm. I agreed without hesitation. Pardon the clichès, but that viewing experience was truly breathtaking and stunning, and I shall never forget it. It is only rivaled by my viewings of Koyaanisqatsi and Satantango in the same room. Battleship Potemkin is one of the most well-directed, well-edited and shocking films about war, an all-time great of silent cinema and an incredibly vital experience.
4: Paths of Glory (1957)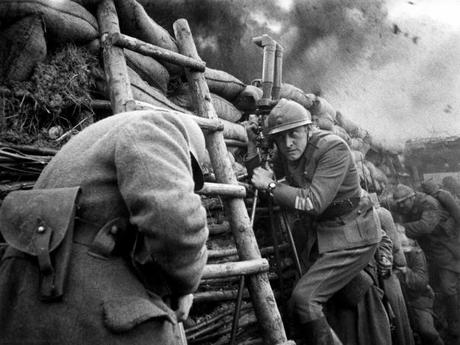 Stanley Kubrick's Paths of Glory has so many countless moments of harrowing perfection, far beyond the famous final scene, throughout the entire picture. From the chilling 'firing squad' sequence to Kirk Douglas's mesmeric delivery of the line "You are a degenerate, sadistic old man, and you can go to Hell!", Kubrick's film is constantly incredible, one of the most important anti-war movies ever made.
3: Shoah (1985)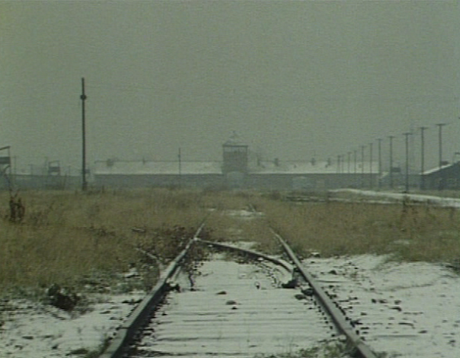 Anyone with the opportunity to see Shoah who refuses it without good reason is ignorant. They are ignoring one of cinema's most desperate cries of horror and sadness, one of cinema's most potent screams of pain and despair and one of cinema's most harrowing pleas for recognition and acceptance. They are ignoring one of the most important milestones in the history of man's confrontation with the acts man is capable of, and it is they who need it more than anyone else.
2: Come and See (1985)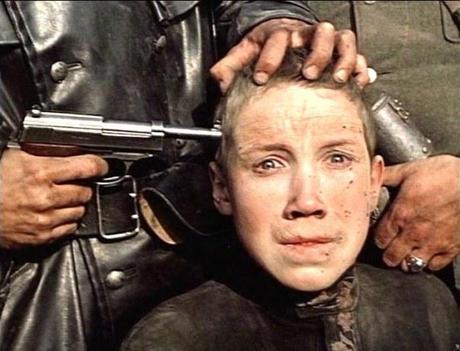 Elem Klimov made twelve films during his 70-year life, and Come and See was the last. In 140 minutes, Klimov said all that has ever needed to be said about the loss of innocence and the destruction of humanity. A film constructed of scenes showing violence, killing, devastation and harrowing death, Come and See is the most effective anti-war movie I've ever watched.
1: Night and Fog (1955)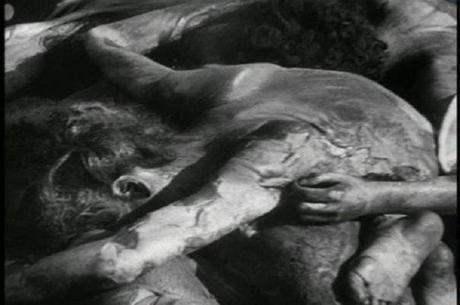 "The greatest film ever made." – Francois Truffaut. I have never, ever seen something so harrowing, influential, important and realistic with such short a runtime as thirty two minutes. I doubt I ever will again. Night and Fog does not fuck around, and this is one of its hundreds of strengths. If there is one film about war – or indeed, about anything really – that I compel you to see without delay, it is this amazing picture, which is thoroughly deserving of the title bestowed by Truffaut.
–
What do you think of these films? What are some of your favorite war films? Leave a comment below.