Documentaries. It is important not to separate these from films; I'm of the belief that a documentary is a genre of film, and not something to be separated from that of film. Just because a documentary deals wholly with fact does not mean it isn't also a movie. Here's a list of ten documentaries – I know that calling them the ten best is quite a stretch, but I'm fully confident that they are indeed ten of the best documentaries ever made, and all of them are must sees. In chronological order:
Nanook of the North (1922)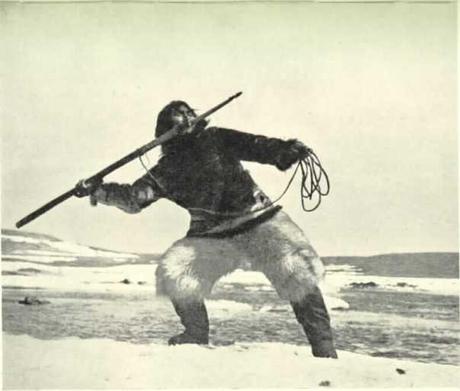 Regarded by many as quite possibly the first full-length feature documentary, Robert Flaherty's Nanook of the North interestingly contains many scenes that were staged. However, this does not detract from the film's title as a documentary. It does indeed document the harsh and unforgiving life of the Inuits in Northern Canada, and their simple but beautiful way of life.
Haxan (1923)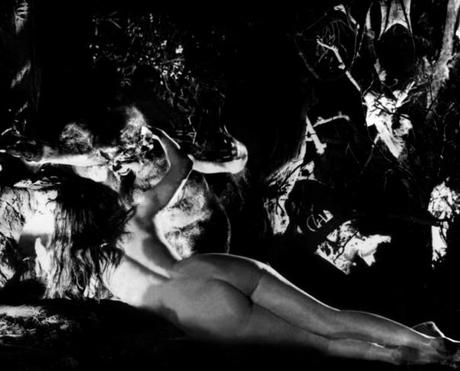 As odd, bizarre and somewhat frightening as it is, Benjamin Christensen's Haxan is indeed one of the best documentaries ever made. It is also an effective horror movie. It chronicles the history of witchcraft in various innovative and informative ways, the end result being an interesting documentation of a subject that has had such an effect on history and the treatment of women.
Land Without Bread (1933)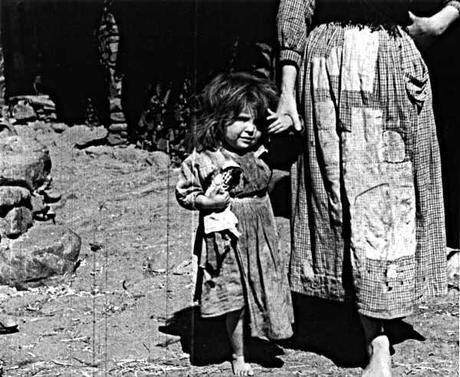 One of the early shorts directed by Luis Bunuel, Las Hurdes (or Land Without Bread) has a subject matter as harsh and disturbing as its title. It documents one of the most vicious, diseased and poverty-laden slums of Spain, in which citizens live almost primitively, isolated in their world where they live without even the most basic rights all humans should possess.
The Triumph of the Will (1934)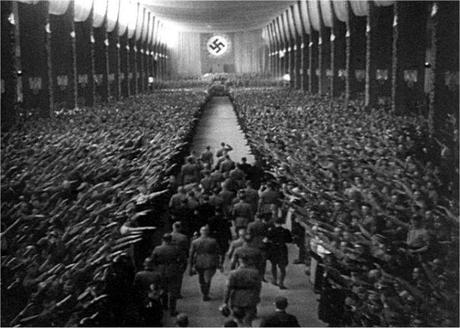 As infamous and controversial as the American revolutionary The Birth of a Nation, The Triumph of the Will by Leni Riefenstahl is indeed sickening. It's message is pro-Nazism, and Hitler and the Nazis are presented in a positive light, which of course, all people with a basic sense of morality will find disgusting. However, the film, while not being a great documentary, is inarguably an important one, as it documents truthfully one of history's most painful eras, even if its sense of morality is painfully flawed.
Night and Fog (1955)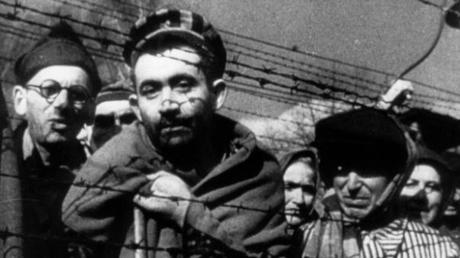 Adversely, Night and Fog takes a look at World War II from the opposite perspective to this list's predecessor, The Triumph of the Will. This time we see the truth about the Holocaust. This French documentary by Alain Resnais examines the process in which Jews were persecuted, admitted to the concentration camps, and graphically gassed to death. Resnais documents it all unflinchingly, whilst his background narration gently weeps for the events he discusses. Make no mistake, this is a must-see film, and very easily the best documentary ever made.
Woodstock (1970)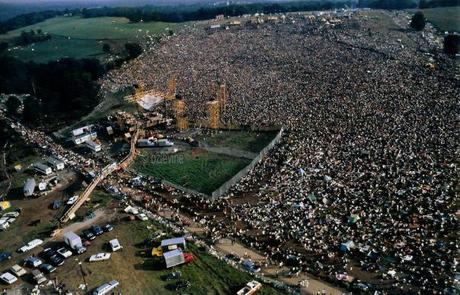 Though I've only seen parts of this classic documentary, I reckon I've seen and read enough to confirm that it is very deserving of a place on this list. This documentary chronicles one of the most famous musical events in history. Thousands and thousands of people flocked to hear rock music, do drugs and make love, and very few complained. It was an almost perfect time; even when people were dying and trouble was about, at least there was the music.
The Sorrow and the Pity (1972)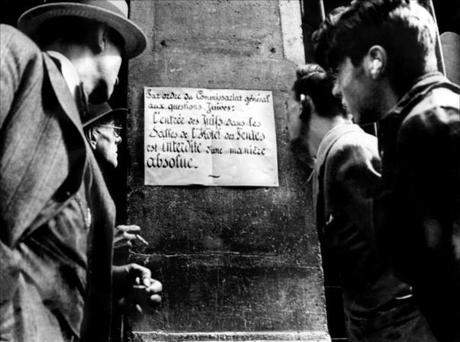 The second of three Holocaust documentaries on this list, The Sorrow and the Pity is very long, but regardless, it is still very important and deeply moving. Marcel Ophuls documents this with vigorous intensity, focusing on the politics and the agendas of the leaders without becoming boring and dialogue-driven. It's analysis of the events that took place in Vichy France as persecution took place, people fought back and the French government debated heavily.
Koyaanisqatsi (1983)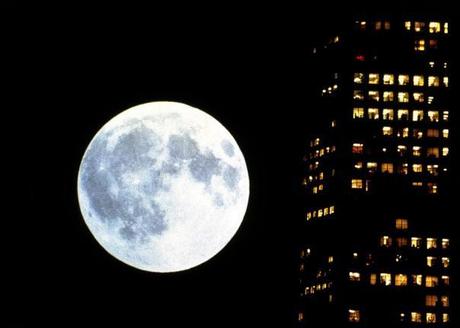 Godfrey Reggio's time bending and technologically impressive 'documentary' is little more than a series of beautifully shot images, juxtaposed beautifully with impressive uses of slow and fast motion, oddly timed cuts and repetitive takes as well as a fantastic score by Philip Glass. A visual delight, as well as an important analysis of the way society has disintegrated.
Shoah (1985)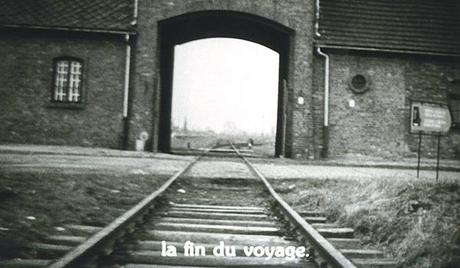 "What happened when the doors were opened?"

"They fell out. People fell dead like stone blocks, like rocks tumbling from a truck."
These are some of many words spoken in various interviews throughout this nine-hour, unforgettable trek through the Holocaust. No images from that time are shown, but the images evoked by the words spoken are too horrible to describe. This is a documentary that moved me in a way I am unable to describe. I may not know a lot about the Holocaust, but I will never forget this film.
Hoop Dreams (1994)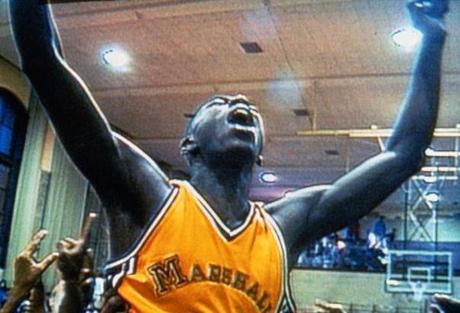 William Gates and Arthur Agee were two nobody teenagers from poor families, who rose to stardom through their astonishing basketball ability. Forget the cliches, forget the tiresome storyline, this is real life. And it feels real. Not a single second is exaggerated. We are witnessing true talent, and we're shocked that so many people were unable to perceive it. This is long, at three hours, but every moment is worth it.
–
There. That's my list of the ten best documentaries. Are there any you'd add to the list? What are some of your favourites? Have you seen any of these? What did you think of the ones here that you have seen? Leave a comment below.