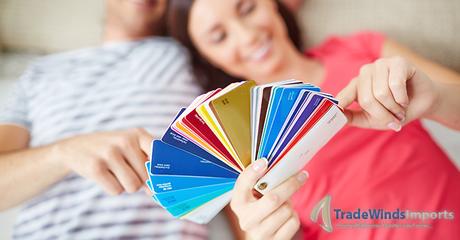 Bathrooms tend to need a good all round remodel when it's time to update your home. Interestingly, it's becoming a trend to ditch the tub when doing makeovers of the bathroom. Now it's far more trendy and useful to put in a walk in shower. It's convenient and saves a lot of space without the heavy tub walls. It's something you might think you'd miss but really, how often do you take a long bath? It seems to be more popular to have all that room for a spa-like shower.
Key Takeaways:
One of the first remodeling projects many people tackle is the bathroom. Dated tile, ugly carpeting, ancient lighting — out with the old and in with the new
According to a study recently by Houzz, more than a quarter of master bathroom remodelers are removing the bathtub! Why are they doing it? To make space….for a bigger shower.
Large, open showers are currently in vogue. 91% of home owners who removed their tub cited wanting more room for a shower as their motivation.
"According to a study recently by Houzz, more than a quarter of master bathroom remodelers are removing the bathtub!"
http://www.apartmenttherapy.com/the-surprising-feature-being-ditched-in-bathroom-remodels-252993