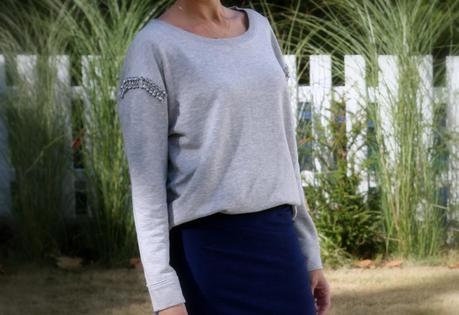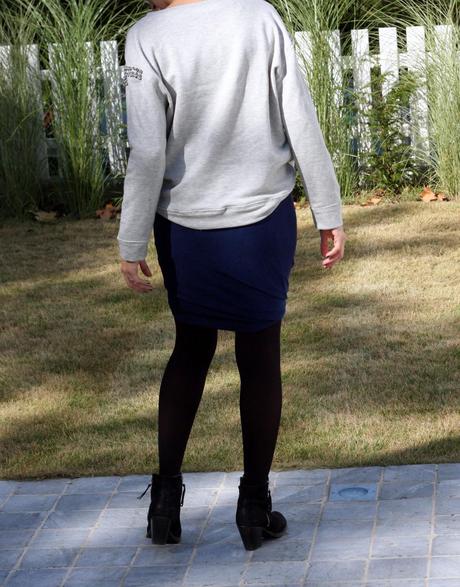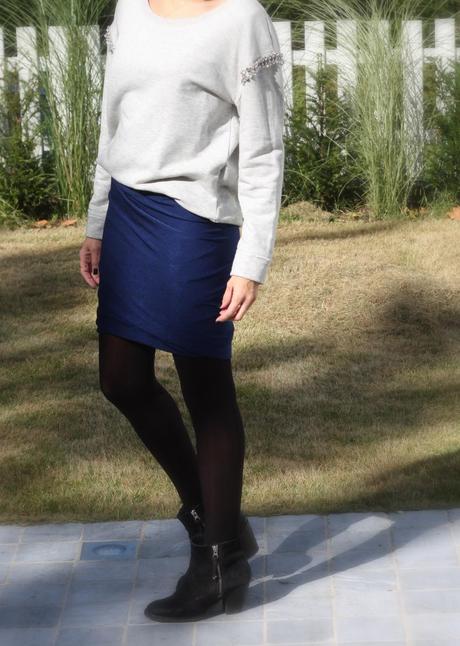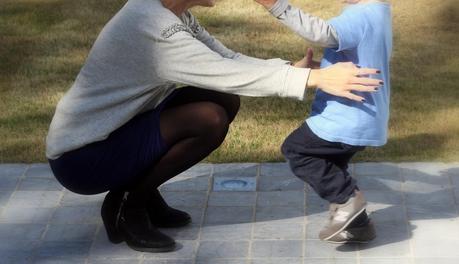 Embellished shoulders sweatshirt - Zara
Skirt - T by Alexander Wang on shopbop
Boots - Topshop (similar here)
This sweatshirt is too big for me, too delicate to care for and probably not very long lasting but I'm still loving it. Unable to explain, I know. But that's the advantage of fashion, I don't really care if my choices are irrational and I never need to explain (well, except maybe sometimes to the questioning hubby who wonders why I keep on buying shoes that are too high to walk in... oops).
I bought three sweatshirts in two weeks. The other two, a gray and a burgundy, are from Topshop and are more affordable and wearable. I think I am in a sweatshirt mood, but not printed sweatshirts which are THE trend of the moment (have you seen Kenzo's tiger sweatshirt ? Check it out here on Emilie's blog), I'm really into plain and simple sweatshirts, easy to pair with anything in your wardrobe and which can easily be dressed up with a blazer and a statement necklace.
How about you, do you have your sweatshirt collection all sorted out fall and winter ?
xx Marta
Ps: I couldn't resist showing my little monkey running to me when he realised that we were taking pictures outside ♥♥♥.