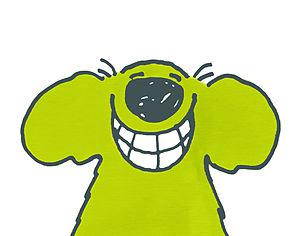 Image via Wikipedia
As we begin a new week it's great to set an intention – to think about what we want to do and be and have this week –
When that's accomplished it's nice to share it, or have someone encourage us – say, "Good plan!" or "Good thinking."
Because I've found what Charles M. Schwab said to be true, "I have yet to find a man, whatever his situation in life, who did not do better work and put forth greater effort under a spirit of approval than he ever would do under a spirit of criticism."
A spirit of approval – what a great call to action – I want to constantly live in a spirit of approval don't you?
The way to do this is to share with others your plans and ideas – of course that carries some risk – what if someone isn't encouraging or approving?
Then it's up to you to find some people in your life who are. It's a choice of course and one sure way to have what you want is to give what you want to get – be positive and encouraging!
Remember, you create your day by the way you think! Make it magnificent – spread the spirit of approval and see what happens!
Blessings, Shawna
www.RelationalResults.com