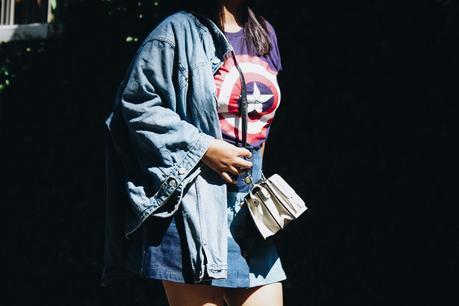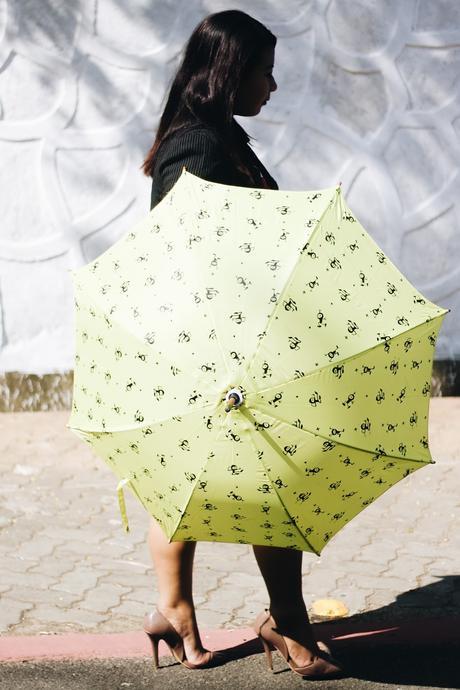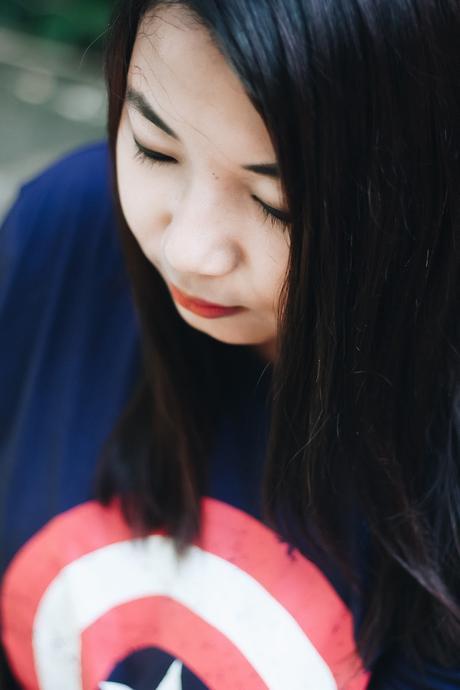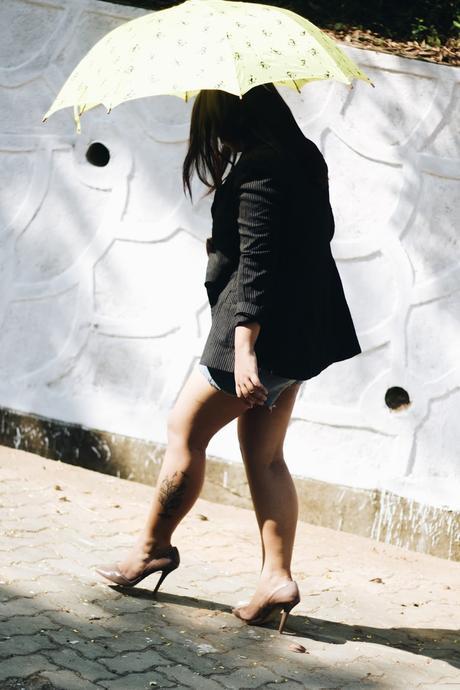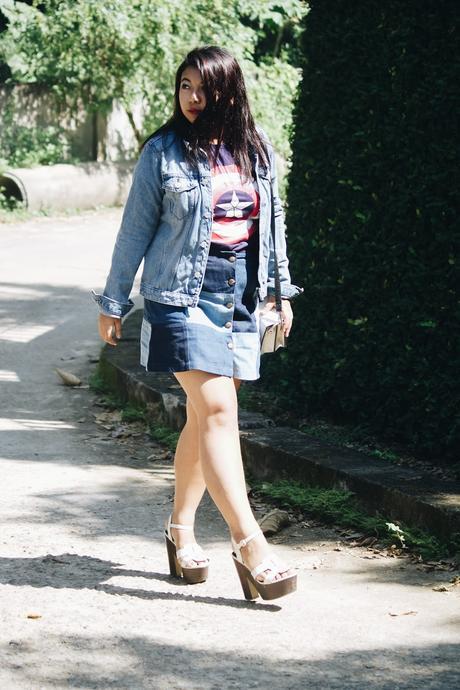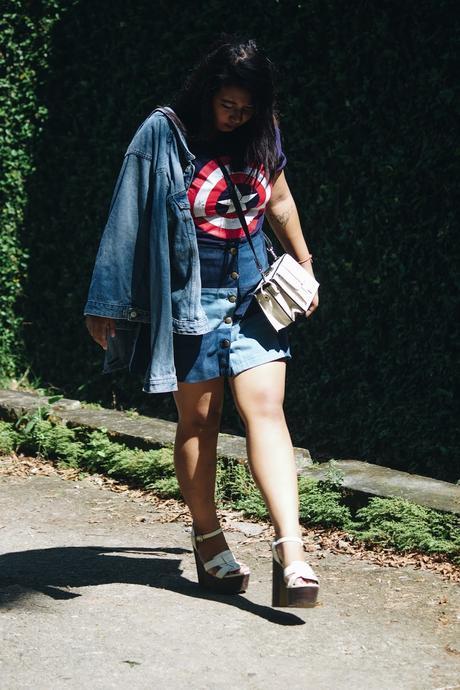 Featuring:
The Souled Store T-shirt & Umbrella
After a quick and much needed weekend break is finally back to town with yet another post featuring The Souled store reviewing one of their fine piece of t-shirt and the quirky umbrella.
So I have styled the t-shirt in two different looks , one layering it with double denim while the other is little bit formally twist with a blazer. And not to forget, am using the umbrella quite often this day.
Heading back to the store,
The Souled Store
you should surely give a look to this online market place. They sell products like t-shirts, phone covers, mugs, shoes, bags,w all art, umbrellas and so on. Not to forget you can customize your own tee as well. Not only it's an online shopping place but you can sell your artworks also over it. Because their main focus is to provide independent artists a platform to monetize and bring out the creativity and talents of them as well.
Photos by Kangkan Rabha
SHOP SIMILAR