As a fashion blogger, I strongly believe it is we bloggeres who determine a trend's destiny. Our community bears the responsibility, for either making or breaking a fashion trend. If a trend befits and appeals to us, it stays and we assure it the best welcome, and if it doesn't, it is bid farewell right away.  With all due respect to any party that might be possibly involved, we are not rebels, just a bunch of fashion-enthusiasts who like twisting things around our little fingers, in order to give it our own character. 

But not everyone is honed for doing that. It takes years of knowledge, perseverance and excellent social media presence for being the trend conductor. There a handful of influential bloggers who have what it takes to be the lead, and the rest just follow. 
Sometimes playing the Pied Piper game can be a pricey business. Your eyes see what the Pied Piper ( in this case the top blogger ) wants you to see. It's those mesmerizing game where you have no control over your wisdom and all your decisions are manipulated. It is then you begin acting under influence. You see you like something on your favorite blogger, you click through the shopping details, you place the order for it and without further realizing, the damage to your credit card is finalized.  Just like trends change everyday in the runway world, blogging world is no exclusion to this switching game, specially when talking about accessories. For instance
this bucket bag
and this Kendra Scott earring trend. After being spotted on a few stellar bloggers, they acquired the status of a fashion trend, that everyone in the blogging community was swearing by. 
As a part of their marketing strategies, bigger brands use these persuasive bloggers as their bait to lure more followers and other bloggers towards their products and services. These companies are willing to travel that extra mile to use these top blogger's services in exchange for their company's products and services. So these influential bloggers get their share of cake, for free, while their followers and co-bloggers who fall into the covet trap, end up bearing the burden of hefty credit card bills. 

But I am glad that time is changing and there are cheaper, good quality and sometimes heavily discounted designer options for those expensive blogger freebie ones. WEST EGG happens to be one such shopping and showing platform. Not only can you shop for accessories priced at almost 80% off their retail value, but you also #becomethemodel . 
Let me elaborate:

step one

- you shop for accessories and bags at 

West Egg

 ( use                                                                                  code '

wearwestegg' for

an

 extra 10% off everything

.) 
            s

tep two

- after you receive the product, you model it, take pictures, upload to Instagram, tag 

West Egg

 on

@westegg.co 

and sit back and relax. 

If you are lucky, 

West egg will feature you on their website as their  best picture tab and voila, you are #instafamous!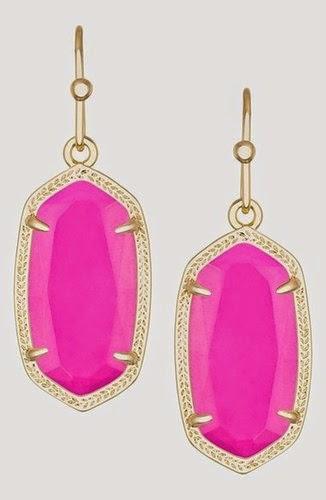 Okay, now let's change gears, and talk about saving some cash:
These Kendra Scott earrings range from anywhere between $75-$90 for a pair, but at West Egg they are priced between $45 and $58, a whooping $30 saving instantly.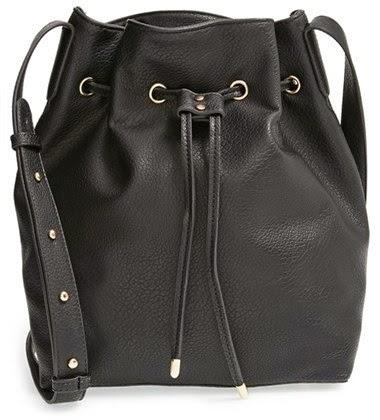 The bucket bag trend is currently having a major moment in the blogging community. Actually it was spotted on bloggers long before it was spotted on runway this year. If your hunt for similar bags has taken you no where, either for the bags not being of your liking or the price point being exorbitant, you've definitely hit a jackpot today. West egg has a similar bag/bags  for under $50. A win-win here as well!
, 
Other things that caught my eye are:-
Sole society fringe bag
Gold bib necklace 
Textured scarf
Isabel Marant tassel earrings
Tassel bracelets 
Kate Spade watch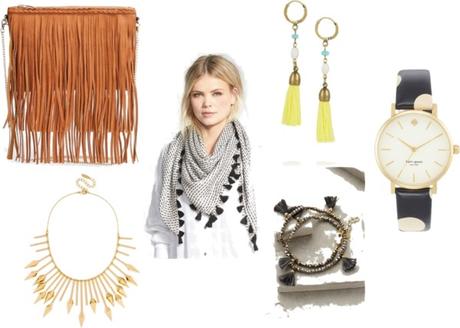 So what are we waiting for, let the shopping and showing begin.......
Have a great day and thanks for stopping by.
XO

Disclosure- This post was sponsored by West Egg, all ideas and opinion are my own.