As my girlfriends anxiously await for their beloved mailman to deliver this week, a very anticipated "September Issue" of our favorite fashion magazines, I am having my own "issues".
I am soooooooo NOT ready for fall. My favorite season of the year is summer. I love the bright colors, the BBQ causal, everything-goes feel. I don't have to worry about a jacket because it is warm enough day and night. Fall makes me sad, angry and stressed out! But, as I embrace all that I cannot control, I deal with it in doses. So, today I have been digging into 638 pages of
Instyle
"Fall Fashion, Best New Trends and How to Wear Them"
Here are just a couple my personal favorite pieces. With some
affordable recommended substitutions.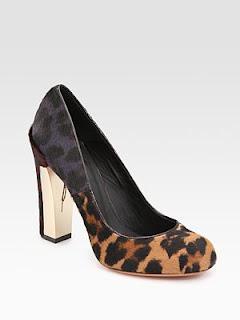 Brian Atwood Fall 2011
The love of animal; prints, furs and patchwork/mismatching all rolled into one beautiful
Brian Atwood
Pump.
To Buy Click Here: 
http://www.saksfifthavenue.com/main/ProductDetail.jsp?FOLDER%3C%3Efolder_id=2534374306418049&PRODUCT%3C%3Eprd_id=845524446429364&R=29038299057&P_name=B+Brian+Atwood&N=306418049+4294910610&bmUID=j7sAzg_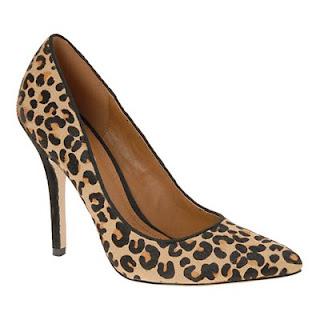 For those of us on a budget, check out:
$100.00
http://www.aldoshoes.com/us/women/shoes/high-heels/85760593-mease/24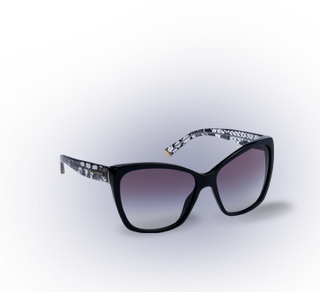 Dolce and Gabbana Fall 2011
Dolce and Gabbana
has taken a great romantic lace twist to eye-wear for the season. Lace is everywhere.... if you have a favorite blazer, perfect way to update it would be to sew a insert cuff at the sleeve or lace. Accent with lace wherever possible.
(more to come on this trend)
To Buy Click Here:
http://www.google.com/products/catalog?q=dolce+and+gabbana+lace+sunglasses&hl=en&prmd=ivns&bav=on.2,or.r_gc.r_pw.&biw=1518&bih=1102&um=1&ie=UTF-8&tbm=shop&cid=6740271409709472264&sa=X&ei=75RNTrHQK8nYiAKKhMCZAQ&ved=0CHEQ8gIwAw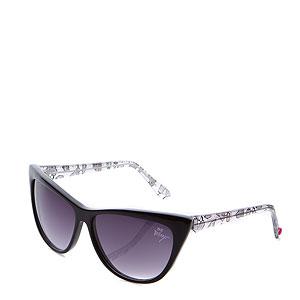 Betsey Johnson
For those of us on a budget:
$26.98
http://www.smartbargains.com/go.sb?pagename=prod&cm_mmc=Natural+Search-_-Natural+Search+Top+Level-_-SearchDex_39-_-NA&aid=259&catid=83&program=12297&prodid=1118676623&deptid=11&isrw=4