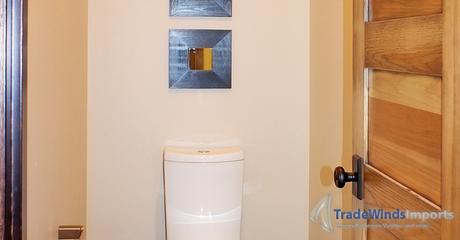 Regardless of whether you have lived in a dorm, rented your first studio apartment, live in a big city, or live in a unique housing situation, you understand what it is like to live in a small space.
An increasing number of millennials are opting for smaller spaces as they are more viable with rent and often times at enviable locations. One of the challenges with a smaller place is that you have to learn how to decorate it in a way that does not add clutter but still has a statement.
You also have to get creative with how you use hidden and sneaky storage to house all of your things while still having room for seating and entertaining. Thankfully there are many tricks with design that can help you solve both issues while showcasing your sense of style.
For example, the way you hang your drapes can make your ceilings feel higher. Using a racks to hang things on the wall can improve your vertical storage space and add visual interest.
If you are looking for more ways to make your small apartment have great storage and a sense of style, read this article today!
Read the full article here: http://www.apartmenttherapy.com/10-nofail-decor-tricks-for-small-spaces-189028