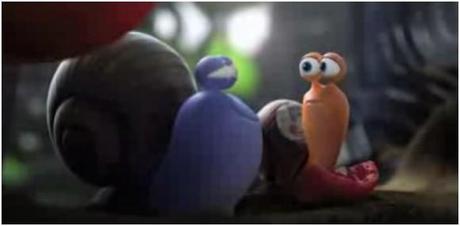 The second official trailer for the 3D computer – animated film Turbo has gone online. The project is directed by David Soren, who has also extended his hand on scriptwriting along with Darren Lemke and Robert Siegel. Music for the movie is given by Henry Jackman and produced by DreamWorks Animation.
The film is based on an original idea by David Soren.
Ryan Reynolds, Luis Guzman, Paul Giamatti, Bill Hader, Ken Jeong, Richard Jenkins, Maya Rudolph, Samuel L. Jackson and Snoop Dogg have lent their voices to the animated film.
20th Century Fox will be releasing Turbo in the middle of this summer.
Hit the video to watch the animated film Turbo.