TAKEAWAY: At a time when we cater to an audience who bring their click and go mentality to print, navigation and packaging gain extra importance.  Take a look at Germany's Bild Sunday editions and how the editors packaged the post Royal Wedding coverage: did anyone make it as easy to follow?
Royal Wedding and packaging of stories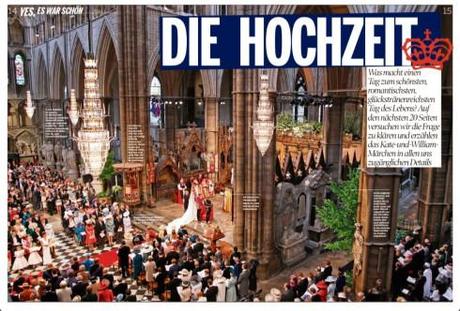 The wedding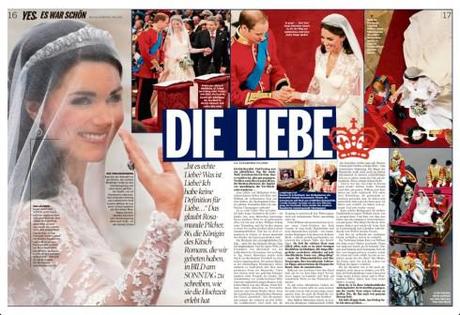 The love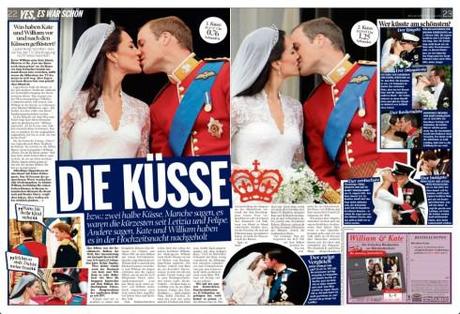 The kiss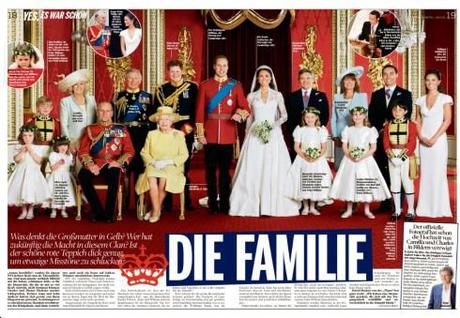 The family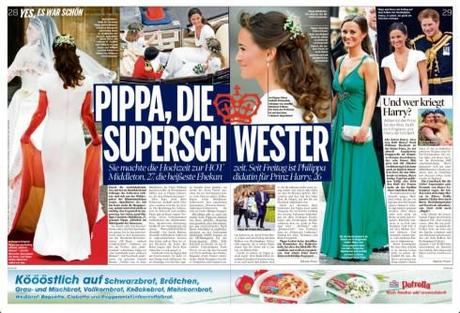 Pippa: the super sister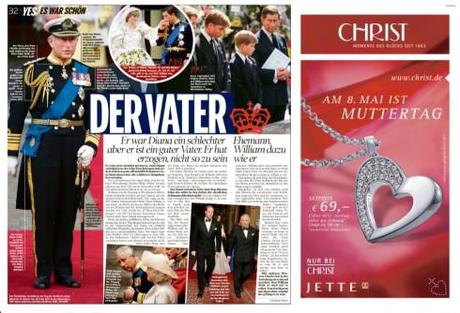 The father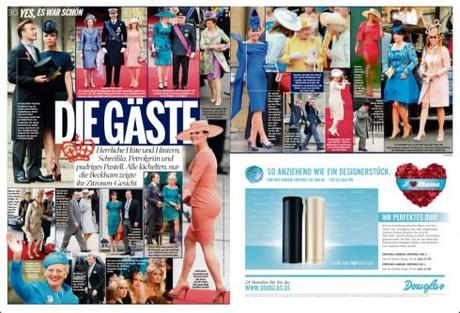 The guests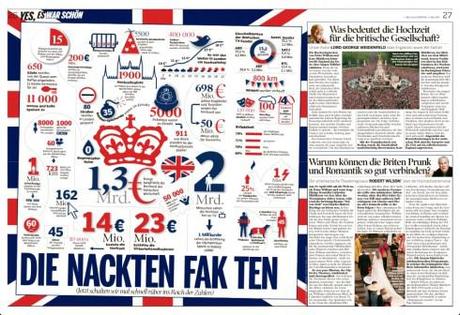 The naked facts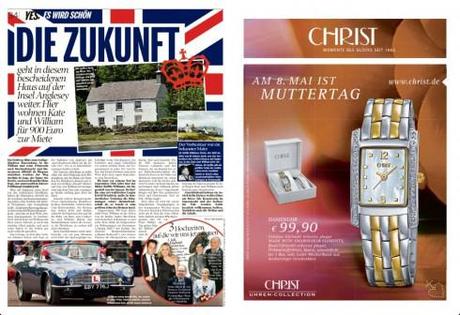 The future
I was not really planning to touch the Royal Wedding again in this blog, believe me.  We all have had our share of William and Catherine and I, too, believe they deserve to have a peaceful honeymoon.
However, when Frank Deville, our correspondent in Luxembourg, shared with me these pages from the Bild am Sonntag, I had to share them with you as well.
Here is simple, clear and easy to digest coverage of an event we thought we had so much of.
Follow the categories: The Wedding, The Family, The Love, The Kiss, The Guests, Pippa: The Super Sister, The Naked Facts, The Father, The Future.
Special congrats to the Bild photo editing team!
Clever, Bild. You've done it again.  Many newspapers need to take a page or two from your book today!  There are other royal weddings in store, for sure, but your example is applicable to a variety of stories.

TheMarioBlog post #763