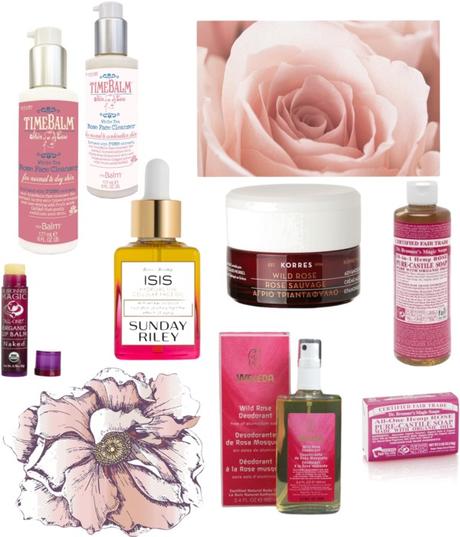 Roses on The Bachelor are ok. Roses in real life? Better. But roses in your beauty regimen? Best! 
I always have at least one or two rose-based products in my skincare regimen bouquet at all times, and I've had noticeably brighter, more even skin as a result. The best part is that rose is such an effective ingredient that these formulas need little else - that means a simpler product line up - with little or no artificial irritants.
Give these sweet-smelling products a try, and let me know what you think on twitter @scorpiondisco.








Cheers,
Renata