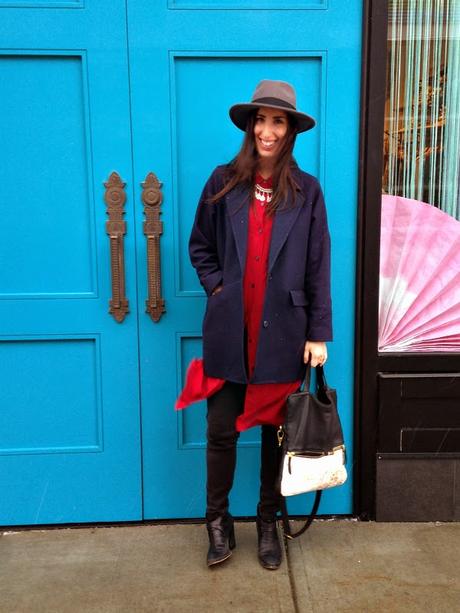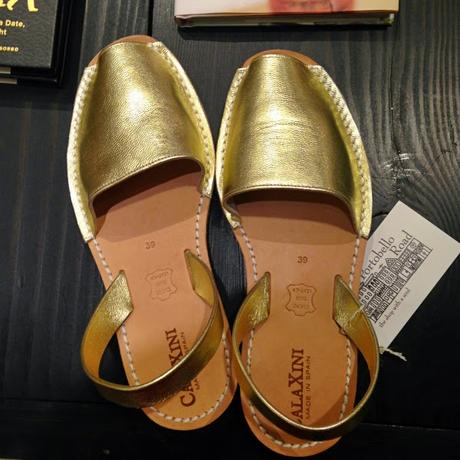 I love pulling open those big blue doors and stepping into Portobello Road at The Street. It's a treasure trove that can only be described as a cross between a gypsy caravan and a downtown loft. 
During today's visit, I snagged these gilded, Made-In-Spain Calaxini beauties for warmer weather, which is what I hope is right on the other side of the snow storm this afternoon. I can't wait to pair them with breezy cotton dresses in white eyelet and wide-brimmed straw hats.
For my shopping trip, I wore the wool Melton coat from J Crew and a tunic from Donna Karan Pure (similar here) and Sold denim jeans, both from Bloomingdales at The Mall at Chestnut Hill. (See below for accessories credits.) 
I stopped by Bloomies to check out the mid-season sales, where I scooped up a pair of faux-leather pants (my first!) before heading to Besito, a gorgeous upscale Mexican restaurant that recently opened in Chestnut Hill. It's a great spot for Sunday afternoon snacks - or a lively Friday night with friends.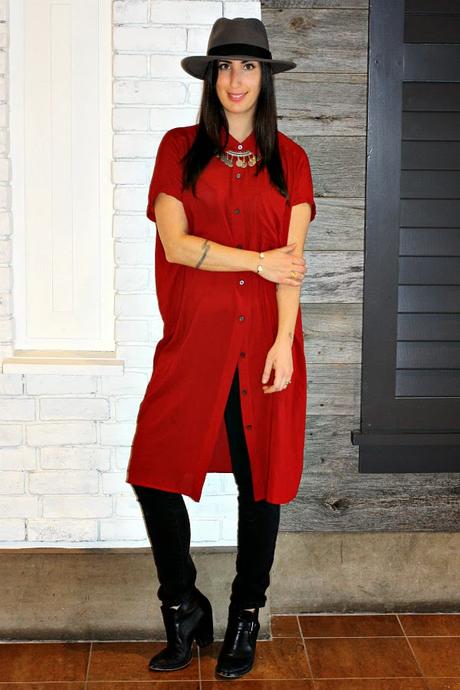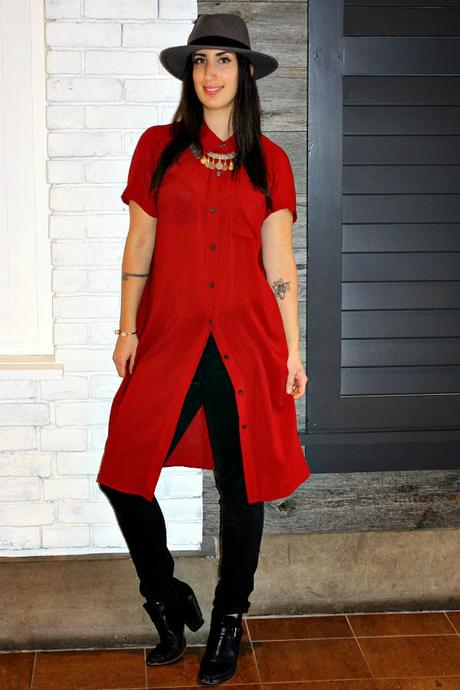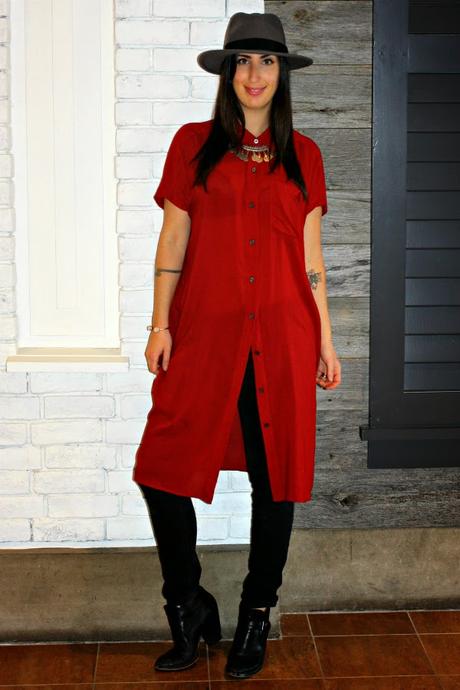 Hat, H&M (c/o)Tunic, Donna Karan at Bloomingdales (similar here)Denim, Sold Design Lab at BloomingdalesBoots, Dolce Vita at Urban OutfittersNecklace, Osmanli Taki in IstanbulBracelet, LOFT 
Cheers,Renata