I enjoyed trying Coppersmith in Southie when they first opened, but it was winter and so the roof deck wasn't open. I was excited to check it out at an event earlier this summer to kick off the season. The view was amazing, there was live music, and the bar was set up food truck style!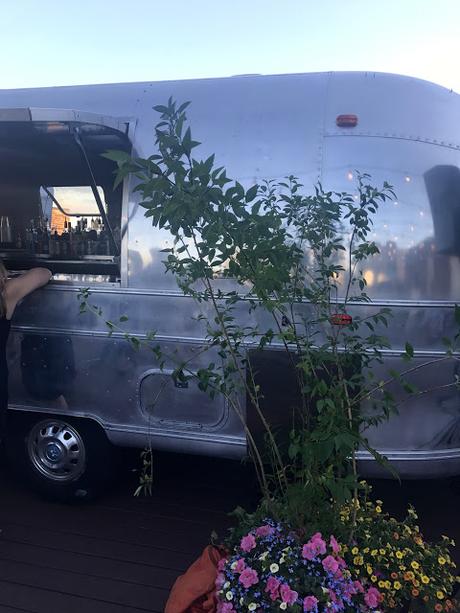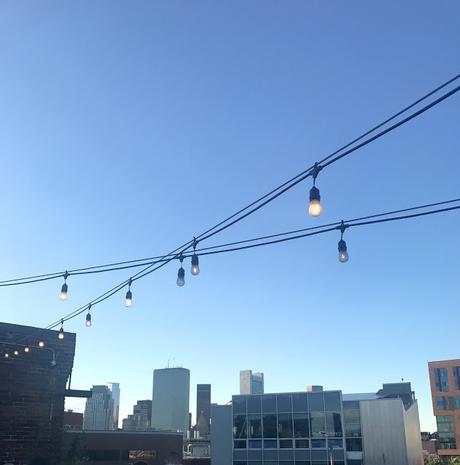 It was a night of firsts for me; I tried this really great wine in a can and whole roasted alligator. The alligator was not at all what I expected, it was similar to chicken but a little flakier and really fun to try! I also really enjoyed the whole roast pig with crispy skin (not pictured).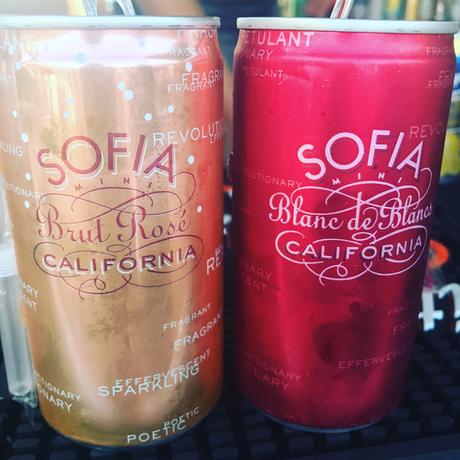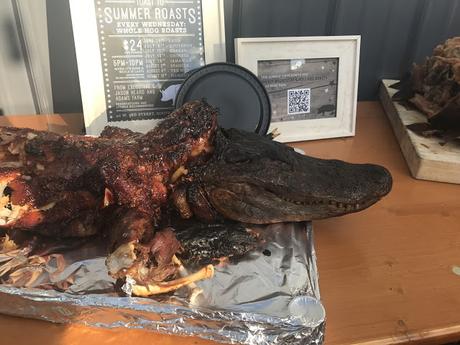 There were what seemed like never ending nachos topped with beans, cheese, guacamole, pico, salsa, and sour cream. These were definitely less adventurous, but very good!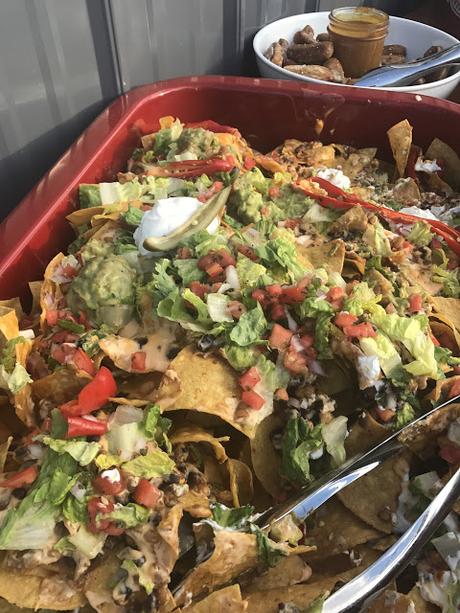 I enjoyed the food and drinks at Coppersmith and would definitely recommend the roof deck for a private event or party.