When life gets a little bit boring, when the weather is getting you down. When you become a little dull and need to become more fun, buy something quirky to turn you around!
Whilst flipping through old Nylon magazines and stalking their twitter feed I stumbled across some of the COOLEST handbags ever. Shark Handbags, Double Decker Bus Handbags, HAM-BAGS. Oh yes, you name it and they will probably have already made that super cool egg-dress you were imagining!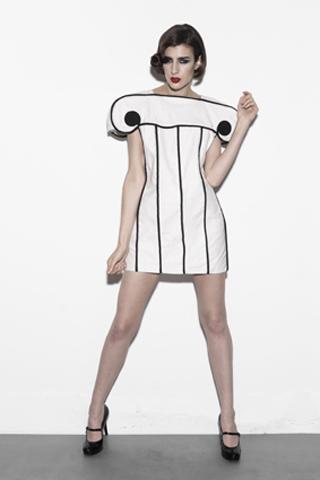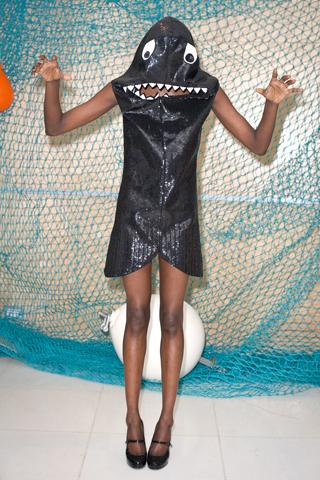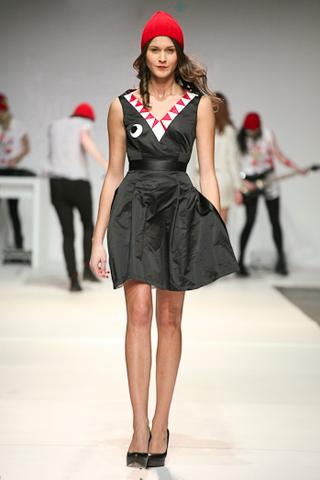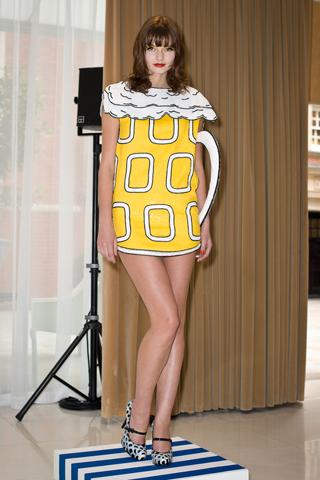 Now I know these are a little crazy but when the spring and the longing thoughts of SUMMER approach, it really is time to hang up those miserable dark colours and take out a new, fresh and funky feel to your wardrobe. The Rodnik Band are really the only way to go! Check out there handbags if the outfits are too out-there for you (I am lusting over the shark-handbag!)
Do you own any of their super-cool items?