Hello lovelies,
It's been a while, I know but I am back and what is better than a good winter boots post perfect to keep the winter chill out. So I will be showing you various boots from shoes boots to knee high to chunky boots. I hope this post will appeal to every type of women out there.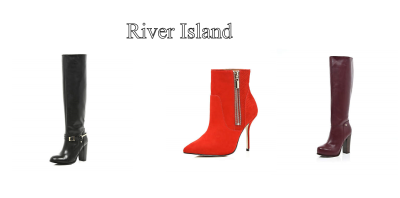 I love the orange boot – I maybe a bit biased because orange is my favorite color this year; and the two other boots just gorgeous, I'm loving the chunky heel.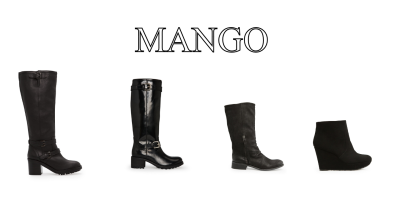 So I weren't aware that this collection would be the black boot one before had, but Mango are perfect for doing classic black boots with a twist.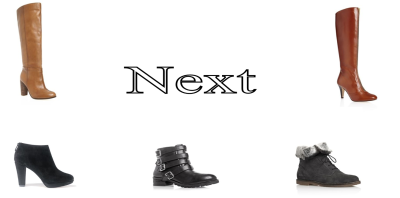 I love Next as a brand as they have really good quality product and because they stock so many boots, I decided to pick one of each style boot that would appeal you – the reader!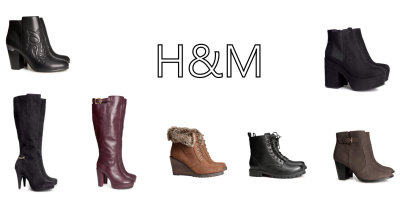 When I went onto H&M I was spoilt for choice but I think I would say my favourites are the embroidered black boots, the red knee high boots, the brown boots and chunky black ones (you can tell I can't choose). But regardless all of the boots are perfect for different types of occasions.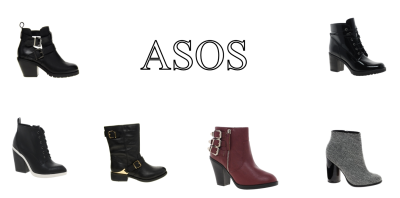 I love ASOS as does everyone else, but I mean they stock some beautiful things especially the two boots on the far right corner- LOVE!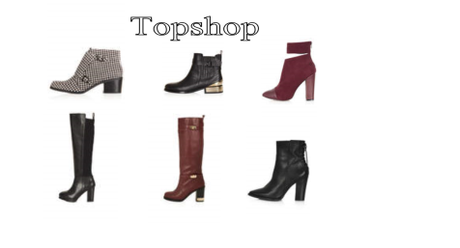 Topshop is known really young fresh and quirky things, and the metal trim boots are growing on me as trend – especially the brown knee high boots!
I hope you enjoyed this post,
and if you buy any of these items I would love know.
Lizzie
xxxx
Tweet me @Lizzieworldx
Bloglovin – @Lizzieworldx
Polyvore – @Lizzieworldx
Blog – www.lizzieworldx.blogspot.co.uk