My photographer Mauricio to me: your outfit is amazing, which designer are you wearing?
Me to Mauricio: Any guess?
Mauricio: DVF ( Diane Von Furstenburg )
Me: NOPE, its JCP ( JCPenney )
As a blogger I try out and review so many new retailers and brands that sometimes I forget about the brands that are the core of the retail industry. Established in 1902 JCPenney has 1600 stores across the nation. Sadly, in May 2020 the company filed for Chapter 11 JCPenney filed for Chapter 11 bankruptcy protection and in September 2020, Brookfield Property Partners and Simon Property Group agreed to purchase JCPenney for around $800 million in cash and debt.
Long story short, it was my first time shopping at JCP and to say that I was impressed- would be an understatement. I wouldn't have given it a shot had I not been reached out by a PR to review their latest fall collection. I was a bit reluctant as I had only heard of the brand but never actually gotten myself to tryin it out. But now, this mama is super impressed and shall be going back for more.
I bought a total of six pieces for under $150 and each piece surpassed all expectations. The fitting, the construction, the quality, the feel, the look, the fall- it just kept getting better and better. JCPenney totally blew my socks off...
See below for shoppable images all the 6 pieces I bought for under $150.
PS: all images are shoppable.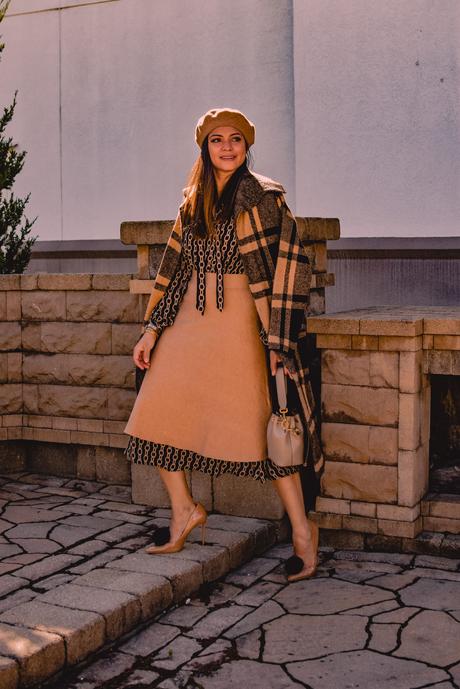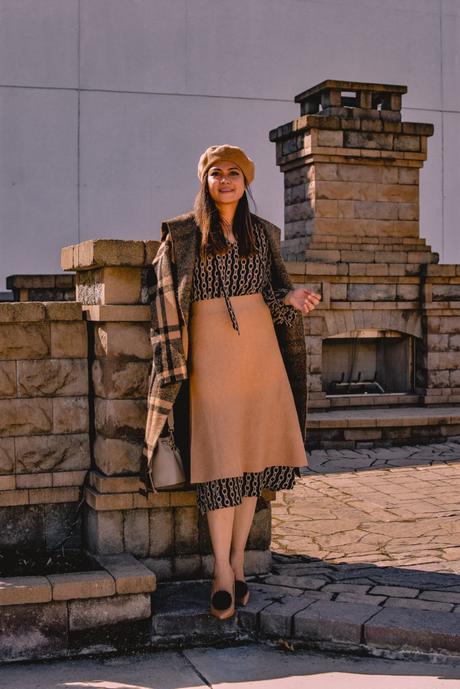 Outfit Details

What I bought from JCP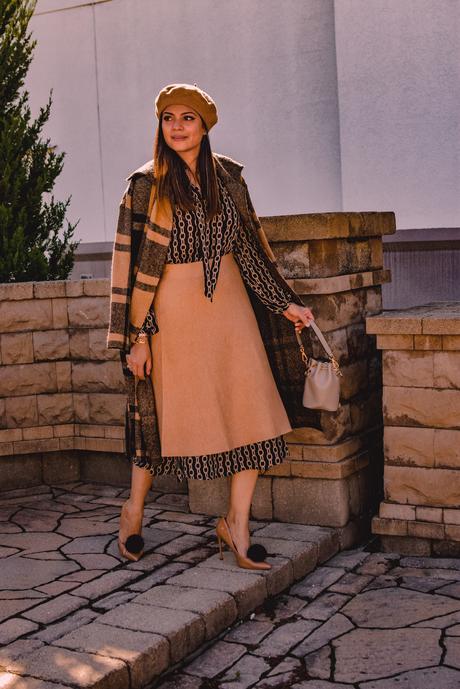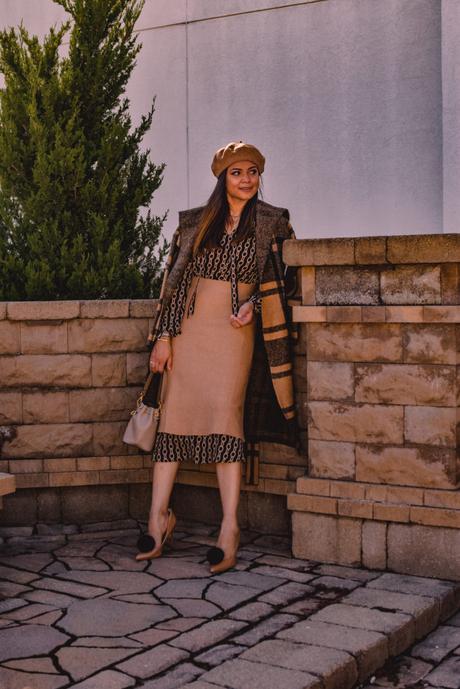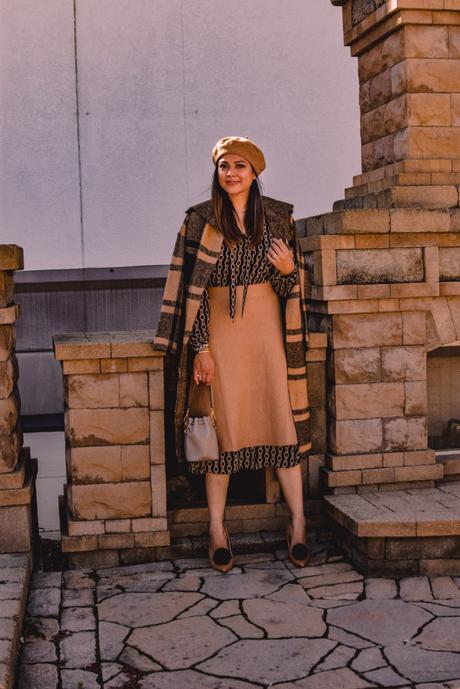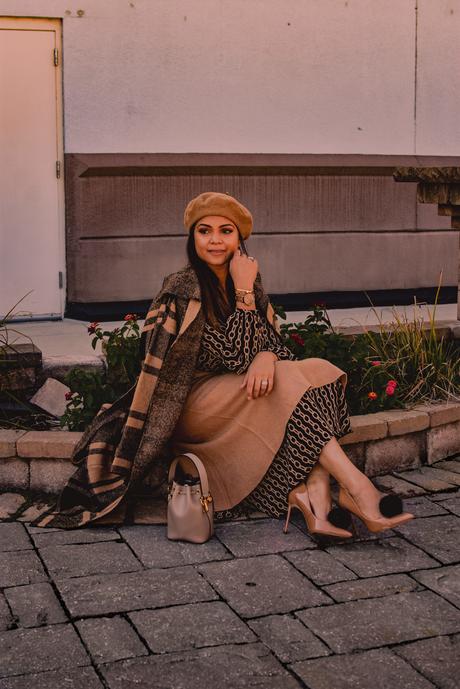 Get my look

JavaScript is currently disabled in this browser. Reactivate it to view this content.
Congratulations to Nina of Sharing A Journey, she is the featured blogger of the week.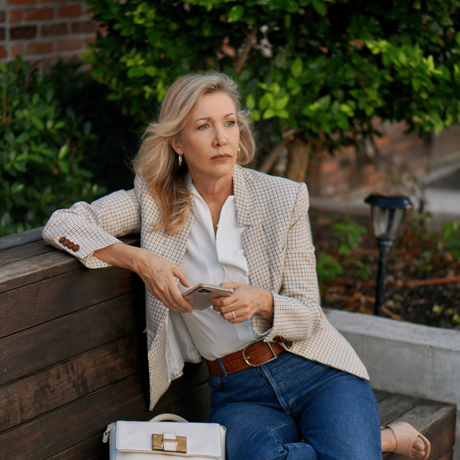 Now it is your turn to share your favorite looks and finds.