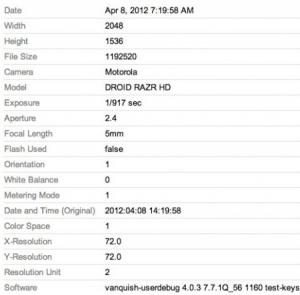 A new Android phone from Motorola seems to have been used to take pictures of where the photo has been uploaded from mobile through Picasa. 

The phone is named Motorola Razr Droid HD is likely to be carried off by Verizon. According to a Japanese site, this HD RAZR Droid Droid Fighter is a possibility that has previously appeared, the XT926 model number. From the photos that appear, it is known that the camera used on the Razr HD has a F2.4 aperture, just like those of the iPhone 4S. 

Also according to rumor, this camera will be able to produce images up to 13MP size, such as the Motorola phone that was released in late 2011 for the China market.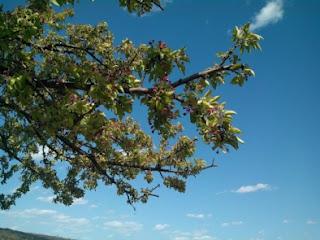 For business specifications, Droid Razr HD is likely to have a display resolution of HD is 1280X720piksel and operate with Android 4.0.3 Ice Cream Sandwich. 

Until now, the Droid RAZR HD is the third phone from Motorola which has a HD screen. Both phones, XT928 and MT917 intended to be marketed in China.

source

regards,

hpmurah2u

latest info of mobile price and get your own mobile right now