A few words about the best photobooth in the South West.  For a start it's not a booth which may in some circumstances disqualify it but if you want your guests to be able to have fun, make some memories and get funny photos to laugh about these are the best people.  Why?
They actually have an open setup, I believe this is better as it makes it much more of a talking point and a ice breaker.  A way to get the party started.
The Props are the best.  No cheap news year eve left overs or job lot from the fancy dress shop.  They have real top hats, real musical instruments, items with class and character, ok I am assuming the guns are toy guns!  But their props are a veritable treasure trove.
The backgrounds, they can provide new printed backgrounds to match the venue or event or use their blank screen to add a digital one.
The setup, I think the setup looks amazing.  From the cascading props to the white picket fence around the equipment it has charm and class not plastic walls.
The people, Matt and Tania are awesome and passionate about what they do.
Like all Photobooths they print there and then.
Watch the birdy! The bird on the camera, I just love all the details.
They travel through out the South West spreading their photobooth magic from their base in Devon to Cornwall, Somerset, Dorset and beyond.
Visit them here at the Remarkable Photobooth Co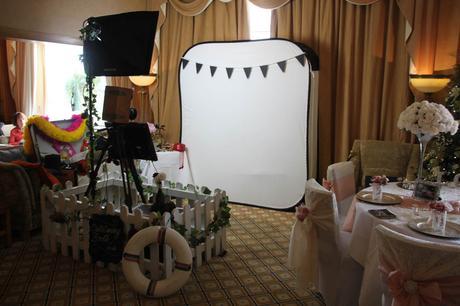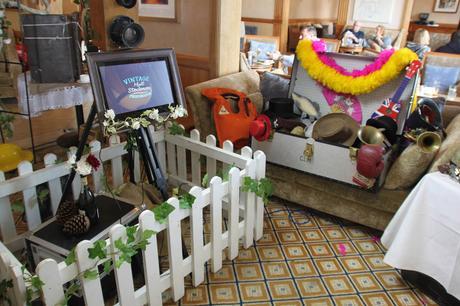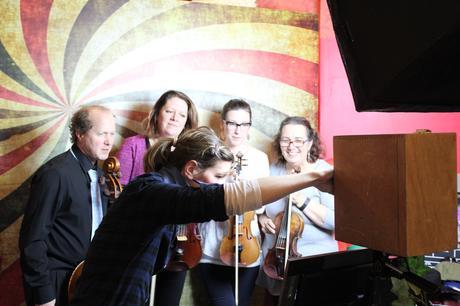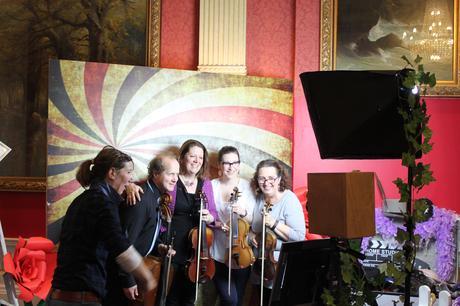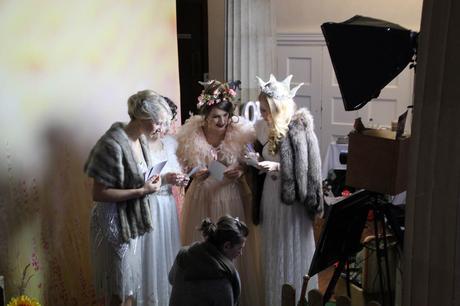 The freakin awesome Remarkable Photobooth
" data-orig-size="1200,800" sizes="(max-width: 1200px) 100vw, 1200px" data-image-title="The freakin awesome Remarkable Photobooth" data-orig-file="http://asinvites.com/wp-content/uploads/2017/03/IMG_5280.jpg" height="800" eos="" width="1200" data-medium-file="http://asinvites.com/wp-content/uploads/2017/03/IMG_5280-300x200.jpg" data-image-meta="{" data-permalink="http://asinvites.com/weddingindustry/the-remarkable-photobooth-co/attachment/img_5280/" />The freakin awesome Remarkable Photobooth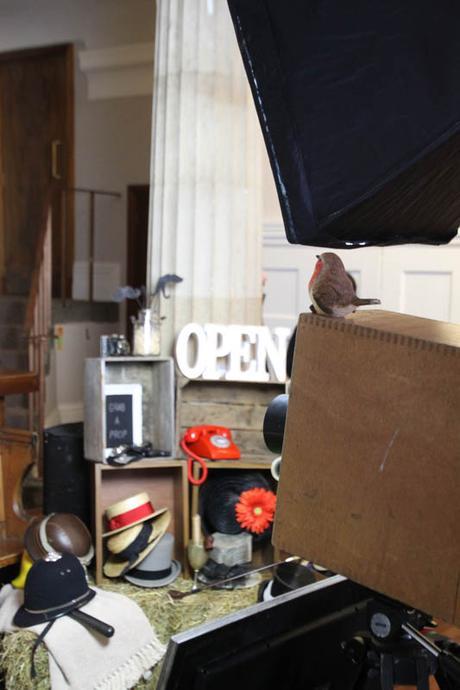 The freakin awesome Remarkable Photobooth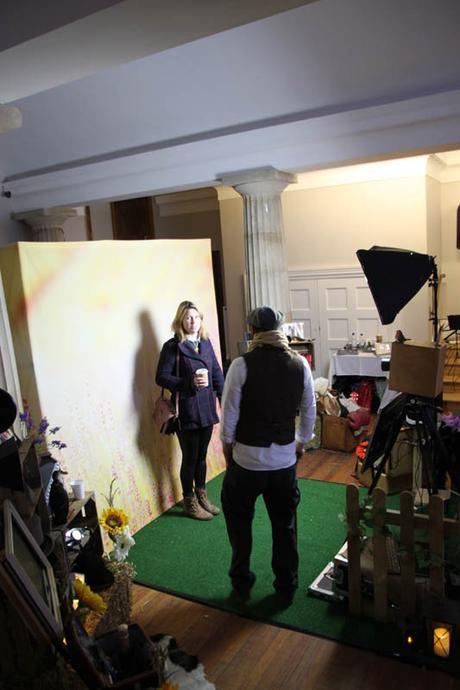 The freakin awesome Remarkable Photobooth
" data-orig-size="533,800" sizes="(max-width: 533px) 100vw, 533px" data-image-title="The freakin awesome Remarkable Photobooth" data-orig-file="http://asinvites.com/wp-content/uploads/2017/03/IMG_5272.jpg" height="800" eos="" width="533" aperture="aperture" />The freakin awesome Remarkable Photobooth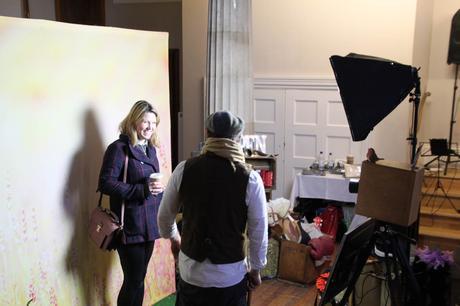 The freakin awesome Remarkable Photobooth
" data-orig-size="1200,800" sizes="(max-width: 1200px) 100vw, 1200px" data-image-title="The freakin awesome Remarkable Photobooth" data-orig-file="http://asinvites.com/wp-content/uploads/2017/03/IMG_5273.jpg" aperture="aperture" />The freakin awesome Remarkable Photobooth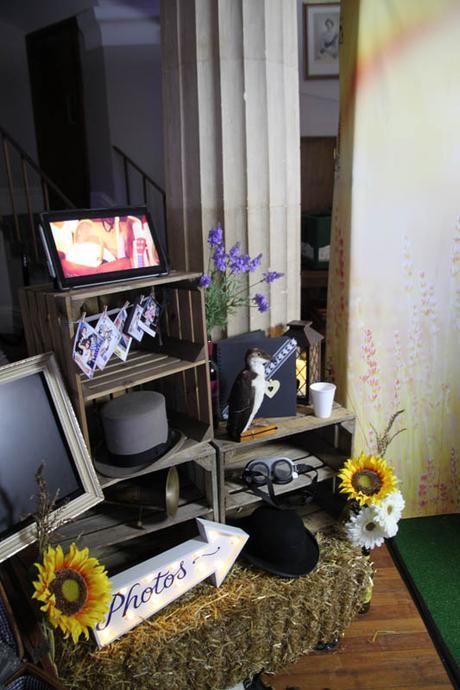 The freakin awesome Remarkable Photobooth
" data-orig-size="533,800" sizes="(max-width: 533px) 100vw, 533px" data-image-title="The freakin awesome Remarkable Photobooth" data-orig-file="http://asinvites.com/wp-content/uploads/2017/03/IMG_5270.jpg" height="800" eos="" width="533" aperture="aperture" />The freakin awesome Remarkable Photobooth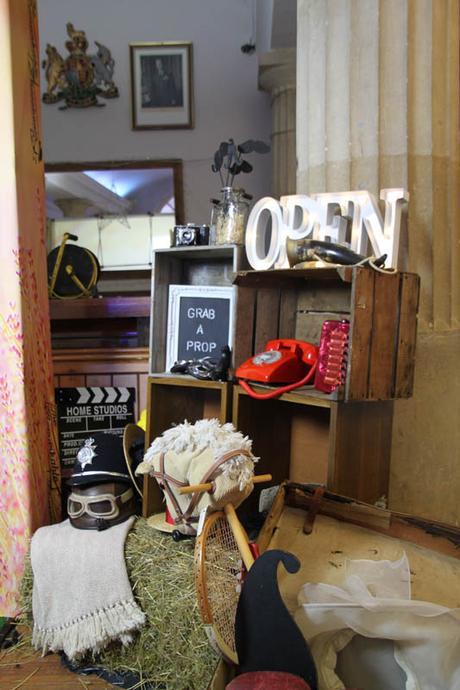 The freakin awesome Remarkable Photobooth
" data-orig-size="533,800" sizes="(max-width: 533px) 100vw, 533px" data-image-title="The freakin awesome Remarkable Photobooth" data-orig-file="http://asinvites.com/wp-content/uploads/2017/03/IMG_5261.jpg" height="800" eos="" width="533" aperture="aperture" />The freakin awesome Remarkable Photobooth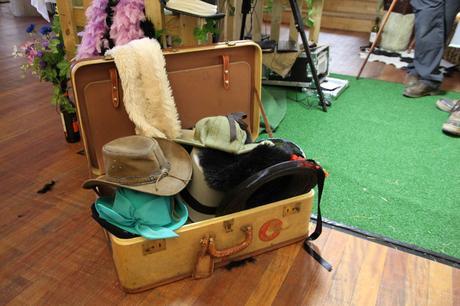 The freakin awesome Remarkable Photobooth
" data-orig-size="1200,800" sizes="(max-width: 1200px) 100vw, 1200px" data-image-title="The freakin awesome Remarkable Photobooth" data-orig-file="http://asinvites.com/wp-content/uploads/2017/03/IMG_5263.jpg" height="800" eos="" width="1200" aperture="aperture" />The freakin awesome Remarkable Photobooth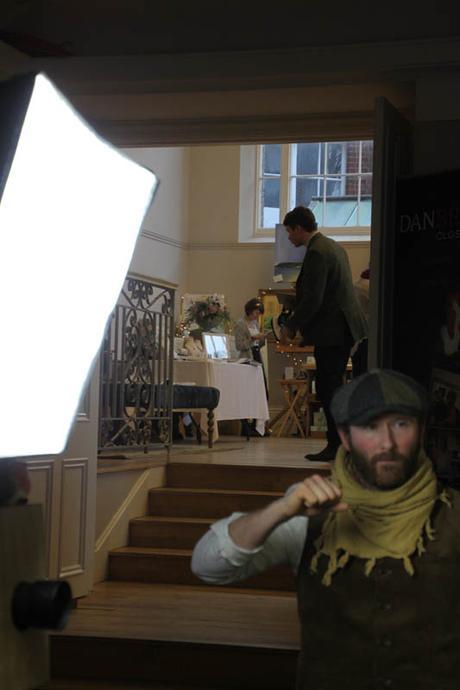 Matt of the The freakin awesome Remarkable Photobooth
" />Matt of the The freakin awesome Remarkable Photobooth