The simple answer?  Well that = Maybe.
On the plus side they can:
Inform your guests of your wedding date and location
Reserve your wedding date in your guests diary
Give you more time to organize everything you need for the invitation
On the negative side they can:
Add cost which can be unnecessary
Duplicate your invitation
So in long form I would recommend doing Save the Dates if you really want to and have the budget for them.  Also if you're struggling to get all the information you need for the invitation together but feel under pressure to officially send your guests something they can be a life saver and buy time to do this.  Though you probably want to be careful not to leave this too late as you don't want to be chasing RSVP's in the 6 weeks before your wedding.
But if you can gather everything you need for invites together like meal options and timings why not send your invites out as early as you can.  If you have people needing to book hotels etc the more details they have the sooner the better.  Also if you can inform the people you really need to reserve by other means there's no need to spend money to do this unless you want to.  They can be nice items to have.  A nice creation on paper or card.  Maybe a magnet or a tea towel.
Take a look at all the stationery I can make here: http://www.artemisstationery.co.uk/
Ps do ask if there are any discounts on ordering Save the Dates and Invites as at the time of writing all the items are priced as invites but Save the Dates are simpler if invitations are also being produced.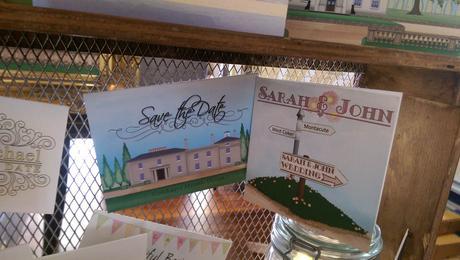 Save the Dates Magnet and Cards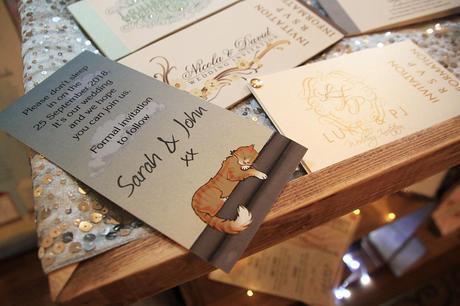 Save the date with an illustration of a pet cat
" data-orig-size="1200,800" sizes="(max-width: 1200px) 100vw, 1200px" data-image-title="Cat_Save_the_Date" data-orig-file="http://asinvites.com/wp-content/uploads/2017/03/Cat_Save_the_Date.jpg" height="800" eos="" width="1200" aperture="aperture" />Save the date with an illustration of a pet cat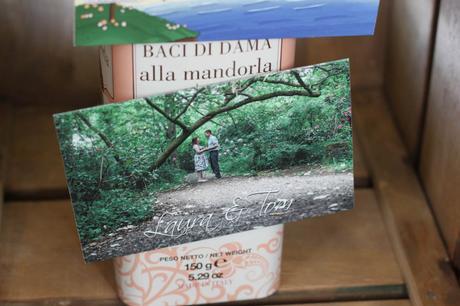 Save the Date magnet, photo by Laura Cullen Photography
" />Save the Date magnet, photo used by Laura Cullen Photography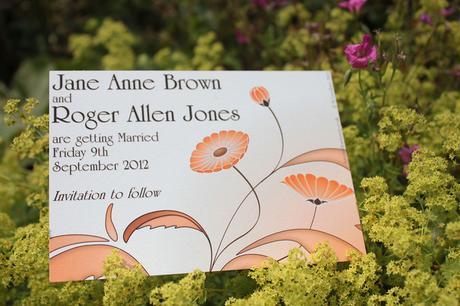 Florence Postcard size save the date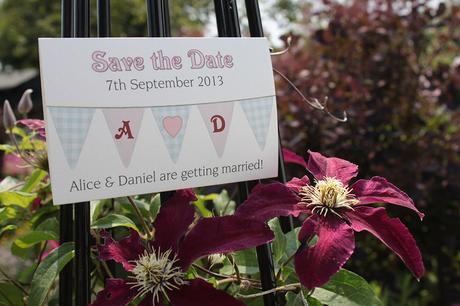 Bunting! Magnet Save the Date (2)