Jewelry has taken a distinct turn toward becoming more natural, mimicking the materials and environments that bore them. Sidney Garber is an innovative designer that is going back to nature with designs that not only mimic the beauty and strength that nature has to offer, but also makes the most of the gorgeous materials from which they are hewn. With rings that are both delicate and strong, modeled after animals and classically cut, and that are stunning no matter what design is chosen.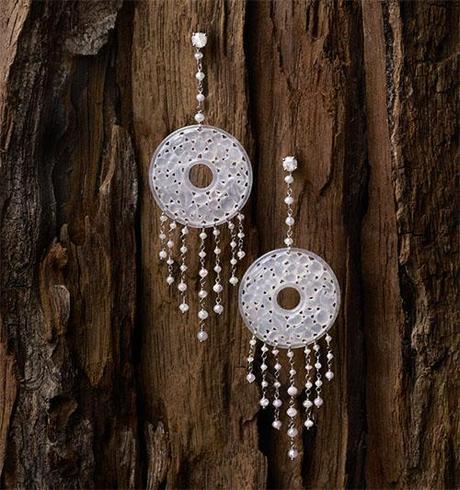 Rings range from materials like gold and silver to pearl, topaz, sapphire, ruby, and more. These rings are simply stunning with bold styles that still feature delicate accents that make them perfect for just about any situation. With bold cocktail style rings, fancy dress rings, and more, this designer has truly out done herself with this collection. Her designs also include bracelets, earrings, necklaces, and brooches that are absolutely stunning. This collection is very diverse with pieces to suit just about every taste and every style. Though they are a bit pricey and do not fit every budget, they are still fantastic pieces that are great for just about any occasion.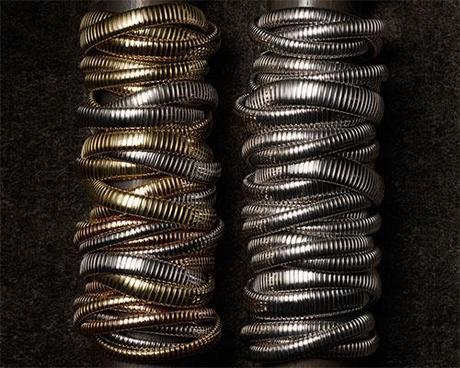 Sidney Garber is a designer that pushes the boundaries of what is typical and classic in the jewelry industry. With pieces that are at once classically beautiful and statement making, Sidney Garber is creating pieces that are well worth the cost and perfect for just about any buyer. The earrings draw upon the chandelier trend that is so popular among celebrities these days utilizing silver, pearl, topaz, and other precious materials to create earrings that are at once stunning and wearable. These pieces are perfect for jazzing up a formal outfit, making the most of a casual outfits, and more.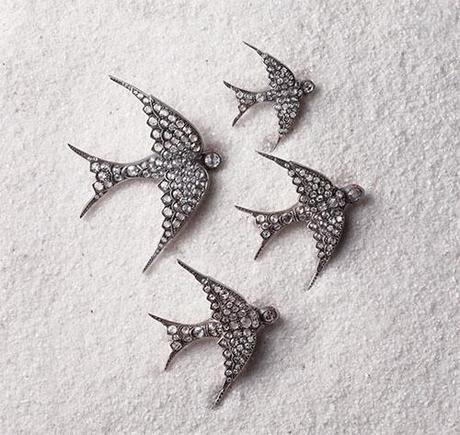 Sidney Garber diamond sparrows brooch
The bracelets are equally mesmerizing with solid metal and stone encrusted pieces that again draw on nature. With pieces that are perfect for mixing and matching and for wearing as individual pieces. Her current collection as well as collections past are versatile while still making a splash with any outfit that you choose. Finding a piece that suits just about any clothing is simple with this brand. These pieces are perfect for making a statement while still wearing pieces that are classically beautiful and that are timelessly stunning. Though the brand is not necessarily affordable for every budget, they are great splurge pieces as they are timeless.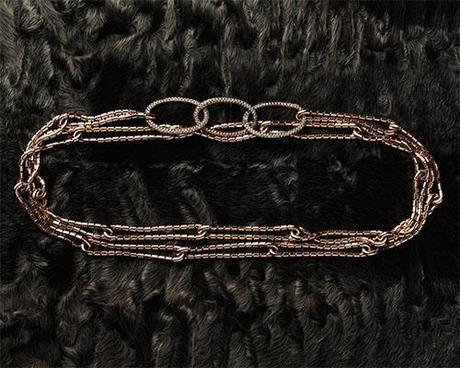 With pieces starting at around $2,000, this brand is certainly a high end brand. These classically stunning pieces are available at both the Sidney Garber retail store and at fine department stores like Barney's and more. This means that finding these pieces is not wholly impossible and is not limited to buying only from the designer's main store. This brand is great for those that are looking for a fantastic one of a kind piece that is going to be just as beautiful the first day you buy it as the last day that you wear it. This collection is absolutely wonderful, innovative, and fantastic for anyone that is looking for a high end piece that has a bit of new world flare.