As if winning an Olympic-style medal wasn't enough, Isobel has been nominated in the Child of Courage category for the Pride in Aylesbury Vale Awards 2012.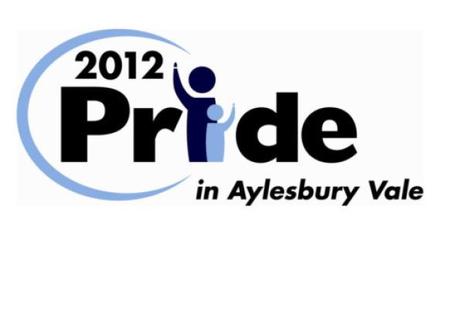 Her name was put forward by Simon Ekless, PACE's Fundraising Manager, in light of the fantastic progress she has made in her rehab so far.
Huge thanks to Simon for this – we're very touched. Pictures of the awards ceremony to come soon – and unlike the last time I was invited to attend an awards ceremony, I won't be expecting a baby to pop out any minute.
Related article:
Deaf Parenting UK Awards 2011