The Disney Store is at it again! Every Saturday between October 6th and November 10th, The Disney Store is releasing a limited edition collectors doll online (noon PST) and in select stores (through lottery). This new Disney Designer Collection has been dubbed the Premiere Series.

Each dolls look is inspired by the fashion trends from the year the characters movie premiered. For example, Snow White's gown is styled with the trends of 1937 in mind, where as Belle's is styled with the trends seen on the red carpet in 1991. This idea has resulted in some fantastic looking dolls!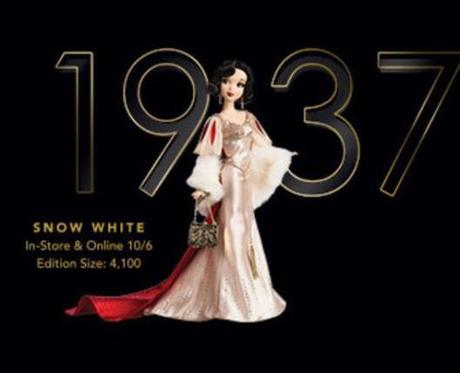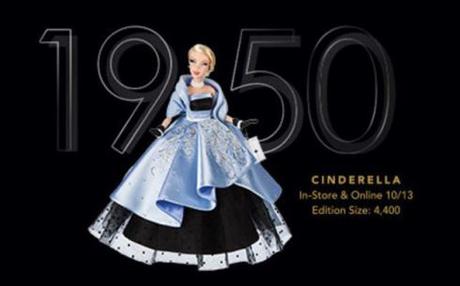 Between 4,000 to 4,500 dolls are being produced for each character. The six characters in the line are: Snow White, Cinderella, Jasmine, Ariel, Tiana and Belle. With this being the 20th anniversary of Mulan, it's a bit of a missed opportunity that they didn't feature her, which is disappointing. However, if this line does well, maybe they'll continue it with more iconic characters. My favorite doll in the line has to be Snow White. She's one of the prettiest Disney Designer dolls ever created, hands down! I love the glamour of the 1930's.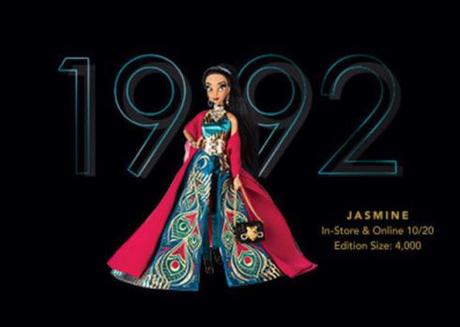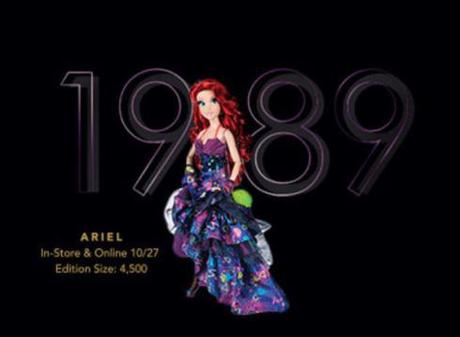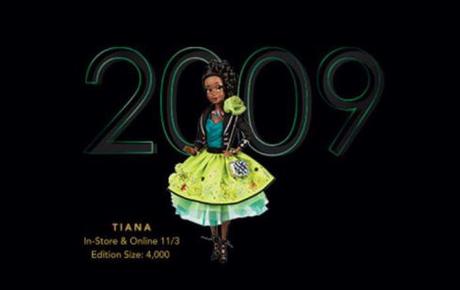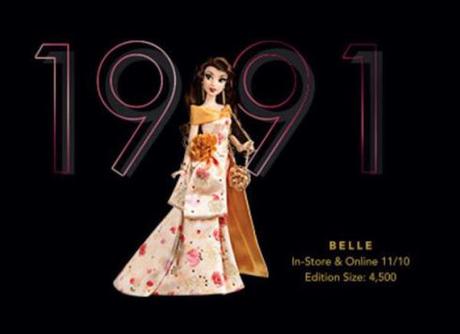 The Premiere Series is a bit pricey at $109.00 per doll, but I can't help but like what they did with each character. They really did a great job capturing each 'year' represented while keeping the Disney vibe. What do you think of the new Designer line? Which is your favorite doll? Let us know in the comment area!
Advertisements
September 14, 2018. Tags: Review. Uncategorized.