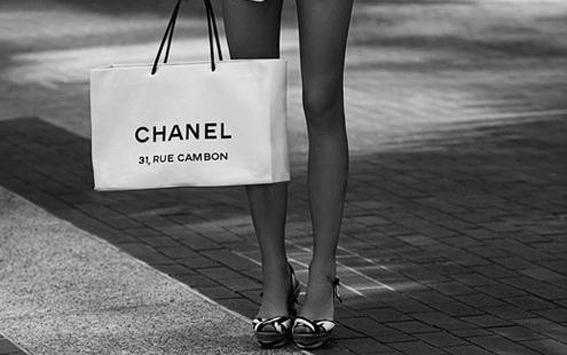 "When a woman says, 'I have nothing to wear!', what she really means is, 'There's nothing here for who I'm supposed to be today." ― Caitlin Moran, "How to Be a Woman"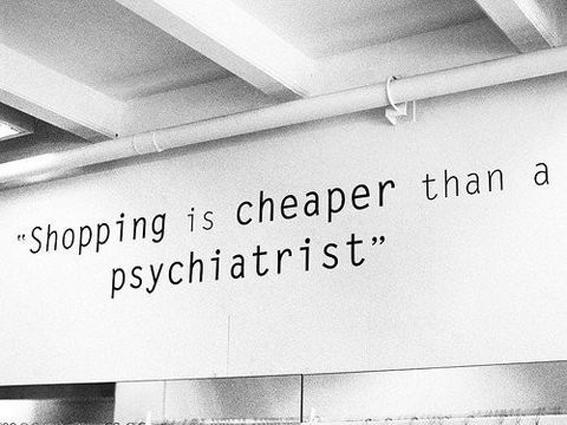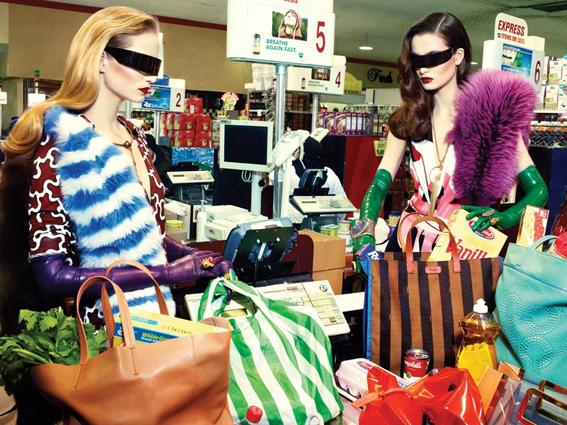 I had never thought about the hidden meaning of that quote…thought and said by me dozens of times. It could be frivolous and perhaps trivial, in some ways I would say even a bit superficial, but I agree on the therapeutic power of shopping.
Walking with a new pair of sandals – maybe emerald green – or go home with that silk blouse…light and fluffy as a rose, could change the vibe of the darkest of days.
The arrival of Summer has been for me the right reason for new and debatable #needit. Declinable in the dozens of variables that populate my email box every day. As speaking showcases that intrigue me, call me and light up new and unexpected #needit.
In this period, virtual shopping gives me more satisfaction than the "real" one. It provides the most extensive and complete among the shopping boulevards – better than any mall – Pull & Bear, Stradivarius and Zara in comparison and in one click.
An international scene with a lot of short models catwalk on asos, topshop and forever21.
The possibility to fill a cart and to empty it immediately after 60 minutes or "save it for later" – when you'll be more inspired.
Available online – all in one place – low cost stores, high fashion and outlets such as Farfetch, Yoox and Mytheresa…and even great and original plus size styles from www.roamans.com every day just to browse and dream and maybe postpone everything until tomorrow -without giving an explication… when you know you'll probably be more inspired or maybe luckier having found that incredible coupon just within your mail.