The Powder Group at The Makeup Show NYC May 7 – 8 201. The launch of Ten Words – the new book by TPG founder Michael DeVellis. Special TPGProShop.Com product collections at up to 75% off retail! Get your free copy of On Makeup Magazine Spring 2017. Stock up on our Clear Soft Pack Systems, The Powder Group Shoulder Bag and The Powder Group Face Charts! Our TMS TPG Pro Membership special buy-a-year, get-a-year membership offer!
Ten Words for a Stronger Career – Michael DeVellis
Sunday, May 7, 2017. 10:45 – 12:00 pm
Join The Powder Group, The Makeup Show and On Makeup Magazine founder, Michael DeVellis, as he helps you uncover the key focus points that are essential for taking your career to the next level – no matter what part of the industry you work in or how long you've been working in the business. Now in it's 10th year and celebrating the launch of the print edition of TEN WORDS
For a Stronger Career, More Meaningful Connections and A Remarkably Focused Life, this program will teach you how to rethink and refocus on every level. Michael will help you develop a connection to your own career and success by creating a new way of looking at your career and help you break down the steps necessary to think bigger than you ever have before about your future – both personally and professionally.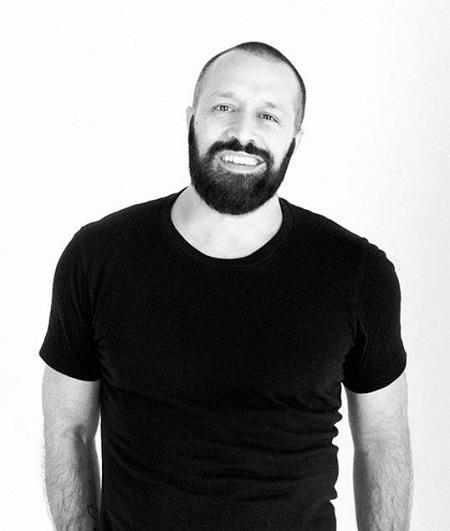 Ten Words for a Stronger Career – Michael DeVellis
The Makeup Show NYC Sponsors
Diamond Sponsor: MAKE UP FOR EVER.
Platinum Sponsors: Temptu Pro. Crown Brush
Silver Sponsors: Kat Von D Beauty, Frends Beauty, NYX Professional Makeup
Supporting Sponsor: Alcone, MustaeV, Smashbox, L'Oreal Paris, Inglot
Contributing Sponsors: Bdellium Tools, Glamcor, Pinnacle Cosmetics.
School Sponsor: MAKE UP FOR EVER Academy
The Powder Group at The Makeup Show NYC May 7 – 8 2017
GET YOUR ADVANCE TICKETS THROUGH MAY 4
Advance Ticket Prices:
One Day $62
Two Days $82
Advance tickets available through Thursday, May 4 at 6:00pm EST.
Tickets are available at the door at higher pricing.
CLICK HERE TO PURCHASE TICKETS!