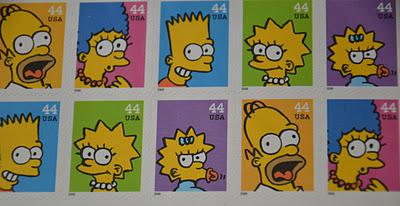 For the longest of time movie props have been the ultimate memorabilia item for any self confessed geek. The thought of having a prop from one of the classics, showcased in a room in your house, for all those who visit to see, but not touch, probably gives you the same tingly feeling that I am getting writing about it. But, in this age of economic hardship that dream bubble takes only a few minutes to burst. And, if you have a spouse who is not a "geek", that's just extra work convincing him/her.
So, in a world where your geek-standards are measured by the volume of your collection, be it comics, movies, or memorabilia, it's not always necessary to go for the most exclusive and more expensive options. There are other cheaper memorabilia curios, which might not get you as much credit as say the official replica of the light saber, but nevertheless they help you have a more rounded and diverse collection.
Here's my list of a few cheaper memorabilia options;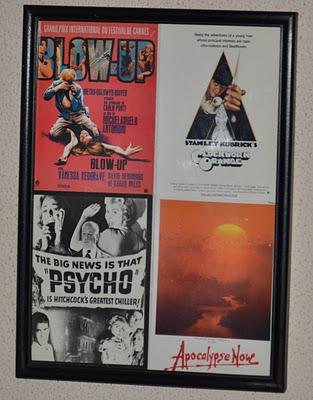 Postcards – They can mostly be found in movie theaters for free, but even if you have to buy them, they are rather cheap. Group them up together and frame them if you like, or just have a collection. Easy!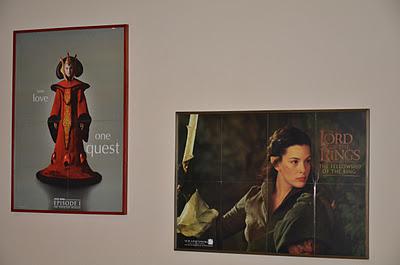 Posters – The bigger versions of a postcard, posters are once again easy to find. Spend some time on Twitter following movie production companies and you just might get lucky in getting one for free. A lot of independent cinemas give them out at the end of the year or have sales. Even if you have to buy a poster, they don't cost that much. Especially with the new trend of classic/retro/arty posters, they make for some great wall art and a topic of conversation.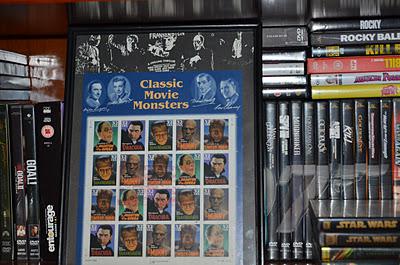 Stamps – You'd be surprised by the number of stamps that are based on Film and TV. I believe most movie producing countries have cinema based stamps and they are a simple and easy way to get some movie memorabilia.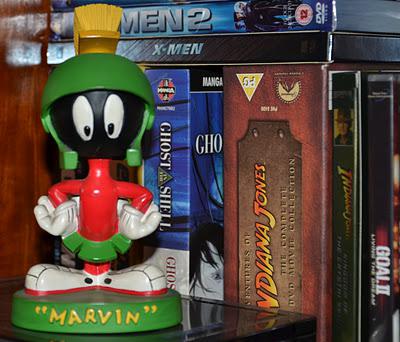 Bobble-heads – Who doesn't like bobbleheads? They are small, cute, and bobbly (yeah I'm at the stage where I can start making words up). Normally I would have loved to have a huge collection of bobbleheads, but for the longest time I've just had the solitary Marvin the Martian one. Place it on the subwoofer when you are watching Transformers or Fast and the Furious and it's fun to see them bobble every time there is an action scene.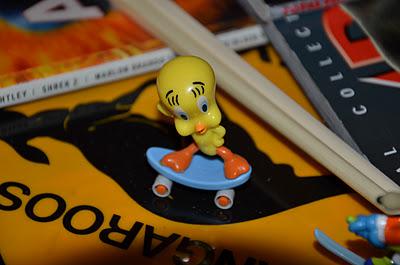 Fast Food Toys – Most big-budget movies now involve fast food joints as part of their extensive marketing campaigns. As a result, small toys become a part of their kids menu (usually). Now, in my case it helps, because my daughter is as excited as I am about the toys, and because she is just 4 she gets bored of them after a day, or they mysteriously disappear, only to be found much later in a corner of my home theater. Wonder who does that?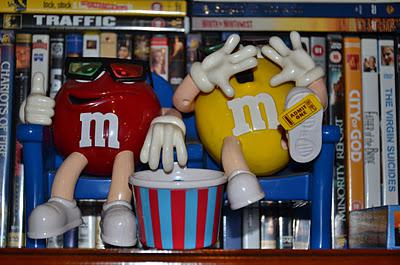 Novelty Items – Since films are such a popular medium of entertainment, everything that is even remotely linked to them (chocolates, popcorns, drinks) somehow get inspired and as a result novelty items like the two M&Ms watching a 3D film dispenser are made available in the market. They really make for a fun addition to your TV room/home theater etc.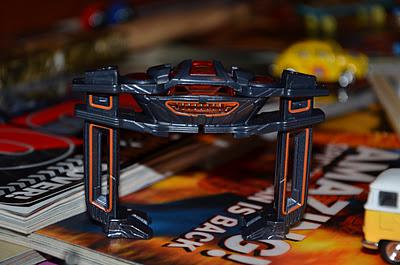 Figurines/Models – Be it Tron or Phineus and Ferb, figurines are believe it or not big business. My advice is to wait a bit till after the whole buzz of the movie has died down before you go buy these figurines because most often than not by that time they are on sale.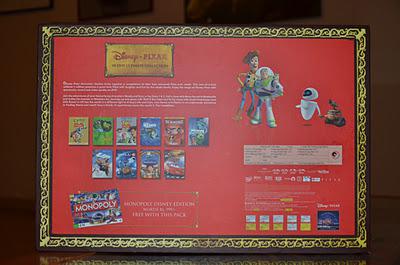 Mega Packs – It's common knowledge that one of the reasons movies come out in Mega Packs (sets of 2 or more dvds) is because production companies can get rid of their stock that is not really popular by linking it with a blockbuster movie. What is really nice about these packs is that they generally include something else along with the DVDs. I've seen plush toys and in the case of the photo a special edition Monopoly.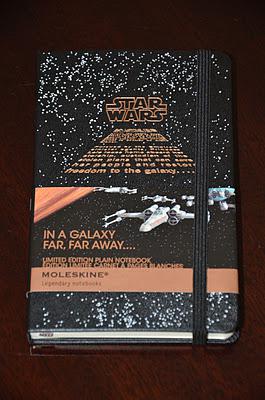 Art and Film – Similar to the new trend of fan made posters it's interesting to see how companies from different fields come together to cash in on the success of a film. I'll be the first one to admit that I was jumping with joy when I came across the photographed Moleskine Star Wars Notebook. Simply brilliant, now if only I can get myself to actually use it.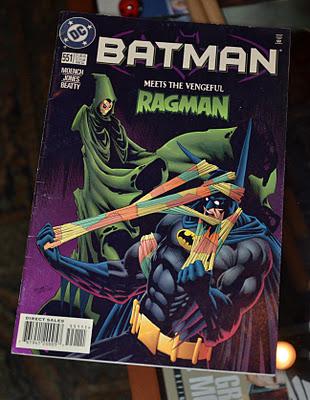 Comic Books – Again it's nothing very expensive, but collecting comic books or special editions is a good way of starting your memorabilia collection. I personally am not a comic book collector but when I came across the Batman Vs Ragman comic book I had to buy it simply because I was nicknamed "Ragman" by a few friends in school.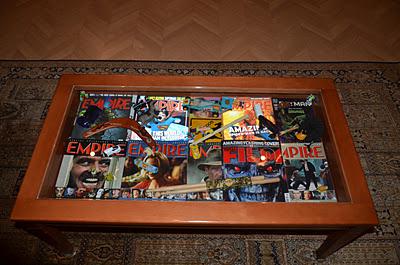 Film Magazines – Total Film and Empire, two of the most popular movie magazines, have special covers and special editions from time to time that make for a great collection. Add to that my present favorite Little White Lies which is in itself highly collectable due to limited printing and a rather unusual look and feel for a film magazine. Display them together or just collect them for reference later, they are an amazingly cheap way to connect with the movies you love.   
Do you have a collection? What is your most prized piece of memorabilia? Do tell…