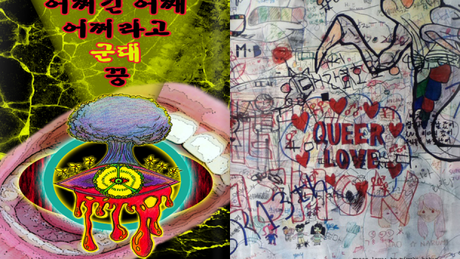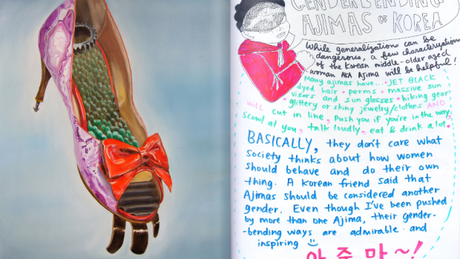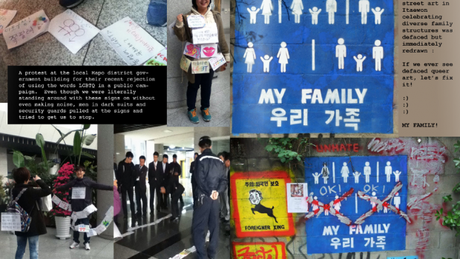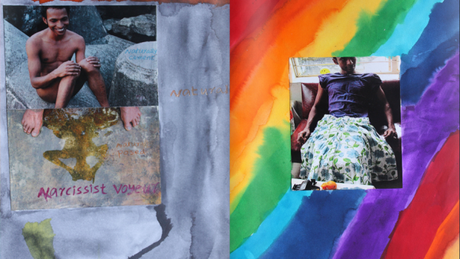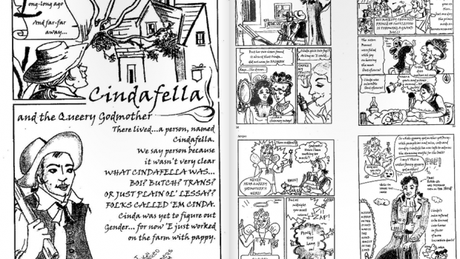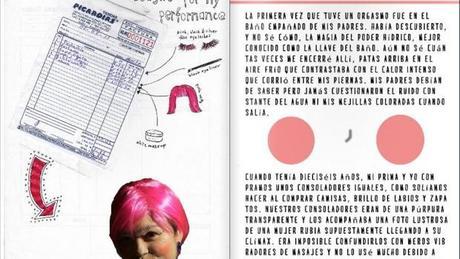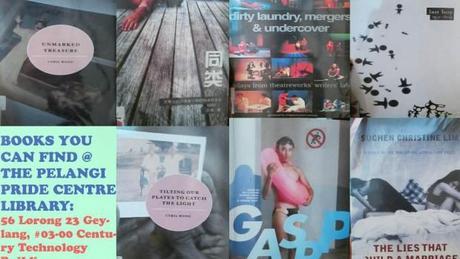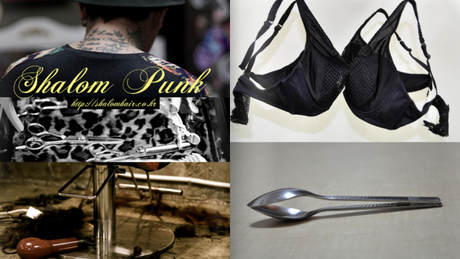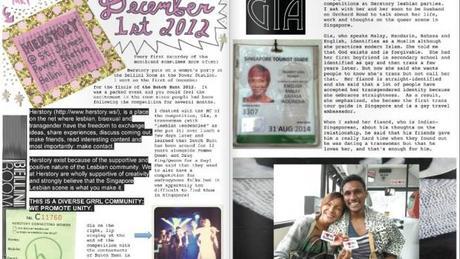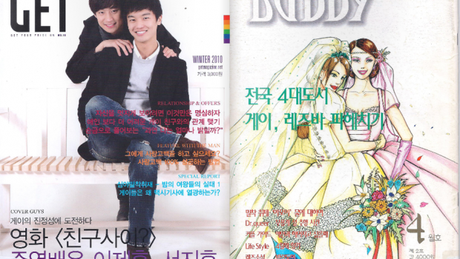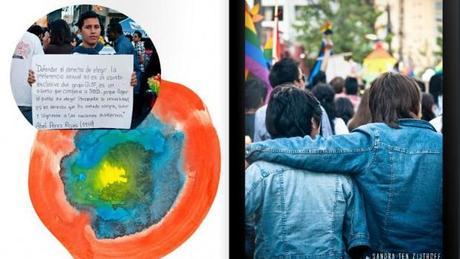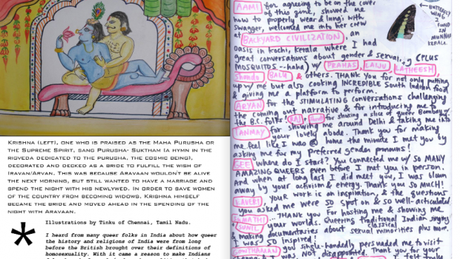 Among many (queer) art projects that I've participated in over years one of my favorite is the zine project by Miyuki Baker. She calls herself a resident of the place where circles overlap.
Miyuki Baker is a queer, multi-racial/lingual, female mixed-media artist. After graduating from Swarthmore College in 2012, where she was involved in queer Asian activism and making art, she received the Watson Fellowship to travel the world in search of queer artists and activists and made 8 zines highlighting what she learned, under her publishing house Queer Scribe Productions.
I asked Miyuki to tell me about the project and how she went about it. Here's what she said:
"Making art is a way to physically merge visual cultures together, and to call people into action. In queer communities around the world, art - whatever the form may be – film, dance, poetry, painting, is being created in large numbers in an effort to increase visibility, combat homo & trans-phobia and achieve equal rights. On my 15 month trip around the world making zines, I explored the art making of queer communities in eight countries. As a mixed media artist myself, I was curious to know why a certain media of artistic expression was chosen over another, and if these decisions were enhanced or altered by the social and political environments or historical traditions of the country. As a self-published and low-budget medium, I believe zines are such a powerful way to record and share the stories and creativity of people not represented in mainstream media. My publishing house "Queer Scribe" is meant to not only represent the importance of alternative media and documentation but also the need for communities to create their own visibility.
The way I went about finding folks on the road was varied and different depending on the country but for the most part, I started out with a couple of contacts who I usually found through Facebook, Couchsurfing.org or OKCupid. I loved being able to stay with someone from the community because they would almost always invite me into their circle of friends and things would take off from there. Having the zine project allowed me to also spontaneously approach a lot of people randomly and ask them to talk with me about their work. In countries where I couldn't find good leads online, or I felt like I was hitting a wall, I would just show up with my zines to a bookstore or a cafe and start asking people for ideas and contacts. That usually got a pretty great response."
These zines are available for viewing and downloading at http://www.queerscribe.com/.